Calling All Adventurers Sweepstakes
Learn more about the Week 3 prize, for the Calling All Adventurer Sweepstakes! From the outdoors to craft beer and Old-Fashioneds to murals, we're giving away an adventure-filled prize package each week to help you find fun in the Stevens Point Area.
Want a chance to be one of the lucky weekly winners? Enter for a chance to win from May 16 through July 17 and share photos from your favorite Stevens Point Area adventures (past and present)! 
WEEK 3 PRIZE PACKAGE👇
Available to enter to win May 30 - June 5, 2022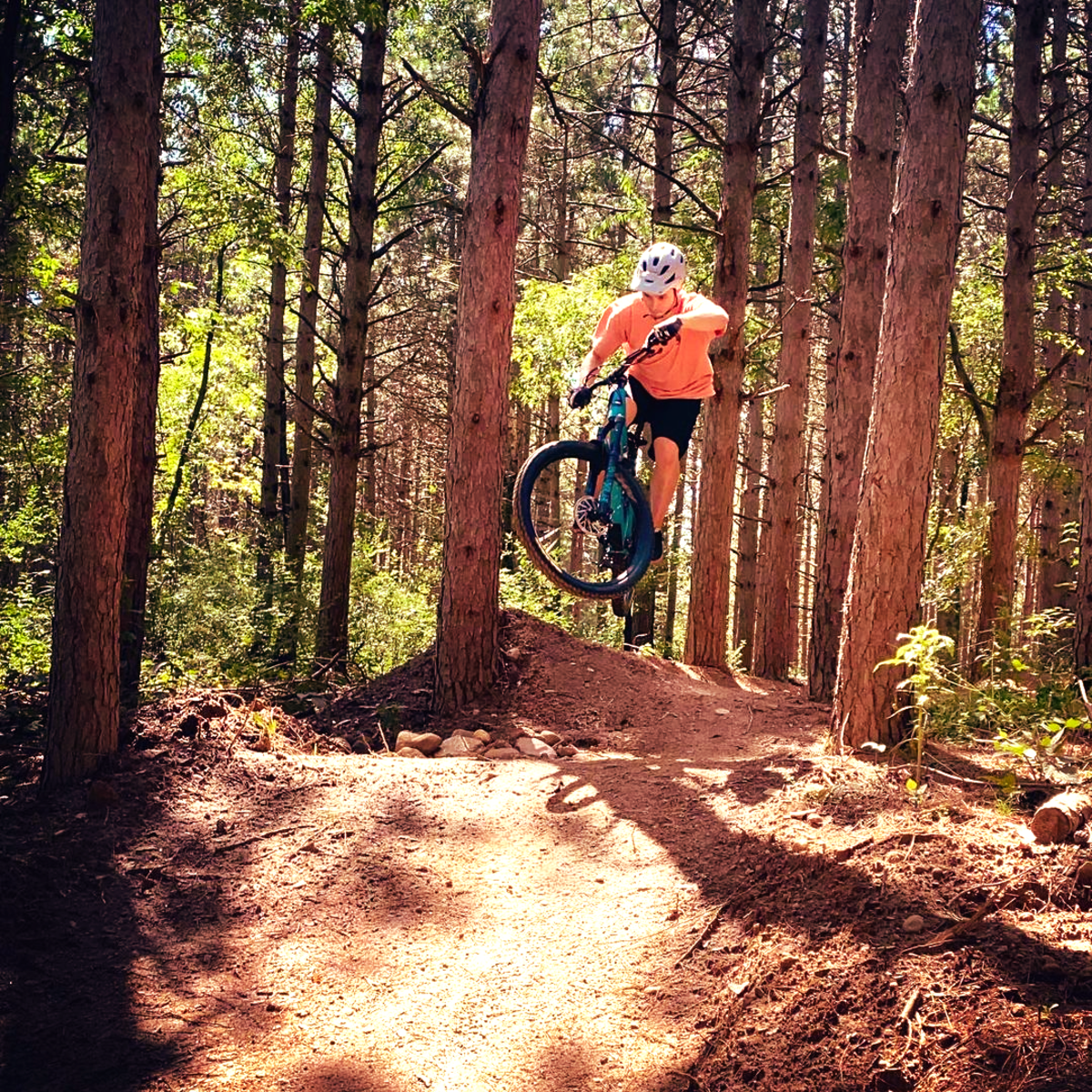 @isaac3v
WEEK 3 PRIZE
Bike & Beer Adventure: Standing Rocks
Bring your own bike (BYOB) and we'll provide you and a friend with season passes to one of the best spots for mountain biking in Wisconsin. After you've explored the trails, featuring a mix of newer flow trails and more technical singletrack, head into Plover to relax at O'so Brewing Company with $50 to spend on sips or swag of your choice. The prize also includes a gift certificate for Mikey's – which is a great brunch spot as well as a beer-lovers paradise with an impressive list of beer on tap for dinner, plus a gift certificate to Feltz Family Dairy Store (known for cheese, meat, and ice cream!). The best part? We've got your gas money covered, too!
Prize Package includes*: 2 Season Trail Passes O'so Brewing Co. - $50 Mikey's of Plover - $60 Feltz Dairy - $30 Gas Card - $100   *Retail value: $300
Breakfast + Lunch: Find the perfect spot for brunch
Breakfast or lunch? Why not both! Read ahead for the must-try brunch locations in the Stevens Point Area, in no particular order. Be a weekend warrior and try them all, or take your time to find your favorite. View More