Explore the Schmeeckle Reserve in a whole new light as trails are illuminated by torches during the annual Candlelight Hike Festival in the Stevens Point Area. Held in the spring and fall this popular event is packed with family-friendly programs, delicious snacks, hands-on activities, and more! Never been or aren't sure what to expect? We've got you covered with our guide to the Candlelight Hike Festival at the Schmeeckle Reserve, featuring details to help plan your visit. 

Header photo from @bentilberg  
The Candlelight Hike Festival
What is the Candlelight Hike Festival?
Top
Winding through Schmeeckle Reserve, the Candlelight Hike Festival lights up the night with three trail loops illuminated by jack-o-lanterns and torches. But, the fun doesn't stop there. Immerse yourself in live character events, interact with real raptors, and get hands-on with craft and education stations. Looking for even more? Explore the Schmeeckle Reserve Gift Shop (formerly the Browse Shop) or warm up with hot cocoa next to the campfire.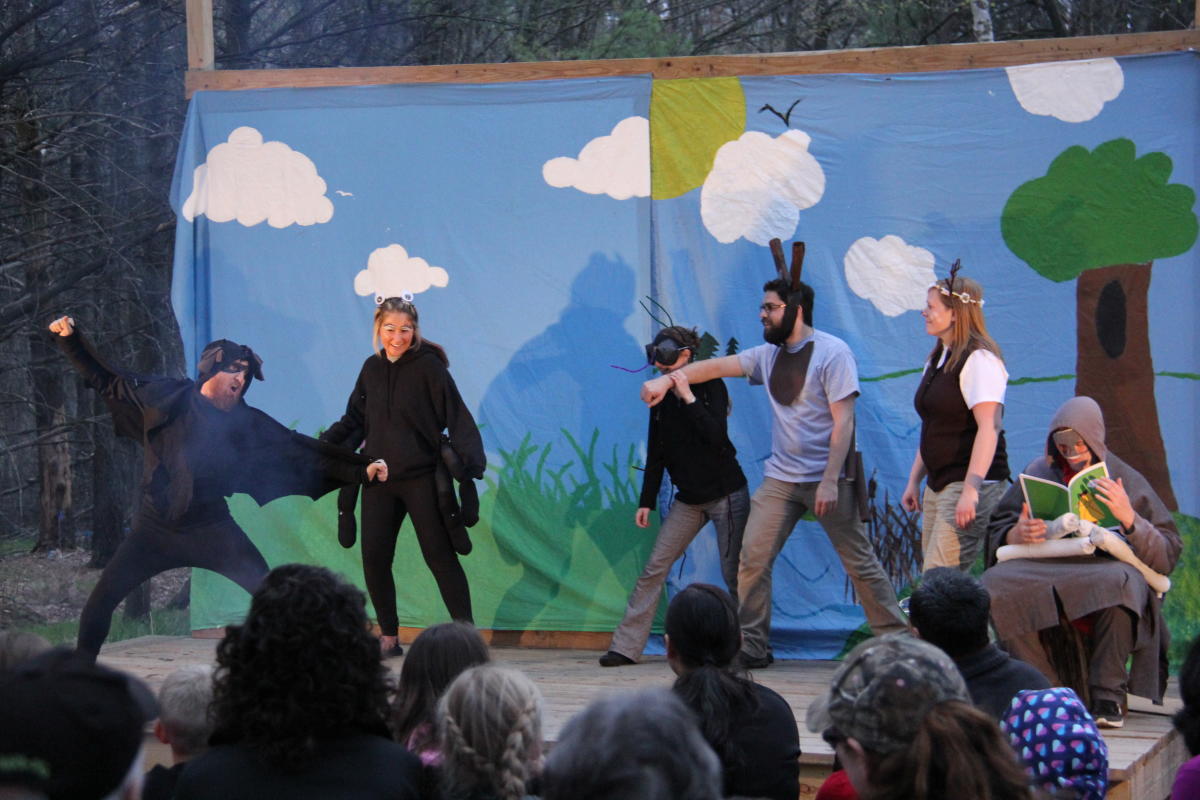 Photo courtesy of Schmeeckle Reserve
 
What is the Schmeeckle Reserve?
Top
What to Know Before You Go
Top
When Is The Festival?
The Fall Candlelight Hike Festival will be held on Friday, October 27, 2023. The festivities begin at 6:00 pm and go on until 9:00 pm with interactive programs throughout the night.
💰 Cash
Help support events like this with a $4 donation per person. Refreshments will also be available for purchase on the grounds (in the Visitor Center and along the trail) during the festival. 
🚰 Water Bottle
Consider carrying a refillable water bottle with your for the festival. Water refill stations and restrooms are available in the Visitor Center and near the main Visitor Center parking lot.
Leave Fido at Home
While we're sure your furry friend would love to tag along, pets are NOT ALLOWED in the Reserve - with an exception only for working service animals.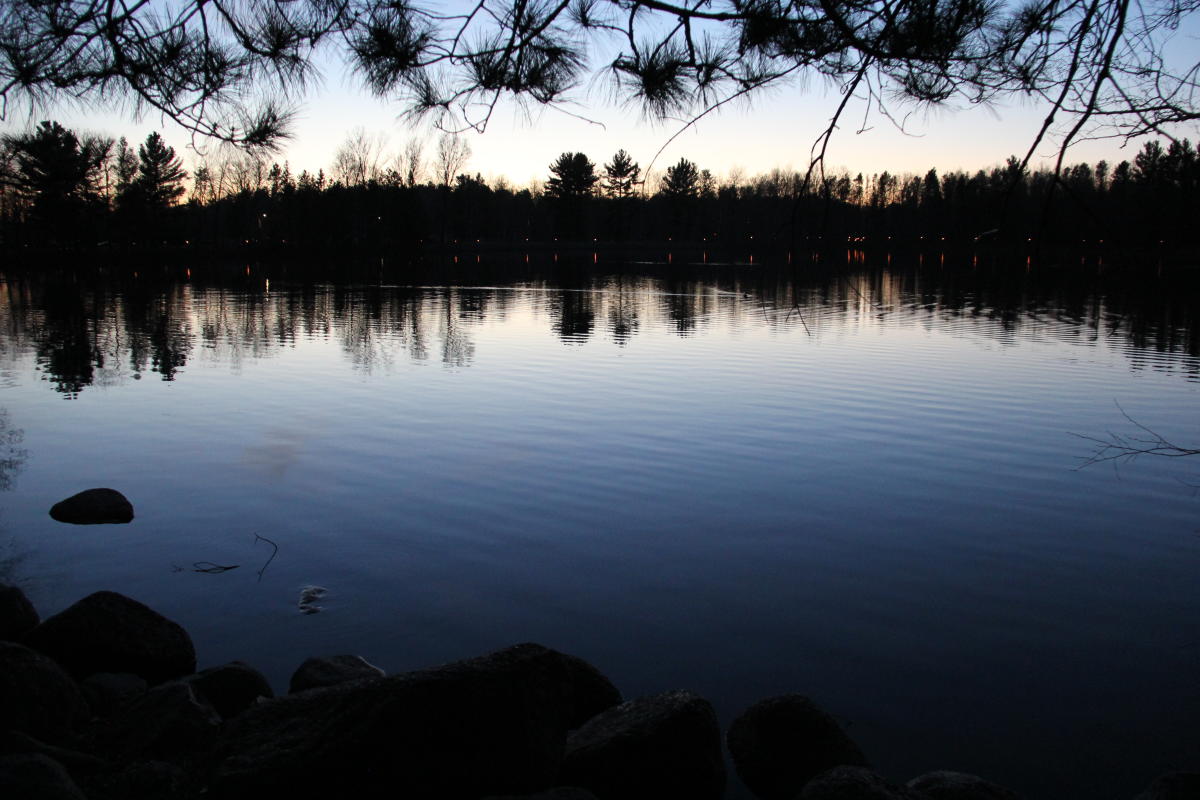 Photo courtesy of Schmeeckle Reserve
 
Where Do You Park?
While you can bike or walk to the Candlelight Hike, you'll find street parking on Maria Drive, North Point Drive, and Michigan Avenue with limited space in the Schmeeckle Visitor Center parking lot.
 
Map of Schmeeckle Reserve