Calling All Adventurers Sweepstakes
Learn more about the Week 6 prize, for the Calling All Adventurer Sweepstakes! From the outdoors to craft beer and Old-Fashioneds to murals, we're giving away an adventure-filled prize package each week to help you find fun in the Stevens Point Area.
Want a chance to be one of the lucky weekly winners? Enter for a chance to win from May 16 through July 17 and share photos from your favorite Stevens Point Area adventures (past and present)! 
WEEK 6 PRIZE PACKAGE👇
Available to enter to win June 20 - 26, 2022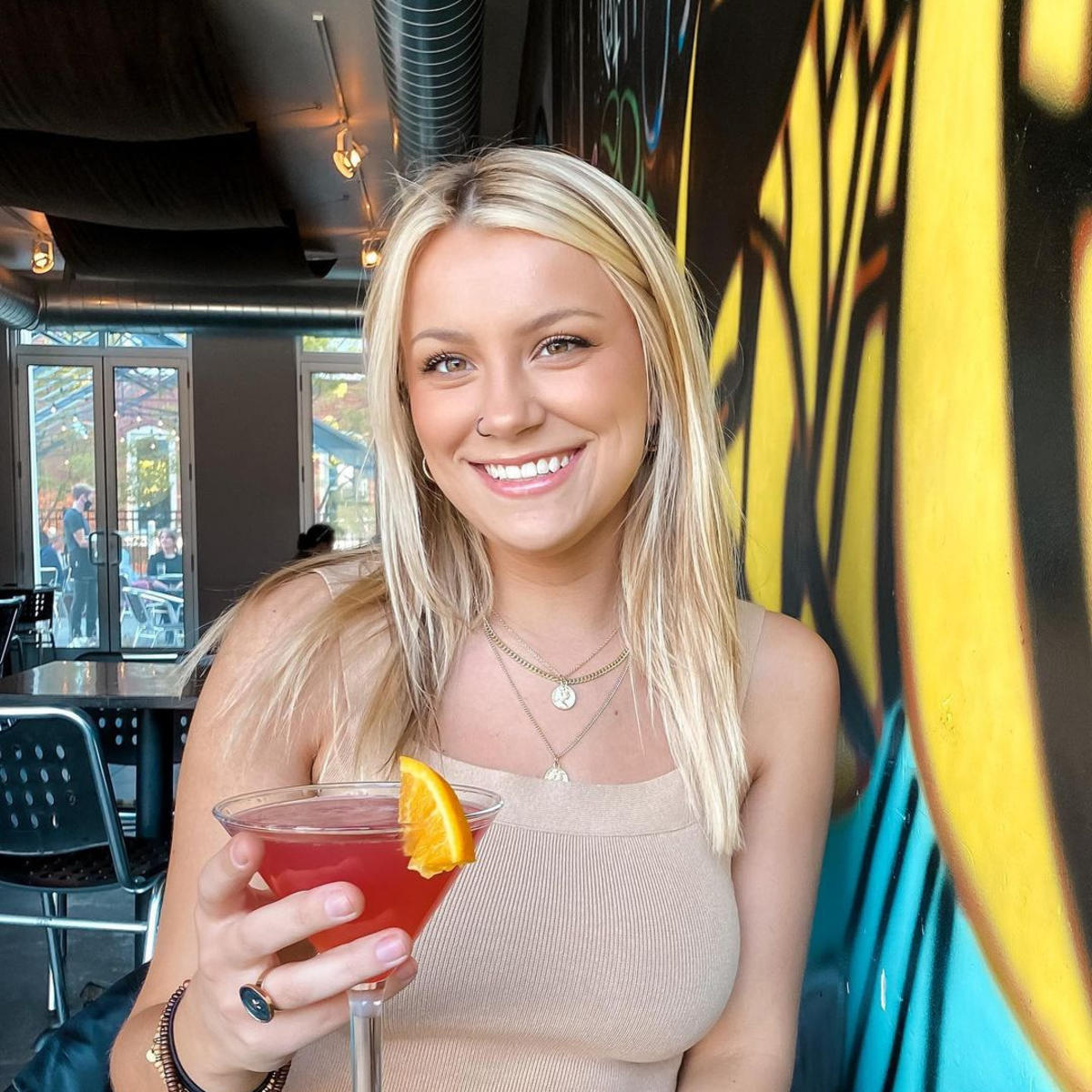 @maggie.melotte
WEEK 6 PRIZE
Artful Taste Adventure
This prize package is all about local art and flavor. See local artists on display, with a gift certificate to take something you love home, at Gallery Q. Then, find more local inspiration by artists throughout the Stevens Point Area – including stops at the Stevens Point Sculpture Park and more public art dotted throughout the communities. Stop at Sunset Point Winery for a tour and riverfront views paired with a glass of wine. Then, head to dinner at Father Fats – complete with colorful mural and artful (and tasty) plating. 
Prize Package includes*: Gallery Q - $50 Sunset Point Winery - $50 Father Fats - $100 Gas Card - $100   *Retail value: $300
Must-see Murals
Don't miss these must-see murals in the Stevens Point Area. With unique pieces tucked in every corner of the county, you'll find an insta-worthy backdrop worth a stop. View More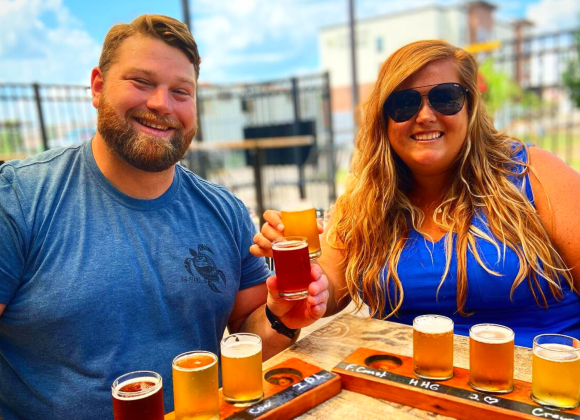 Tuesday, March 1, 2022
A new year means a new chance to try all the amazing food in the Stevens Point Area. Use our guide and explore 22 food and drinks that you should try in 2022! From Wisconsin... View More