Calling All Adventurers Sweepstakes
Learn more about the Week 6 prize, for the Calling All Adventurer Sweepstakes! From the outdoors to craft beer and Old-Fashioneds to murals, we're giving away an adventure-filled prize package each week to help you find fun in the Stevens Point Area.
Want a chance to be one of the lucky weekly winners? Enter for a chance to win from March 30 through May 25 and share photos from your favorite Stevens Point Area adventures (past and present)! 
WEEK 6 PRIZE PACKAGE👇
Available to enter to win May 4 - 10, 2021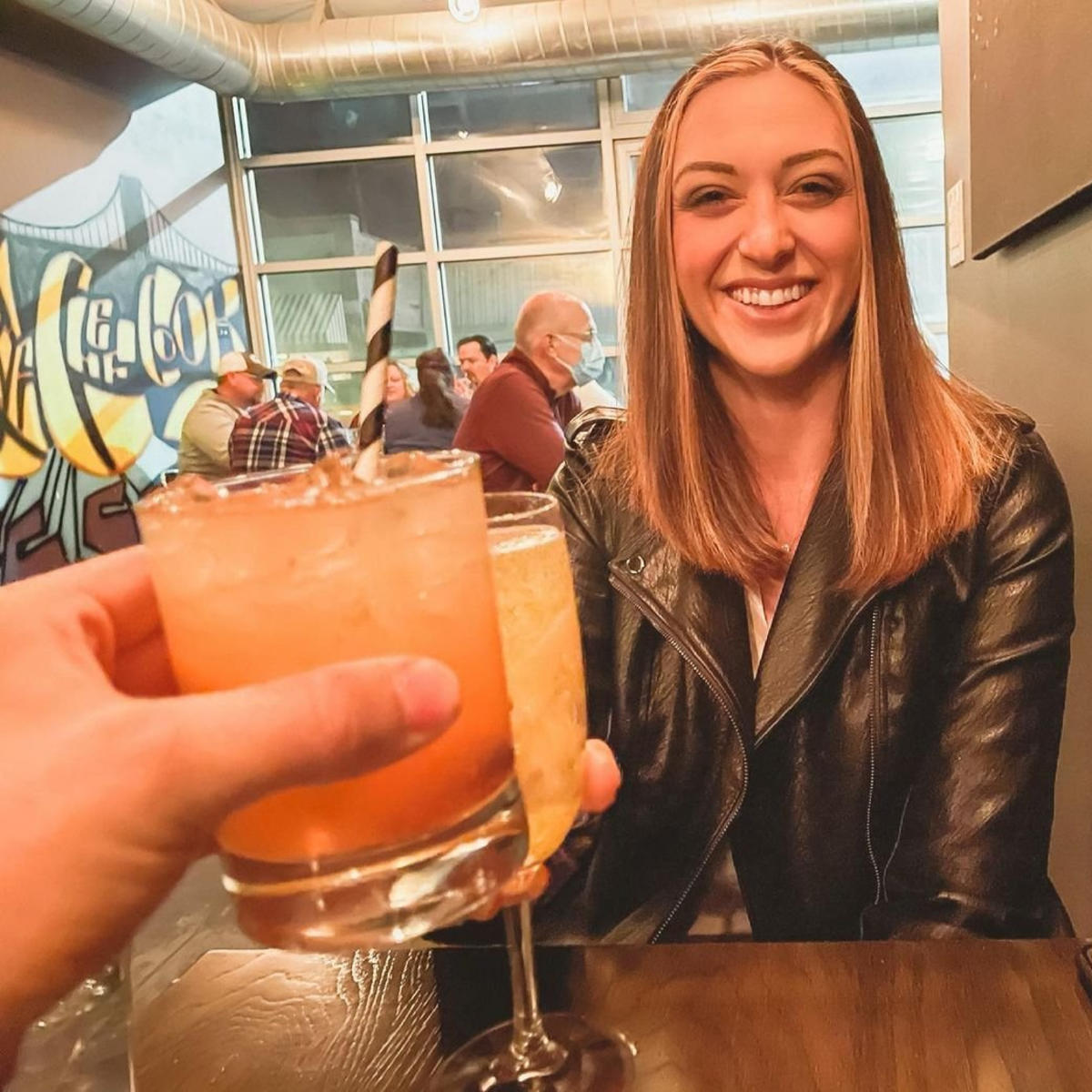 @life_as_la
WEEK 6 PRIZE
Artful Taste Adventure
This prize package is all about local art and flavor. See local artists on display, armed with a gift certificate to take something you love home, at Q Artists' Cooperative. Then, find more local inspiration by artists throughout the Stevens Point Area – including stops at the Stevens Point Sculpture Park and more public art dotted throughout the communities. Then, order artful cocktails to-go, with Great Northern Distilling, before stopping at Sunset Point Winery for riverfront views with a glass of wine. Then, head to dinner at Father Fats – complete with colorful mural and artful (and tasty) plating.  
Prize Package includes*: Q Gallery - $50 Great Northern - $25 Sunset Point Winery - $25 Father Fats - $100   *Retail value: $200
🎉CONGRATULATIONS🎉
TO OUR WEEK 6 WINNER
Caitlin L. from Wisconsin Rapids, Wisconsin
Didn't win this time?
Enter for a chance to win!
Public Art in Plain View
Thursday, February 13, 2020
In the Stevens Point Area, public art takes many shapes and sometimes it goes BIG. Whether you are an art fanatic or just want to spend a day with the family, there are many locations in and around Stevens Point to explore. Make sure to bring a... View More
Tuesday, November 3, 2020
Staying in doesn't mean you can't still enjoy some local beverages handcrafted in the Stevens Point Area! The region, known for the Central Wisconsin Craft Collective, is... View More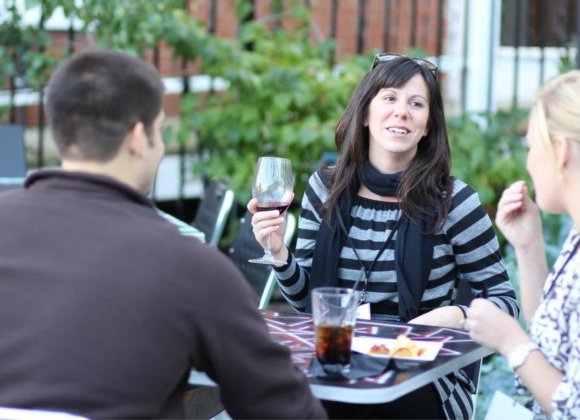 Thursday, June 10, 2021
What makes a great meal even better? Dining al fresco! In the Stevens Point Area you can enjoy the best patios on and off the water. Visit them all to find your go-to... View More