Calling All Adventurers Sweepstakes
Learn more about the Week 5 prize, for the Calling All Adventurer Sweepstakes! From the outdoors to craft beer and Old-Fashioneds to murals, we're giving away an adventure-filled prize package each week to help you find fun in the Stevens Point Area.
Want a chance to be one of the lucky weekly winners? Enter for a chance to win from March 30 through May 25 and share photos from your favorite Stevens Point Area adventures (past and present)! 
WEEK 5 PRIZE PACKAGE👇
Available to enter to win April 27 - May 3, 2021
@travis.haines
WEEK 5 PRIZE
Green Circle Adventure
Love hitting the trail? This prize package gets you out on the trail, including the popular 27-mile Green Circle Trail. The best part? We're hooking you up with two e-bikes from the Hostel Shoppe for a full-day rental*. Before heading out, fuel up for your adventure with a meal at the Wooden Chair. After your Green Circle Trail adventures, celebrate with dinner at Sky Club, for a classic Wisconsin supper club experience.
*Advance reservations required and based on availability. Black-out dates: July 16-18, 2021. Closed on Sunday.
Prize Package includes*: 2 Full-Day E-Bike Rentals from Hostel Shoppe Wooden Chair - $22 Sky Club - $40   *Retail value: $200
Tasty Spots Along the Green Circle Trail
Looking to spend the day on the Green Circle Trail in the Stevens Point Area? Learn where to start off your day from breakfast and dinner to ice cream and drinks in our guide to tasty spots along the Green Circle Trail. Find delicious spots... View More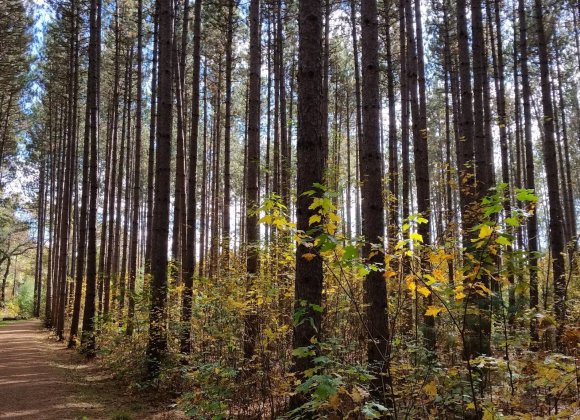 Wednesday, April 21, 2021
Looking for a place to stay nearby the Green Circle Trail? We have compiled a guide with all the places to stay that are within walking distance or just a short drive... View More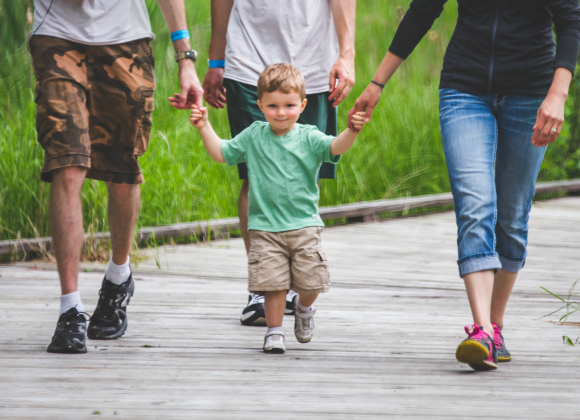 Wednesday, July 3, 2019
Looking to spend a day on the Green Circle Trail in the Stevens Point Area? Learn where to start for family fun in our Kids Guide to the Green Circle Trail. Find out the cool... View More