Calling All Adventurers Sweepstakes
Learn more about the Week 8 prize, for the Calling All Adventurer Sweepstakes! From the outdoors to craft beer and Old-Fashioneds to murals, we're giving away an adventure-filled prize package each week to help you find fun in the Stevens Point Area.
Want a chance to be one of the lucky weekly winners? Enter for a chance to win from May 16 through July 17 and share photos from your favorite Stevens Point Area adventures (past and present)! 
WEEK 8 PRIZE PACKAGE👇
Available to enter to win July 4 - 10, 2022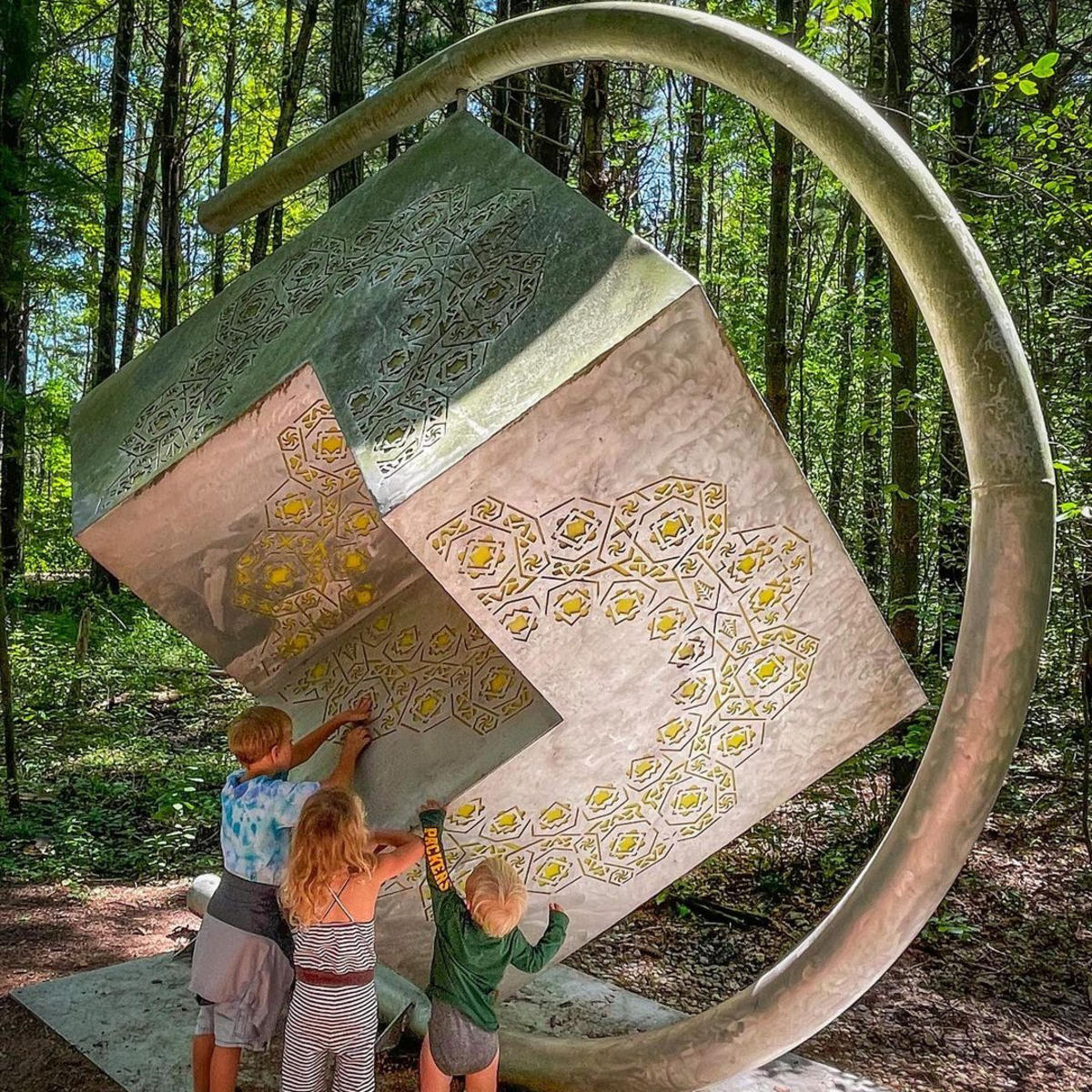 @pastorzack
WEEK 8 PRIZE
Kid-Friendly Adventure
Keep the whole family entertained with this prize package, filled with fun at Putt-n-Play offering indoor mini-golf and outdoor laser tag (with a stop at the popular Stevens Point Sculpture Park), day passes (for 4) to the outdoor inflatable waterpark and sand beach at Rivers Edge Campground, and spending money at the old-fashioned toy store Gepetto's. But, we couldn't stop there! You'll also receive ice cream money for popular spots Belt's Soft Serve and King Cone and a gas card!
Prize Package includes*: Putt-N-Play - $40 Gepetto's - $50 Belts' Soft Serve - $25 King Cone - $25 Rivers' Edge Waterpark (4 - single day passes) - $60 Gas Card - $100   *Retail value: $300
Kid's Guide to the Green Circle Trail
Looking to spend a day on the Green Circle Trail in the Stevens Point Area? Learn where to start for family fun in our Kids Guide to the Green Circle Trail. Find out the cool things you'll find along the way, from playgrounds and wildlife, as View More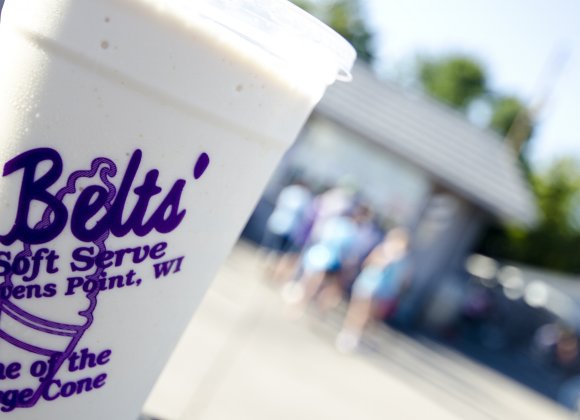 Tuesday, May 4, 2021
The Stevens Point Area has no shortage of establishments for ice cream, proven time and time again by visitors, natives, and national awards. End the debate of soft-serve vs.... View More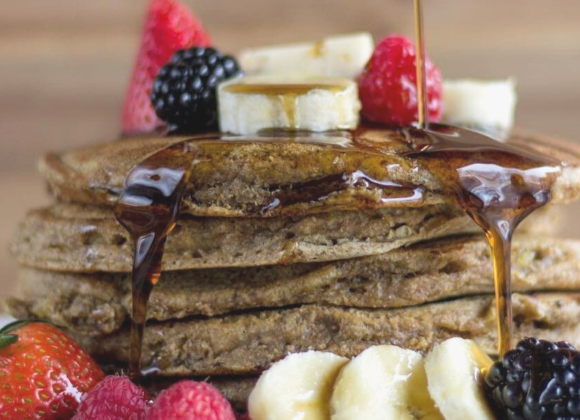 Thursday, September 23, 2021
For ages young and old, pancakes and french toast are staples for a satisfying breakfast! In no particular order, we've gathered the best pancakes and french toast options... View More