Calling All Adventurers Sweepstakes
Learn more about the Week 9 prize, for the Calling All Adventurer Sweepstakes! From the outdoors to craft beer and Old-Fashioneds to murals, we're giving away an adventure-filled prize package each week to help you find fun in the Stevens Point Area.
Want a chance to be one of the lucky weekly winners? Enter for a chance to win from May 16 through July 17 and share photos from your favorite Stevens Point Area adventures (past and present)! 
WEEK 9 PRIZE PACKAGE👇
Available to enter to win July 11 - 17, 2022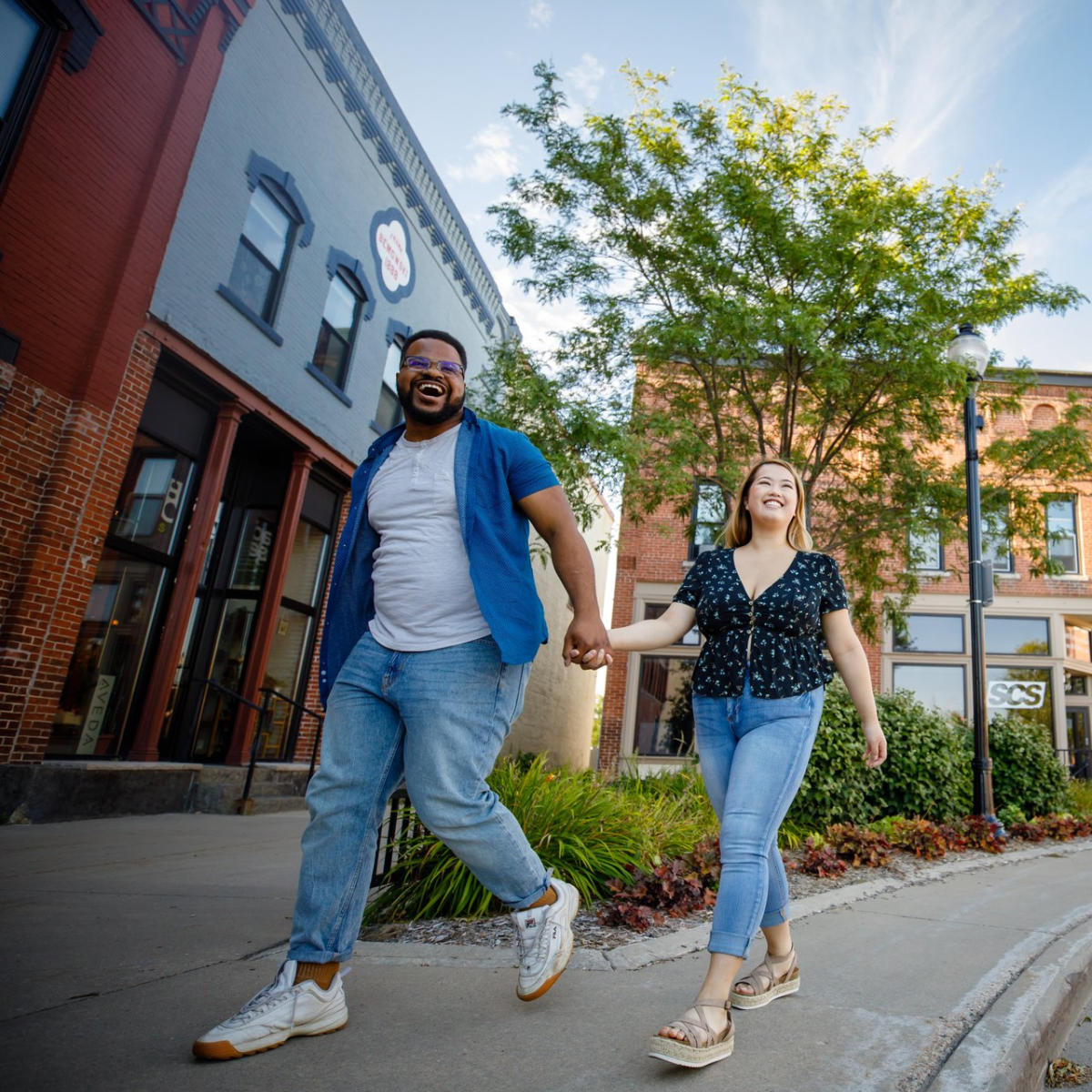 @travelwisconsin
WEEK 9 PRIZE
Relax & Unwind Adventure
Break away with your plus one for a relaxing escape with this prize package filled with fun. Start indoors with some pampering at the Wellness Spa. Then, keep the relaxed vibe rolling with tasty options for dining out, including gift certificates to the Italian-inspired Violet Basil and Mikey's - perfect for brunch. Of course, we've got you covered with gas money, too!
Prize Package includes*: Wellness Spa - $100 Violet Basil - $50 Mikey's - $50 Gas Card - $100   *Retail value: $300
Your Guide to Romance in the Stevens Point Area
Tuesday, February 1, 2022
Looking for a romantic getaway in the Stevens Point Area? Whether you're planning a first date or trying to find something new for you and your significant other, the Stevens Point Area is perfect for a romantic day full of great food and... View More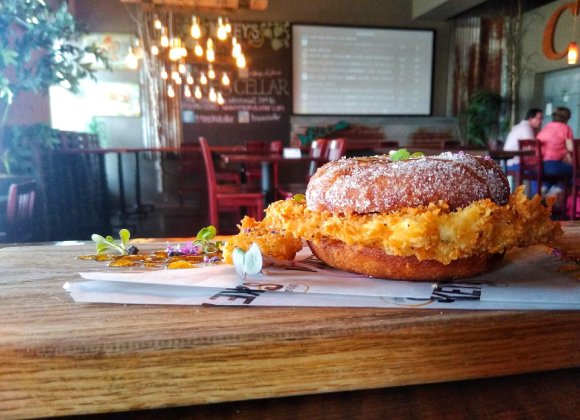 Tuesday, March 2, 2021
Breakfast or lunch? Why not both! Read ahead for the must-try brunch locations in the Stevens Point Area, in no particular order. Be a weekend warrior and... View More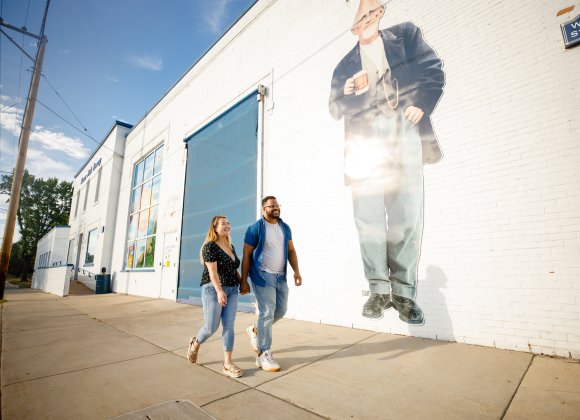 Thursday, February 10, 2022
Looking to spend a romantic getaway with your special someone in the Stevens Point Area? Find more View More