Calling All Adventurers Sweepstakes
Head out for fun adventures and help spread the ❤️ for the Stevens Point Area as part of the Calling All Adventurers Sweepstakes! From the outdoors to craft beer and Old-Fashioneds to murals, we're giving away an adventure-filled prize package each week to help you find fun in the Stevens Point Area.
Want a chance to be one of the lucky weekly winners? From May 16 through July 17, enter for a chance to win the weekly prize and share photos from your favorite Stevens Point Area adventures (past and present)!  
@hostel_shoppe
Week 1 Prize Package
BIKE & BEER ADVENTURE #1
Get ready to ride! Head out on the Tomorrow River State Trail, with some tasty pit-stops, perfect for the beer lover!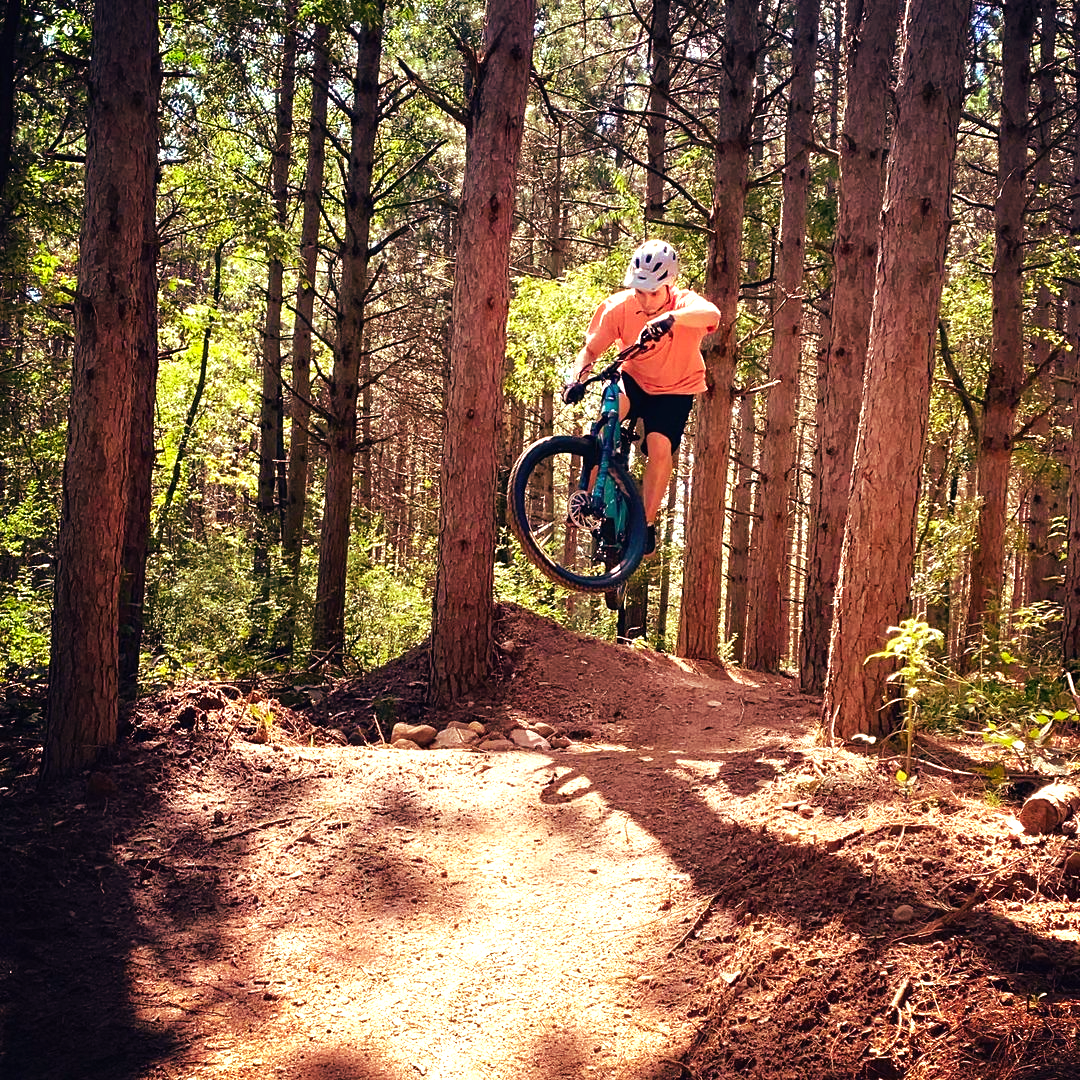 @isaac3v
Week 3 Prize Package
BIKE & BEER ADVENTURE #2
Bike the trails at one of the best mountain biking spots in Wisconsin, and fuel up at O'so, Mikey's and Feltz Dairy.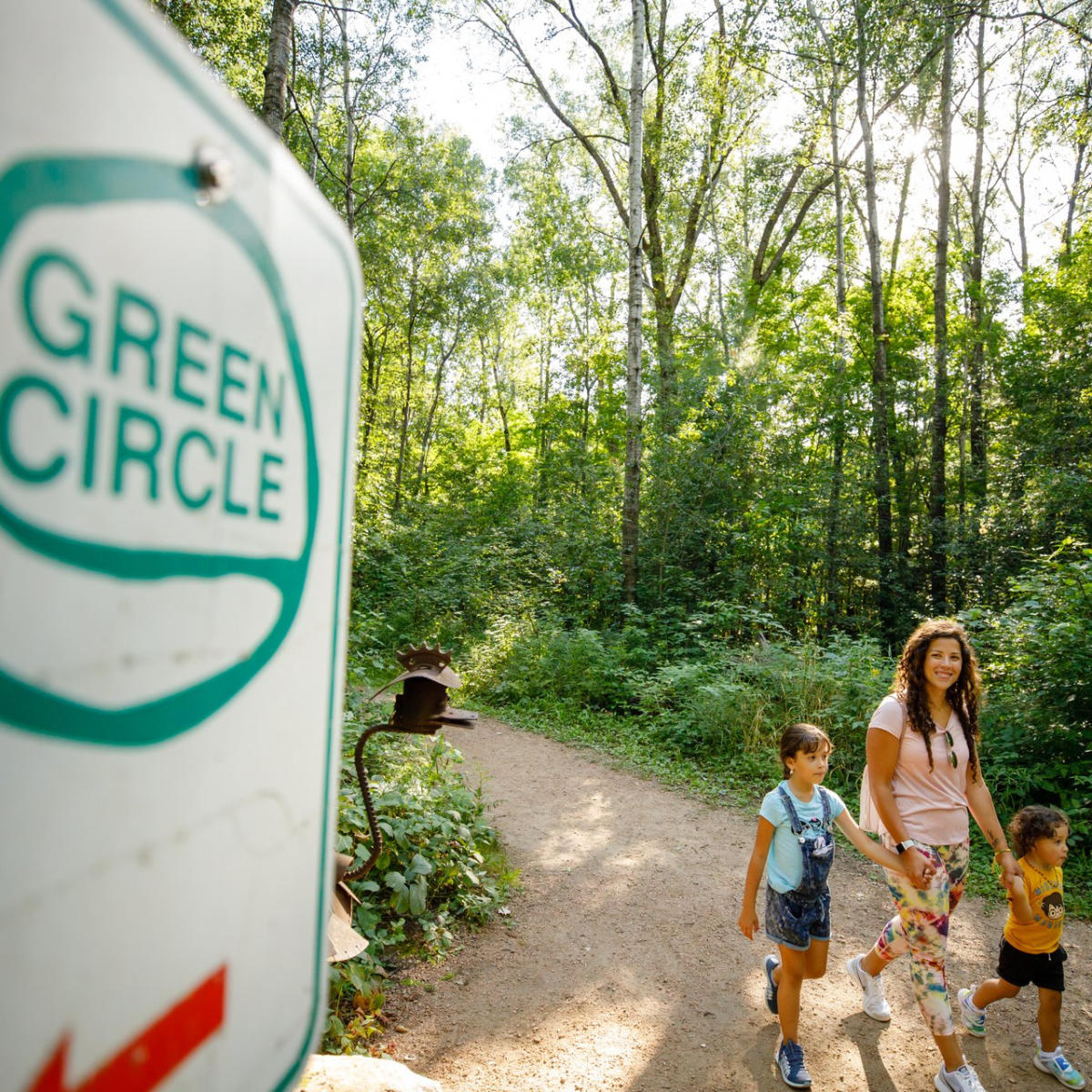 @travelwisconsin
Week 5 Prize Package
GREEN CIRCLE ADVENTURE
Explore the popular 27-mile Green Circle Trail, with two e-bikes rentals from the Hostel Shoppe, + tasty extras!
@naomi.vanpietersom
Week 7 Prize Package
TASTY LOCAL MAKERS ADVENTURE
Come hungry for this #StevensPointArea flavor trip, featuring local makers Ruby, Tapped, and more!