Calling All Adventurers Sweepstakes
Learn more about the Week 4 prize, for the Calling All Adventurer Sweepstakes! From the outdoors to craft beer and Old-Fashioneds to murals, we're giving away an adventure-filled prize package each week to help you find fun in the Stevens Point Area.
Want a chance to be one of the lucky weekly winners? Enter for a chance to win from May 16 through July 17 and share photos from your favorite Stevens Point Area adventures (past and present)! 
WEEK 4 PRIZE PACKAGE👇
Available to enter to win June 6 - 12, 2022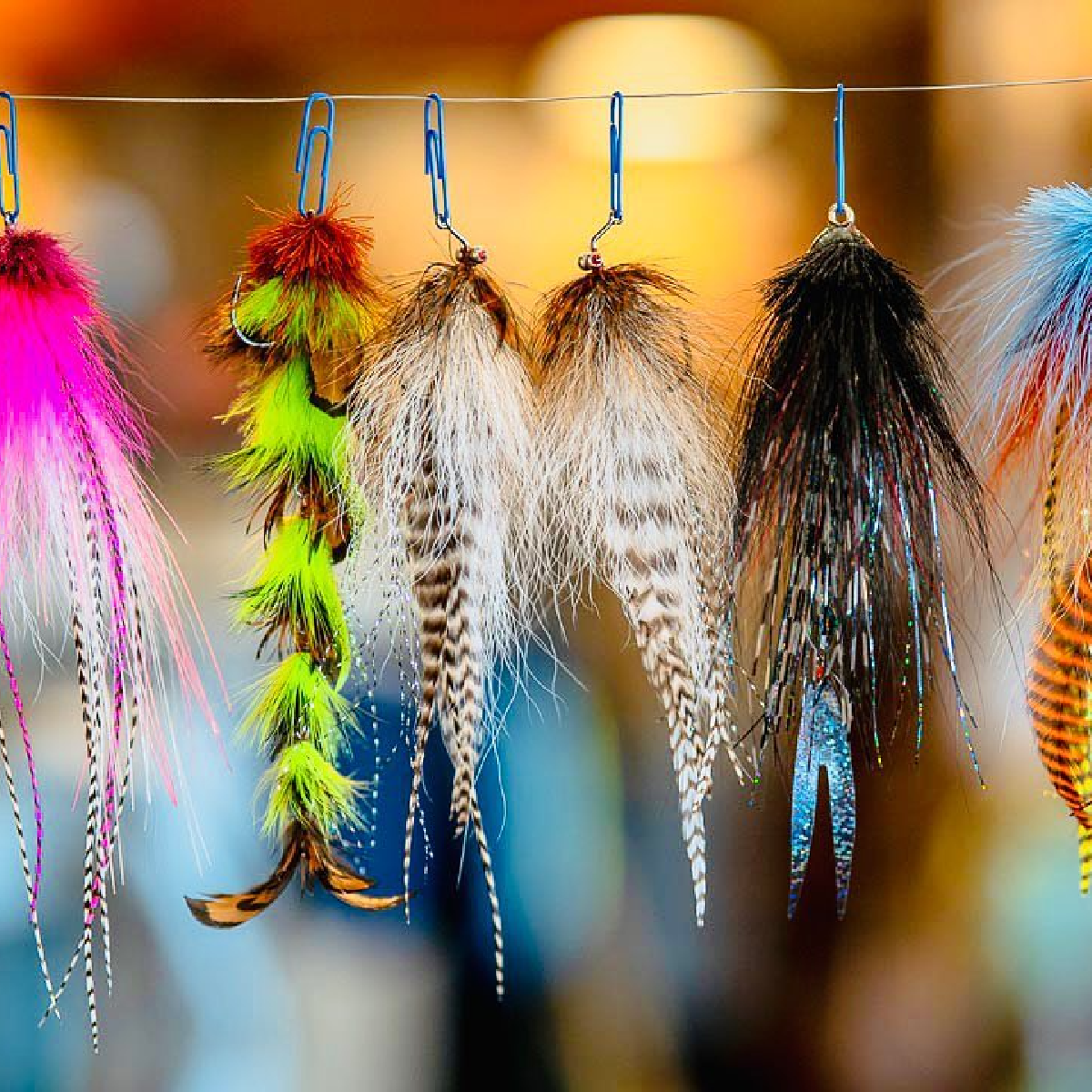 @falllineoutfittersco
WEEK 4 PRIZE
Fishing Adventure
Reel in a great catch with this fun adventure in the Stevens Point Area. Start your day at Fall Line Outfitters for insider tips for fishing locales in the region and pick up some gear. Then, head out to try your luck with casts – from the Tomorrow River to the Wisconsin River. Stop for a quick lunch at Rusty's on the backwaters of the Wisconsin – known for their Bloody Mary's, and then pick up some goods from the gift shop at one of the oldest breweries in the nation – Point Brewery. Or, get more acquainted with the local fishing scene, with a stop at Taps & Tackle at the Bottle Stop (part taproom, part tackle shop) and dinner at Guu's on Main. The best part? We've got your gas money included too.
Prize Package includes*: Fall Line Outfitters - $50 Point Brewery - $35 Rusty's - $40 Taps & Tackle - $35 Guu's on Main - $40 Gas Card - $100   *Retail value: $300
Meet the Maker | Fall Line Outfitters
Meet the force behind Fall Line Outfitters and it's connection to the fly-fishing legacy in the Stevens Point Area. View More