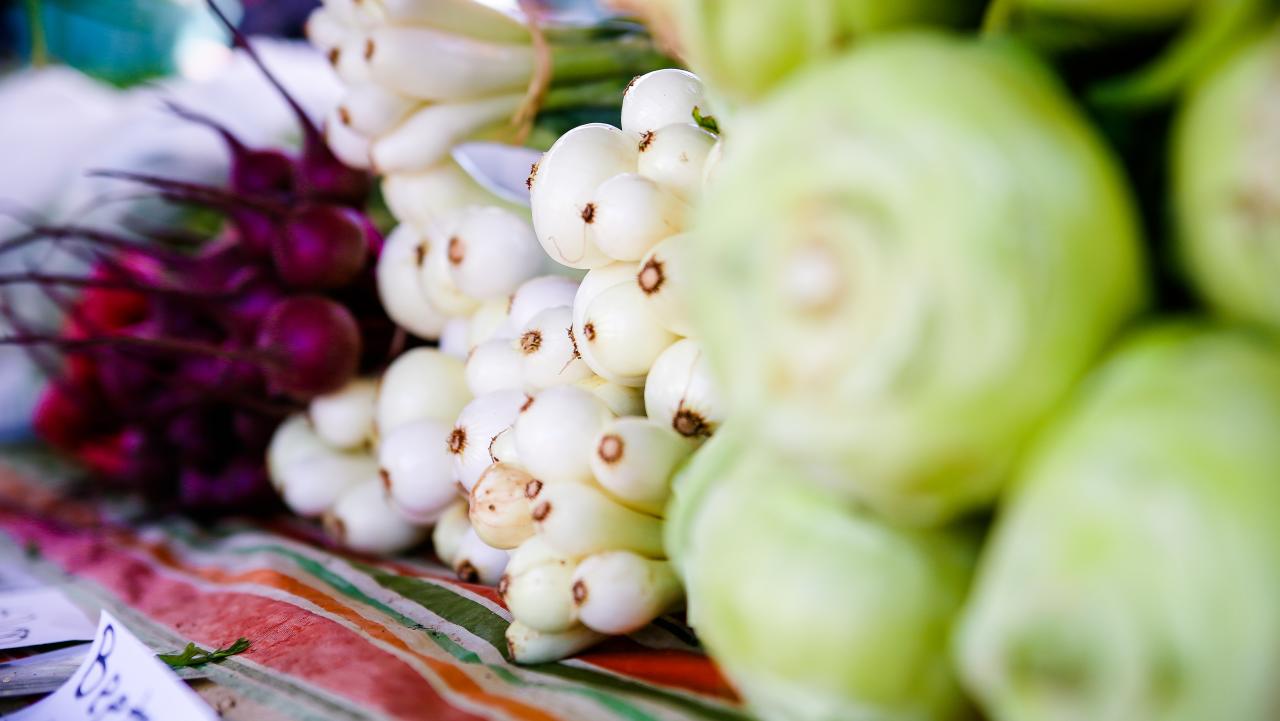 Looking for a local take on the best way to explore the oldest farmers market in Wisconsin? Before heading out in the Stevens Point Area, here are our key tips to get the most out of every visit to the market.
Top Market Tips:
BYOB - Bring your own bag to bring home all of the goodies you love. Better yet, pack a cooler bag to keep your farmer market finds comfortable if you decide to continue exploring.
Preview, then buy - Walk through the market to scope out the goods available (and in season), before settling on the vendor you'd like to buy from.
Seek out inspiration - Head to the market for events like Chef on the Square (which will be virtual in 2020), to get inspired with a local chef's recipe using goods from the market.
Plan your visit - Check out the guide to in-season produce in the Central Rivers Farmshed Farm Fresh Atlas, to make the most out of your time (and get the most out of your visit!).
Where to find it - During the traditional growing season, you'll find farmers on the Square (in downtown Stevens Point) six days a week May through October. From November to April, farmers move to the Winter Farmers Market at Redeemer Lutheran Church.