Looking for places to explore, without worrying about the weather this winter? Here are five indoor activities to explore this season in the Stevens Point Area.
1.    The Night Sky
Tucked in the Science Building on the University of Wisconsin – Stevens Point campus you will find the Allen F. Blocher Planetarium. The Planetarium, and accompanying Observatory, is open to the public for weekly programs during the school year. Find opportunities to gaze skyward during interactive presentations using a variety of telescopes.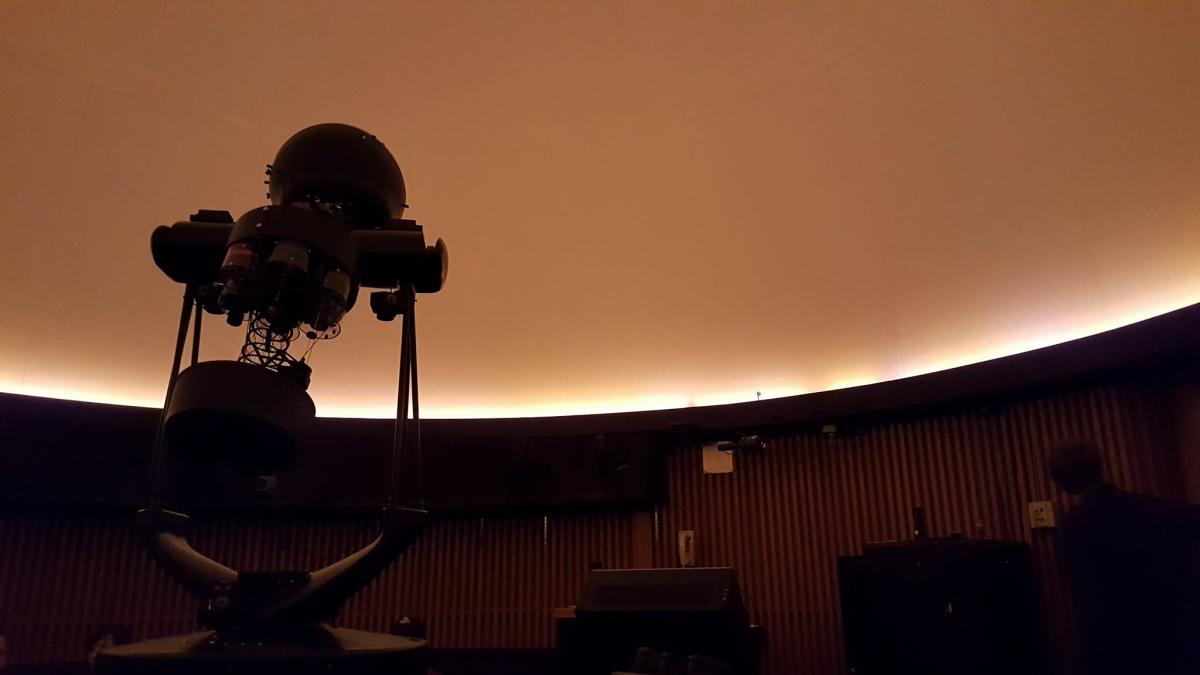 2.    Museum Fun
The Stevens Point Area has a number of museums worth exploring. Start by heading to the University of Wisconsin - Stevens Point's Museum of Natural History, housed in the Albertson Learning Resource Center (also known as the Library on campus). For more, plan a stop at the Wisconsin Conservation Hall of Fame at the Schmeeckle Reserve. 

3.    Local Flavor 
Discover the tastes of craft brewing with the distinct local breweries, wineries, and distillery that make up the Central Wisconsin Craft Collective. Explore local flavors at McZ's Brewpub in Rosholt, visit Sunset Point Winery in downtown Stevens Point or grab a seat at Great Northern Distilling's mixology bar. Find more local flavor at the Winter Farmers Market through March.

4.    Arts Activities 
Create your own masterpiece and take a class at the Blue Bead & Rock Shop or visit the Central Wisconsin Children's Museum. The Blue Bead, a small specialty bead store in Downtown Stevens Point, offers classes featuring various projects. If you are traveling with kids, don't miss the art room of the Central Wisconsin Children's Museum, before or after exploring the exhibits.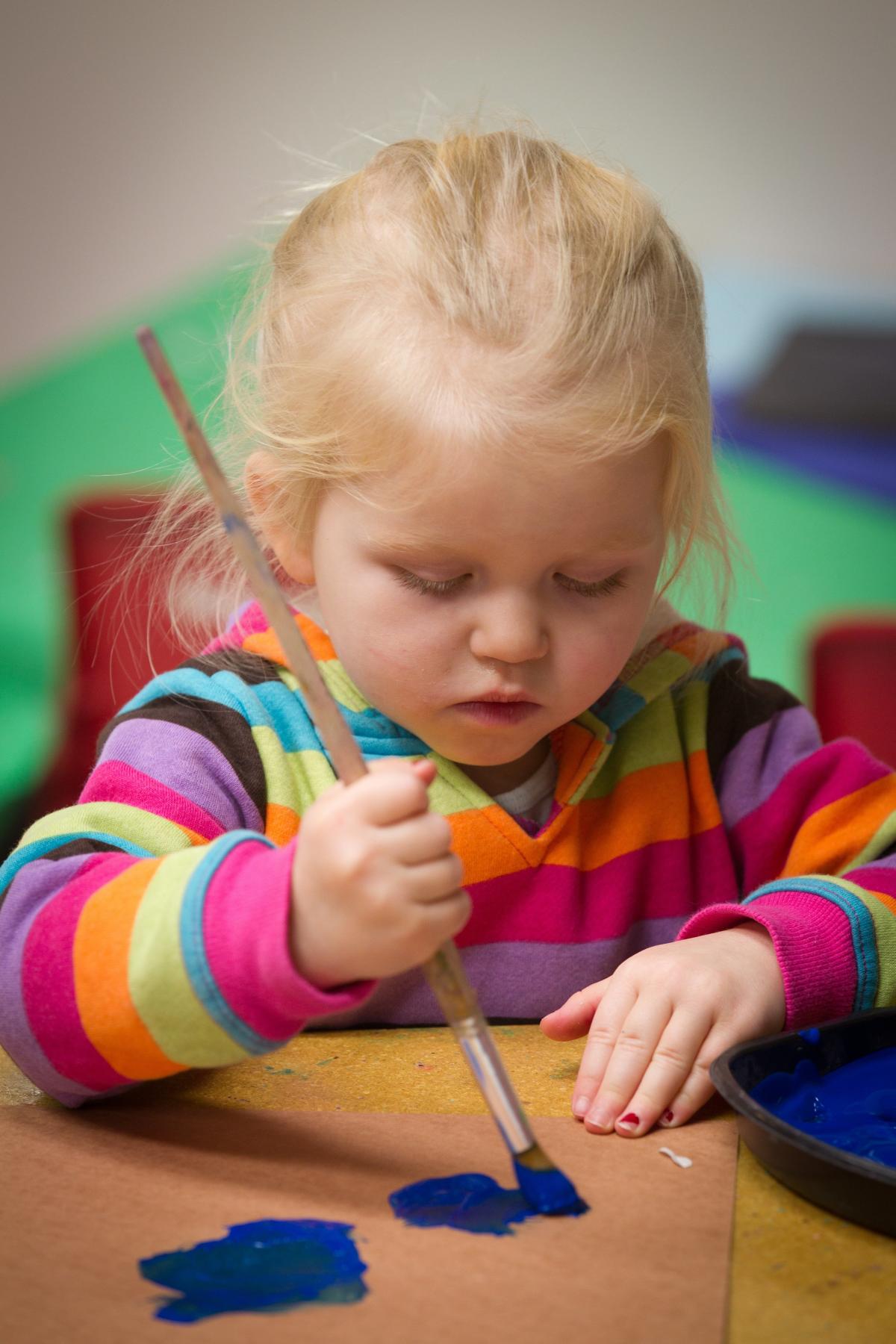 5.    Events & Performances
If live performances are more your speed, there is no shortage of venues to get your fill. Grab a ticket and a seat for upcoming performances. with a variety of local productions to national acts. Check out the full events calendar for a complete list.

Want more?
 Find more fun things to see and do in the Stevens Point Area, no matter the season, here.  Be sure to tag @StevensPointArea and use #StevensPointArea on your Instagram photos for a chance to be featured!