Life can be expensive, but having fun in the Stevens Point Area doesn't have to be. Whether you are looking to spend time outdoors, grab a tasty treat, or unwind with some live entertainment, there are plenty of affordable and fun things for you, your family, and friends to enjoy. Check out these inexpensive activities worth exploring for $10 or less in the Stevens Point Area!
 
Indulge Your Sweet Tooth
Cool down on those hot summer days with some of King Cone's homemade, award-winning hard serve ice cream. Chocolate-lovers won't want to miss the Zanzee Chocolate Bar. Looking for something refreshing? Check out the Raspberry Lemonade or Lemon Pie. Of course, if soft serve is more your style, head to Belt's for more options, including the large brownie sundae to share! 
Prefer sweets that won't give you a brain freeze? Check out some local bakeries for delicious goodies, including cookies, cakes and pastries! Main Grain Bakery has a counter full of sweet and savory options, including the popular peanut butter pretzel cookie sandwich. Head over to Zest Bakery and Coffeehouse, Earthcrust Bakery or the Village Hive for more options.
Craving more? Check out 9 Places for your Sweets Fix for the best, tasty spots in the Stevens Point Area.
Cost: Most items are under $5

(Varies by what you order if you have the willpower to stop at 1.)
Have the ultimate sweet tooth? Learn more about how to get your sweets fix in the Stevens Point…
Go Berry Picking 
There is something amazing about picking your own fruit at the peak of summer. Pack your bug spray and a bucket and head to Chet's Blueberry Farm. Get ripe, juicy berries right off the vine while also supporting a local farm. 
Cost: $3.00/lb (U-Pick) or $6.00/lb (Pre-picked) 

(Cash or check only!)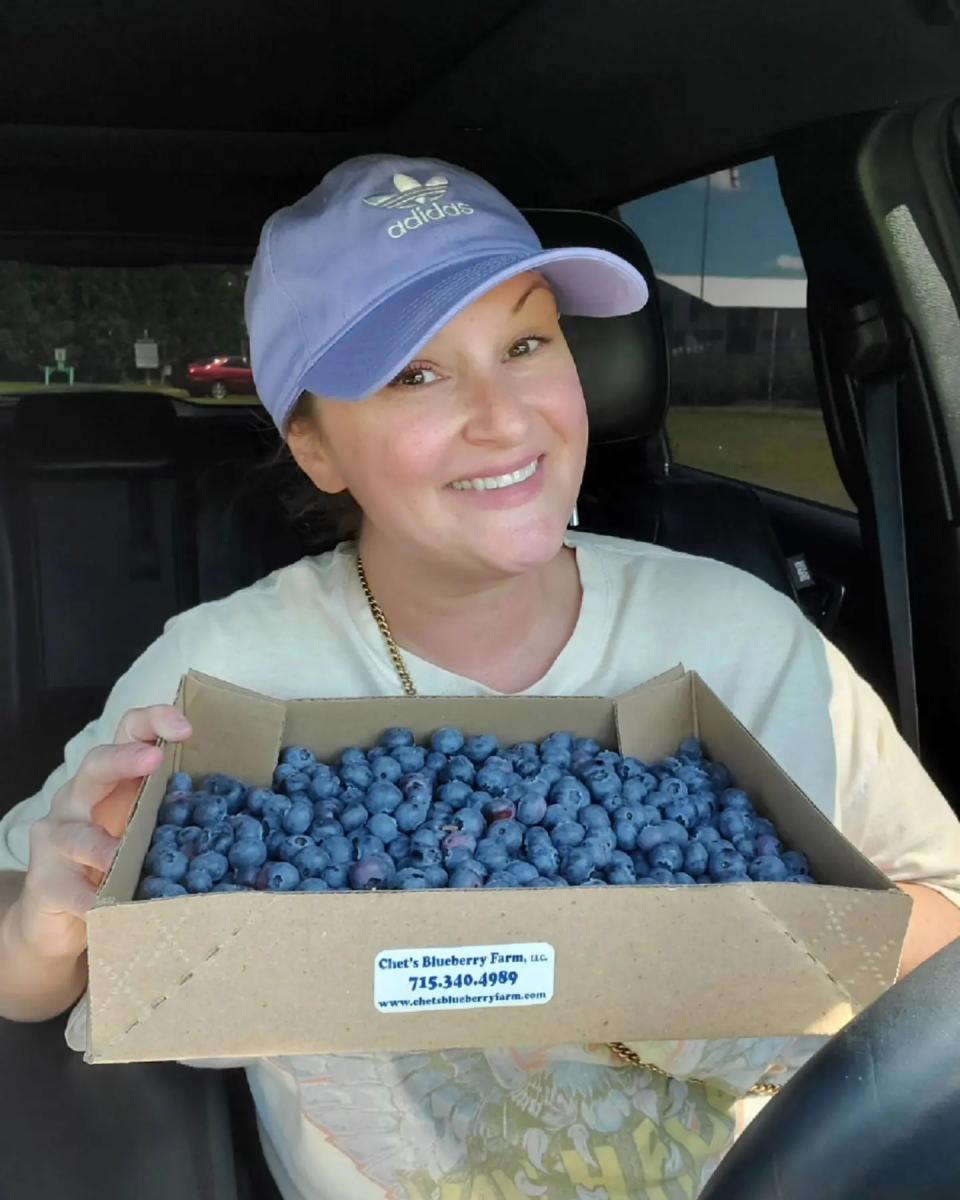 Photo credit: @imtherealmccoyxo 
Sip, Sample, Tour
Increase your knowledge of wine and your personal palate at Sunset Point Winery. Choose six varieties to sample, and learn tidbits about the production process and the flavor profile of each individual wine. The best part? You get behind-the-scenes access! Of course, there are more craft beverage makers to explore in the Stevens Point Area, known as the Central Wisconsin Craft Collective, featuring craft beer, wine, and spirits. 
Cost: $10
Sopa Fairview Farm 
Nothing says summertime more than a field of gorgeous sunflowers. Explore the expansive field of flowers at Sopa Fairview Farm located in Amherst where they allow the public to come and meander through the field and take pictures. They even offer the perfect "selfie spot" where you can stop and snap a few quick shots. The peak bloom for sunflowers is during the end of July and early August. They don't last long so be sure to take advantage of the short window! 
Cost: $0 

(But, consider bringing cash to donate or purchase homemade farm goods!)
Looking for a picturesque sunflower field in the Stevens Point Area? Look no further. This…
Water Views & a Show
Head to Lake DuBay on Thursday evenings to take in the Central Wisconsin Water Walkers. Complete with announcers, music, concessions, and skilled performers of all ages, this summer activity is sure to thrill. Check out the full schedule of the Central WI Water Ski Show, grab a lawn chair or blanket, and enjoy the show from the shore. 
Cost: $0

(But, bring money for snacks to help support the team!)
Photo credit: @thewaterwalkers