Fall in the Stevens Point Area is full of fun! Here are the top picks this season, from hiking through Schmeeckle Reserve and the Green Circle Trail, exploring local flavor from cheese to beer, and fall color routes! Pick your favorite and then head out, with help from our can't miss list! 

Header Photo by @zbutler08  
Get Lost in a Corn Maze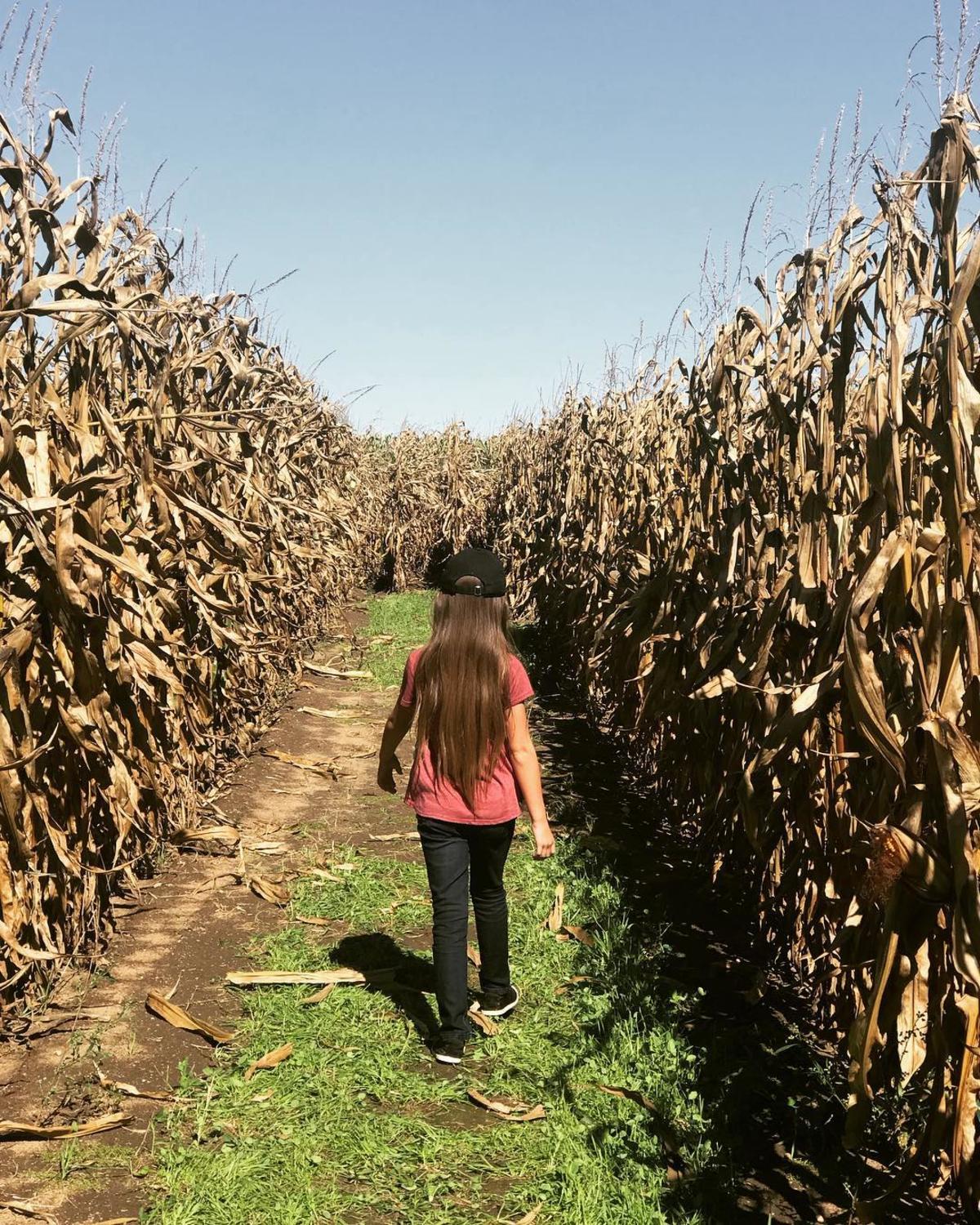 @laceylizsmith23  

Head out to Feltz's Dairy Farm for a fall day spent at the corn maze between September 11 and October 30. Prefer a spooky option? Then be sure to head to Feltz's on Halloween weekend for the haunted version. For more fun check out the petting zoo, pick a pumpkin, at the robotic milking facility, or head into the store and find a variety of Wisconsin goodies including ice cream from King Cone.
Find Local Flavor & Cheese
Head north of Stevens Point to Mullins Cheese, home to some of the best cheese curds around! In the store learn more about their cheese and cheesemakers, then find your favorite, and bring them home with you. Then, head straight to the source, at Feltz Dairy Store - for more tasty farm products and to watch the robotic milking process in action!
Explore Fall Color Routes
Find your favorite fall colors on a road trip throughout the Stevens Point Area mixed with the amazing autumn color. From the northern route with views of the Wisconsin River and Lake DuBay, the eastern route through the countryside and small towns, or the southern route through grasslands and forests, the Stevens Point Area boasts a wide variety of routes for great fall color viewing.
Learn more in our Insider's Guide: Fall Color Routes here.
Grab Brunch on the Farm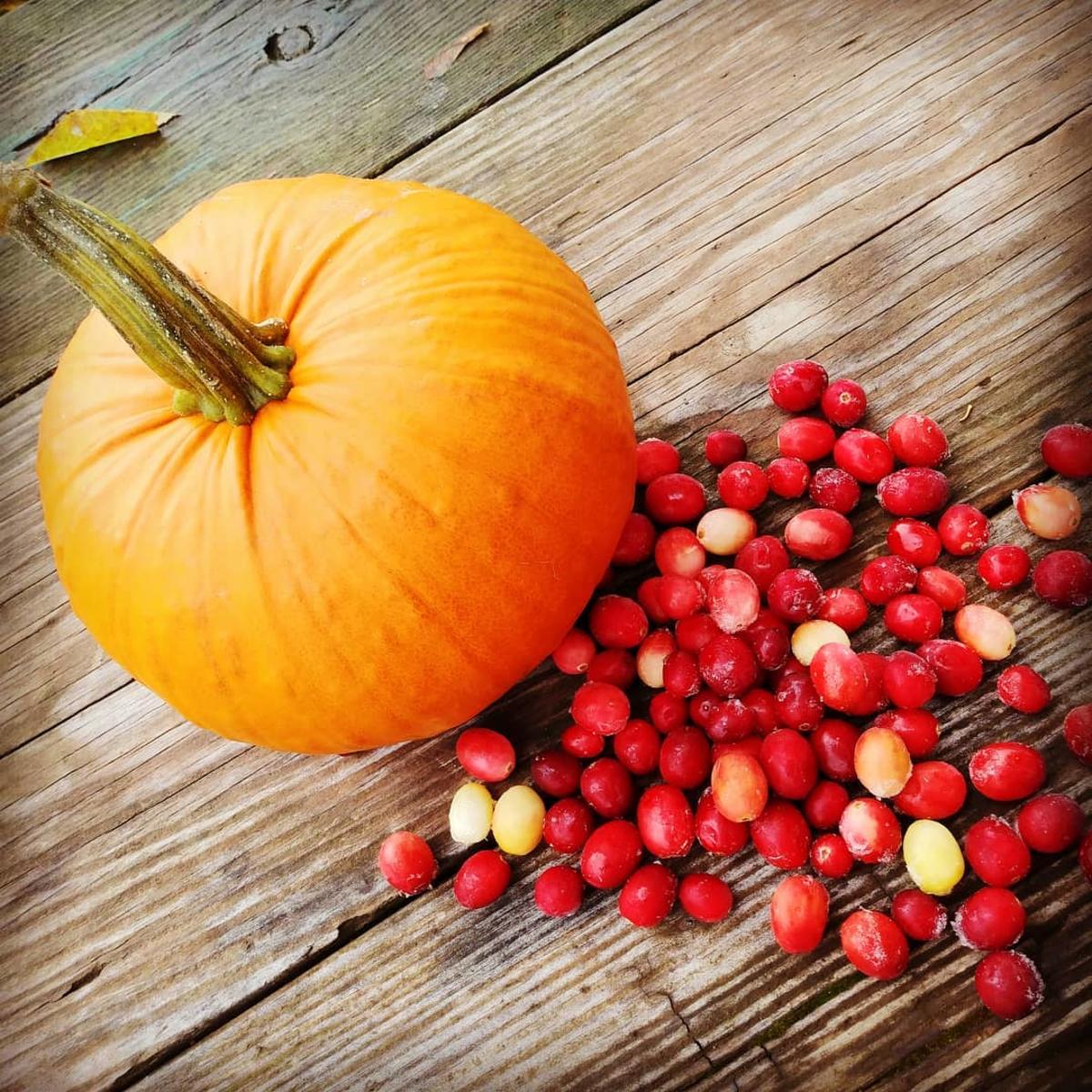 @joelkuehnhold  

Fall is the best time to head out to the farm, for brunch! Head straight to the source for brunch at Lonely Oak Farms, during the growing season. Held on Sundays from 10am - 2pm, they'll serve up tasty dishes made with in-season goods. Then, plan to explore the expansive Mead Wildlife Area, after enjoying a great meal - perfect for fall color!
Hand-Picked Fun
Everyone knows the joys of a pick-your-own farm, from strawberries to blueberries in season, but you won't want to miss the chance to experience this at Rock Ridge Vineyard. Go behind the scenes in the vineyard - and help harvest grapes during the early fall - for this one-of-a-kind experience in the Stevens Point Area. 
Curious about what to expect? Check out our guide to harvest at Rock Ridge Vineyard here. 
Get LIT in the Sculpture Park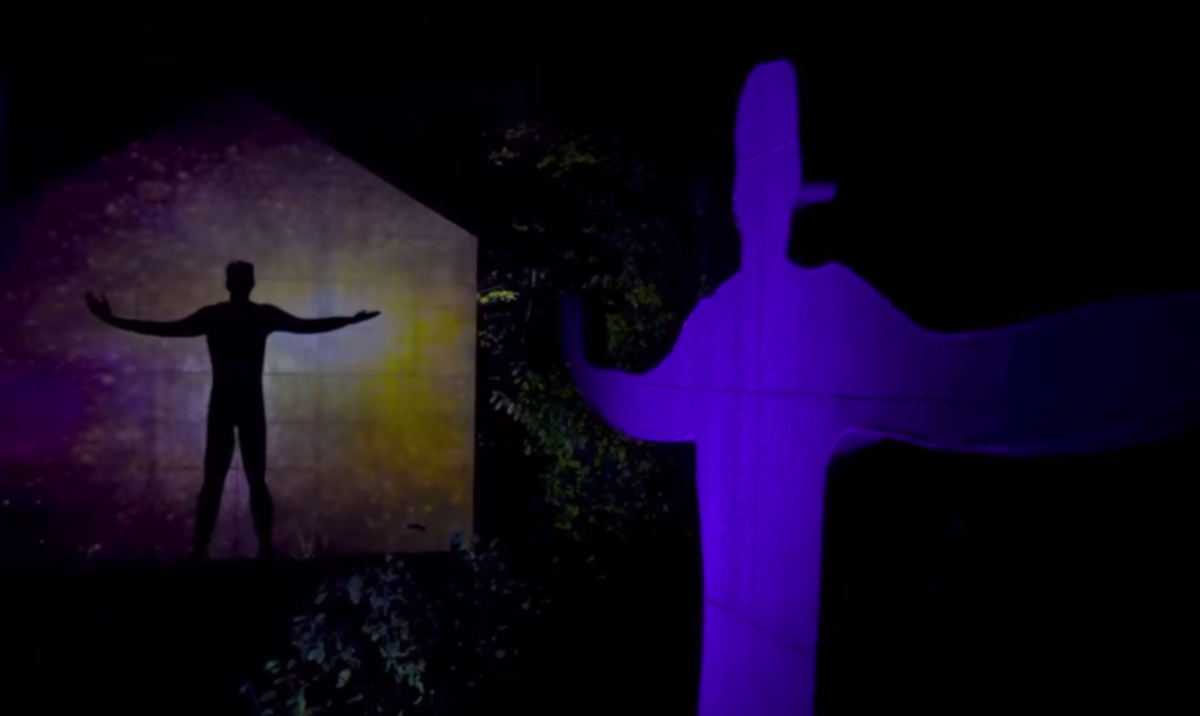 See the Sculpture Park like never before this fall with a brand new event, LIT. There will be live dance performances from The Stevens Point Dance Ensemble, live music, and illuminated sculptures. Come out with your flashlights for a night of fun! 
Meet & Greet with Local Artists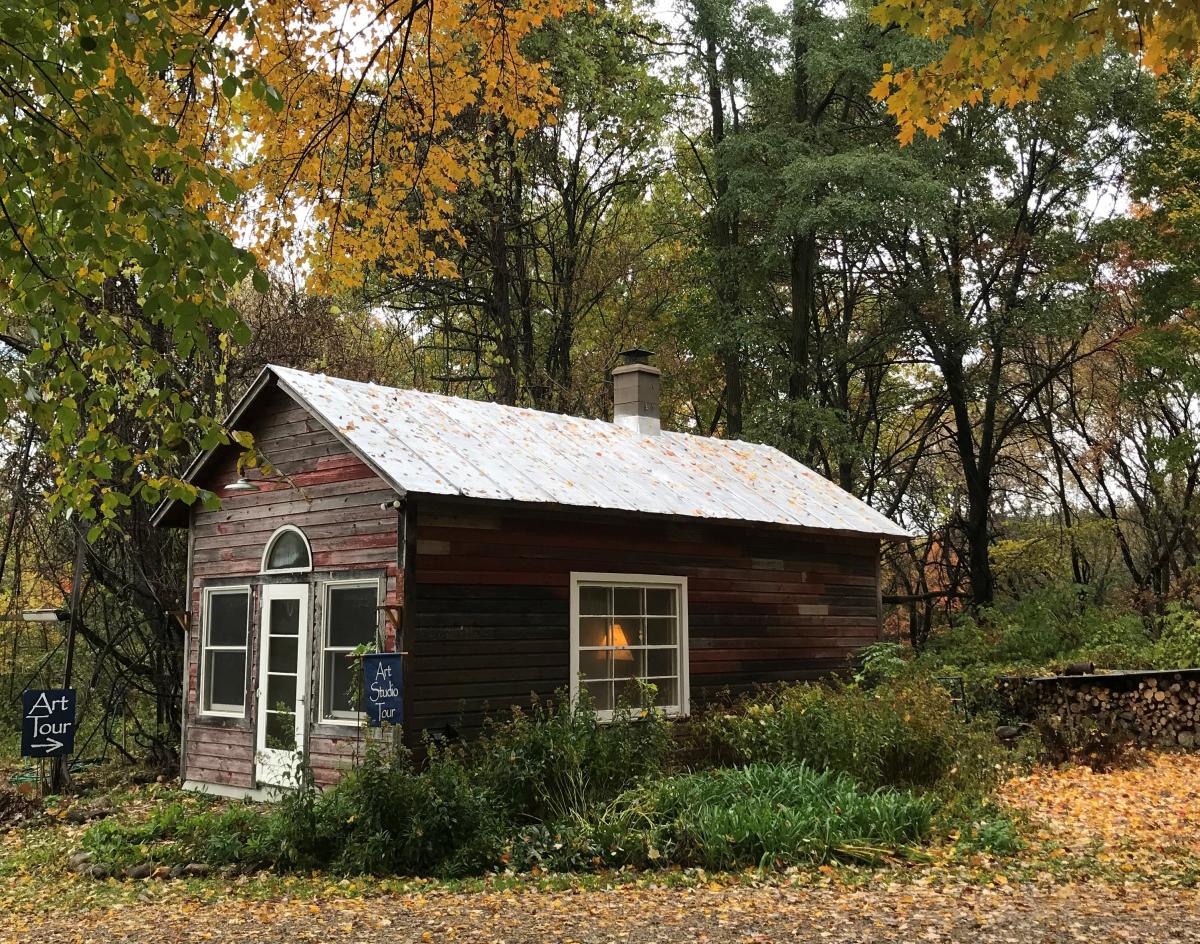 Head out for the Hidden Studios Art Tour, for an experience to explore art, studios, and the artists of the Stevens Point Area. Go behind the scenes of working artist studios for demonstrations and tours, get to know the artists with meet & greets, and browse their marketplaces. 
Never been to the event before? Read our guide to the 4 things you should know about Hidden Studios Art Tour.
Putt Your Way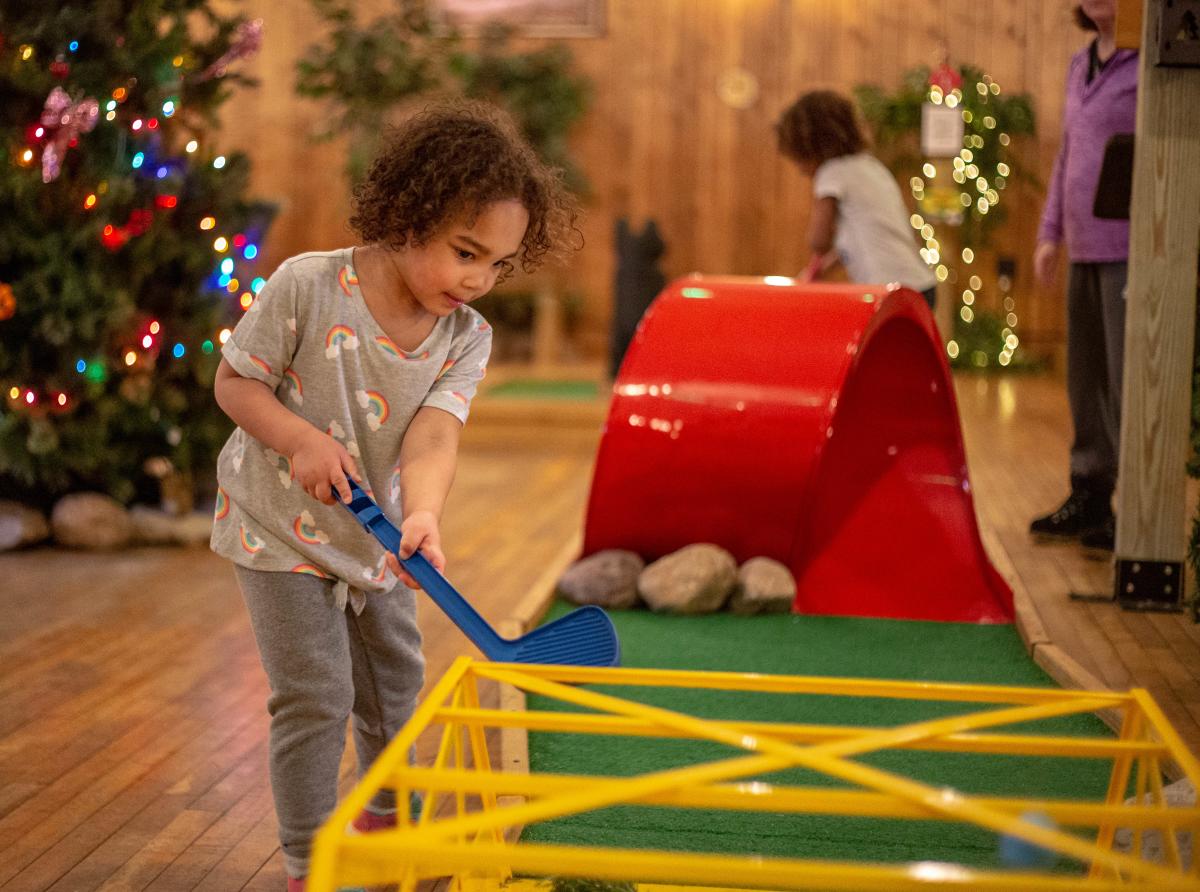 Go indoors and find your fun in the Northwoods-themed 18-hole mini-golf course with 3 holes that are glow-in-the-dark at Putt-n-Play! Then, grab a bite to eat after hitting the green and hit the arcade - or outdoor laser tag - for more fun!
Sip the Craft Collective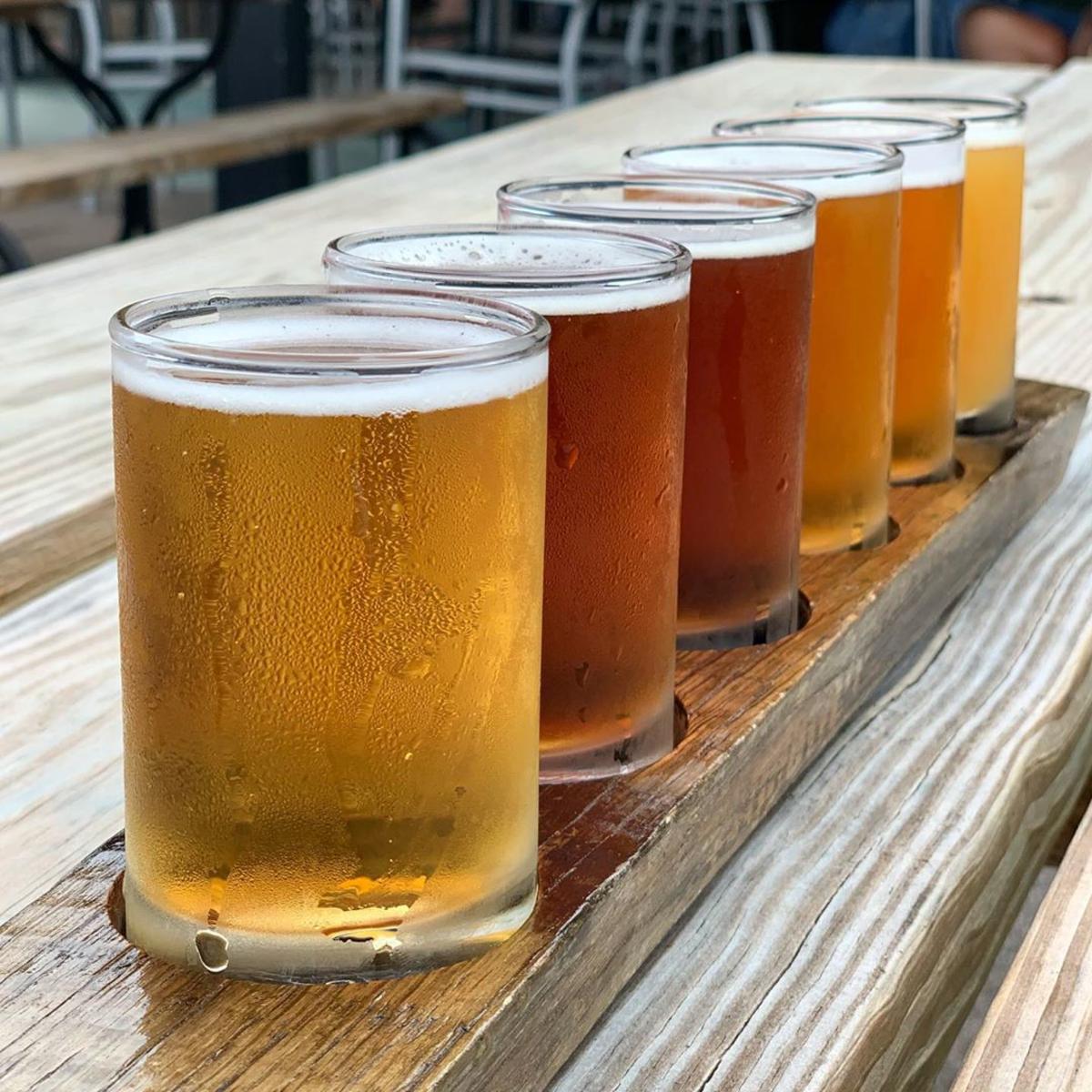 @brittfurru  

Visit Central Wisconsin's finest craft breweries, wineries, and distillery as part of the Craft Collective. The Stevens Point Area is known for these iconic locations like the Stevens Point Brewery, Great Northern Distilling, Sunset Point Winery, O'so Brewing, McZ's Brewpub, and Central Waters Brewing, and District 1! Learn more about each brewery, winery, and distillery of the Central Wisconsin Craft Collective here.
Love beer and biking? Then you'll want to check out our guide that pairs them with the Tomorrow River State Trail and Central Waters Brewery here.
Find your Favorite Mural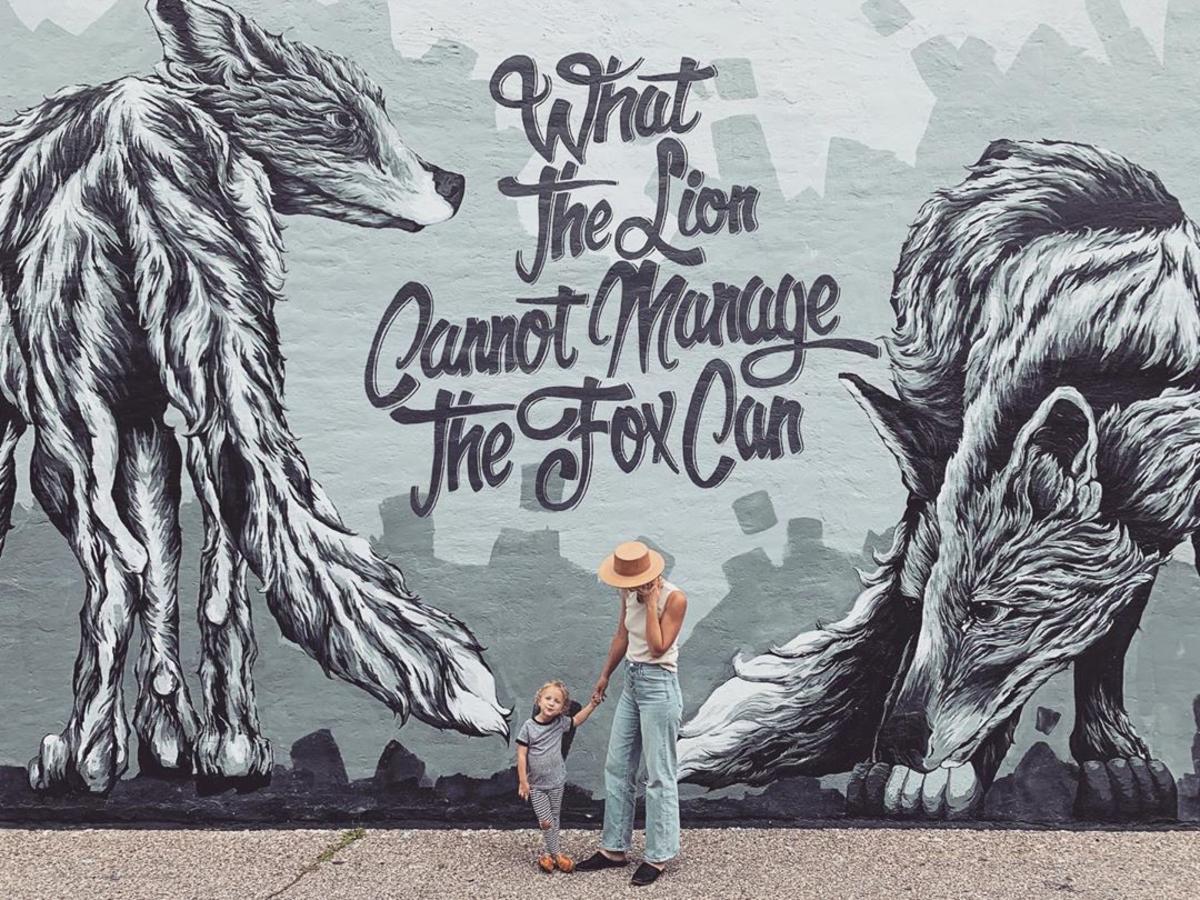 @civiloak  

Venture to downtown Stevens Point and find your way through more than 10 murals. From historic murals like the Rivermen and the Market Square to the iconic Grab the Glass that celebrates the 160th anniversary of the Stevens Point Brewery, you will be sure to find history that is brought to life all throughout downtown Stevens Point. While downtown, be sure to keep an eye out for the trash canvas art project as well!
Looking for more information about the murals and art in the Stevens Point Area? Check out our guide to downtown murals and interactive art (including the piano at the Transit Stage). Then, venture further to explore more public art in plain view. 
Run, Climb, and Swing
Find family fun on KASH playground at Mead Park. Here you can find a universally accessible play environment for people of all ages and abilities. At Mead Park, you can also find a pavilion, a great place for a snack break during a fun morning or afternoon on the colorful and soft rubber surface playground. 
Discover Fall Color Mixed with Art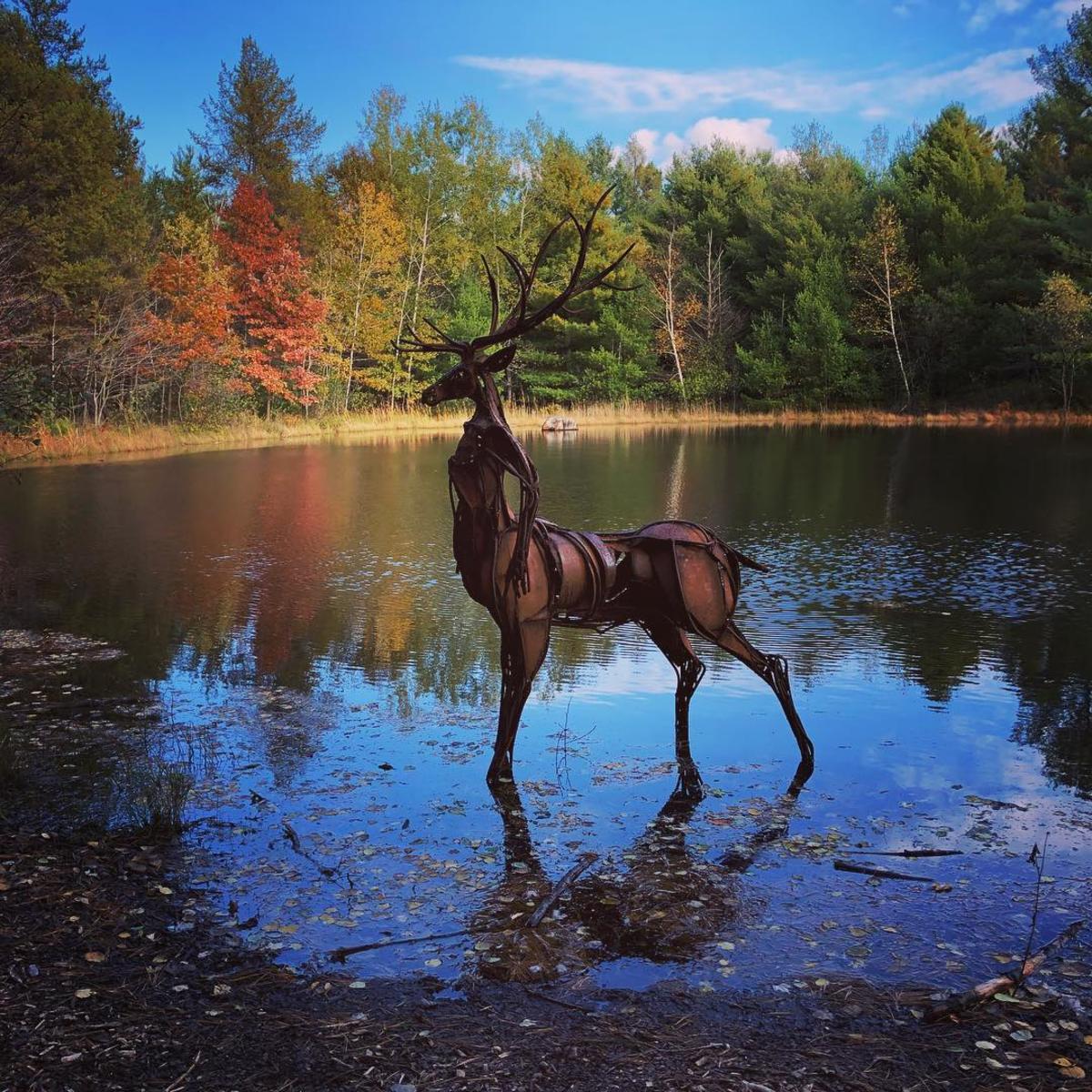 @raerose89  

Mix art and fall colors together while visiting the Stevens Point Sculpture Park. Filled with art from local, regional, and national artists, the Sculpture Park has its own beautiful features that can be complemented with the beautiful fall colors of the Stevens Point Area.
Head Out For Food Trucks
Craving a special treat? Check out the food trucks dotted throughout the community, from District 1 Brewing Company, CREATE portage county, and more! Find more tasty options, and keep tabs on where to find food trucks, with the Central Wisconsin Mobile Food Funatics group on Facebook. 
Enjoy Live Music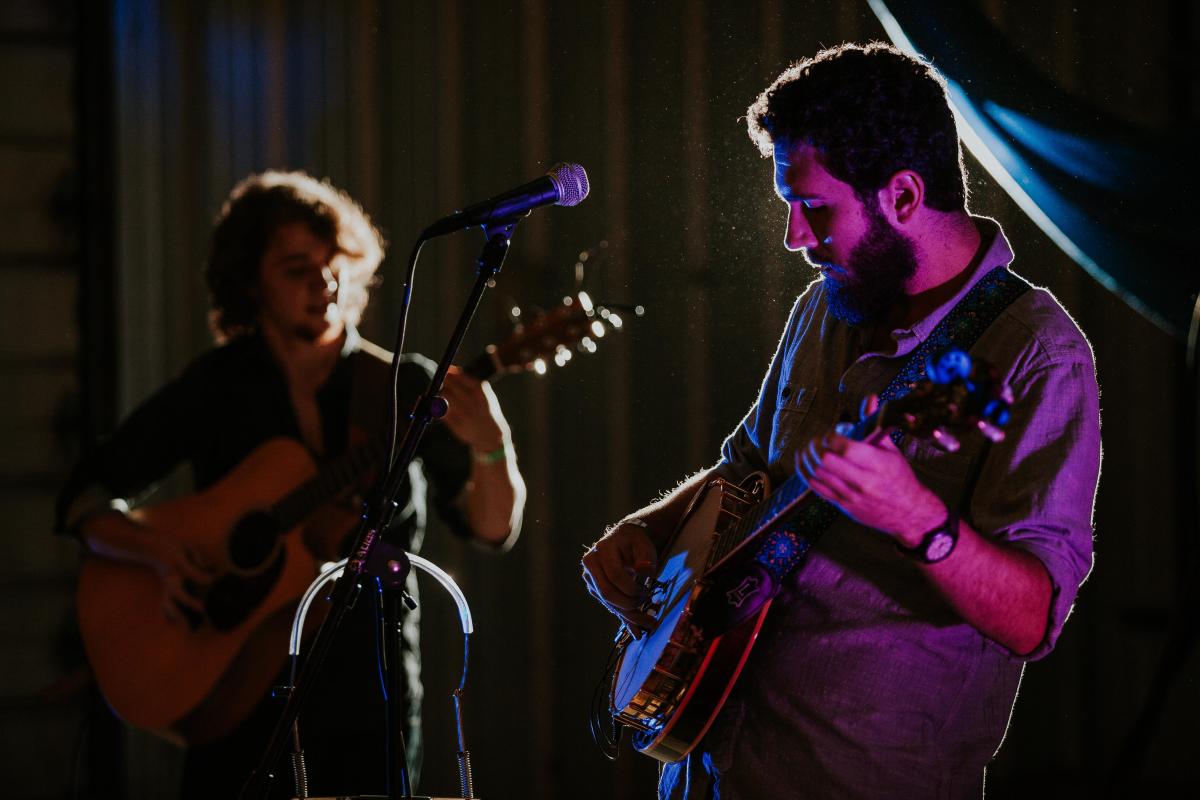 Find live music in the Stevens Point Area this fall with outdoor concerts (weather permitting) on the square in Downtown Stevens Point for Notes at Night (through September 29). Indoor venues, with live music on the schedule, include District 1 Brewing, Rookies Sports Pub, and Sunset Point Winery. Find more live music events in the Stevens Point Area here.
Hit the Lanes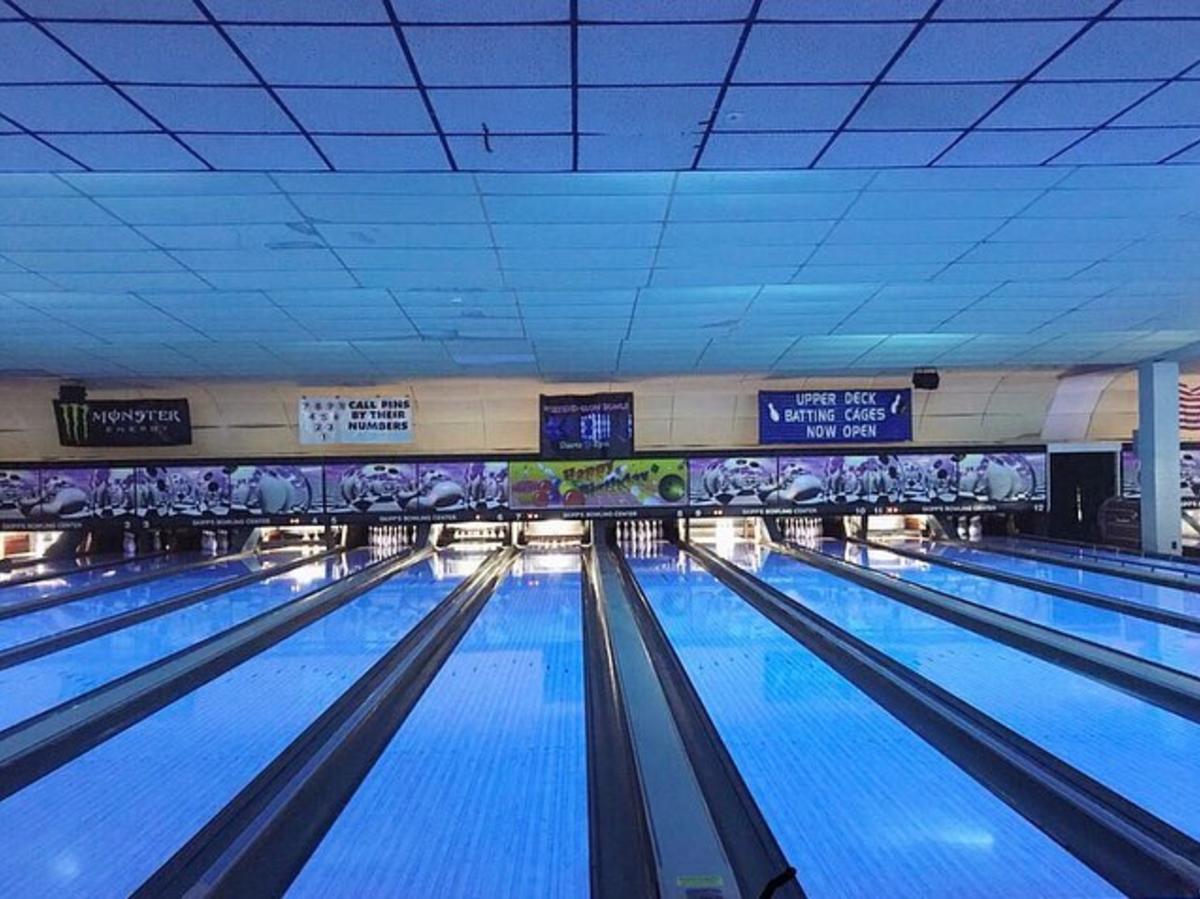 @tongyu_h  

For a day filled with bowling fun, head over to Skipp's Bowling Center, Opi's, or Point Bowl, where you can bowl for fun or join a league! Grab your friends for some friendly competition and fun for all ages. 
Explore the Green Circle Trail
@krey.life  

Find an abundance of color this fall outside and along the Green Circle Trail. Head out to hike or bike the 27-mile trail, or find a segment that is perfect for you!
Bringing the kids along? Check out the Kids Guide to the Green Circle Trail. Or if you are looking to make a tasty spot on your trip, Tasty Spots Along the Green Circle Trail. 
Take Fido to the Dog Park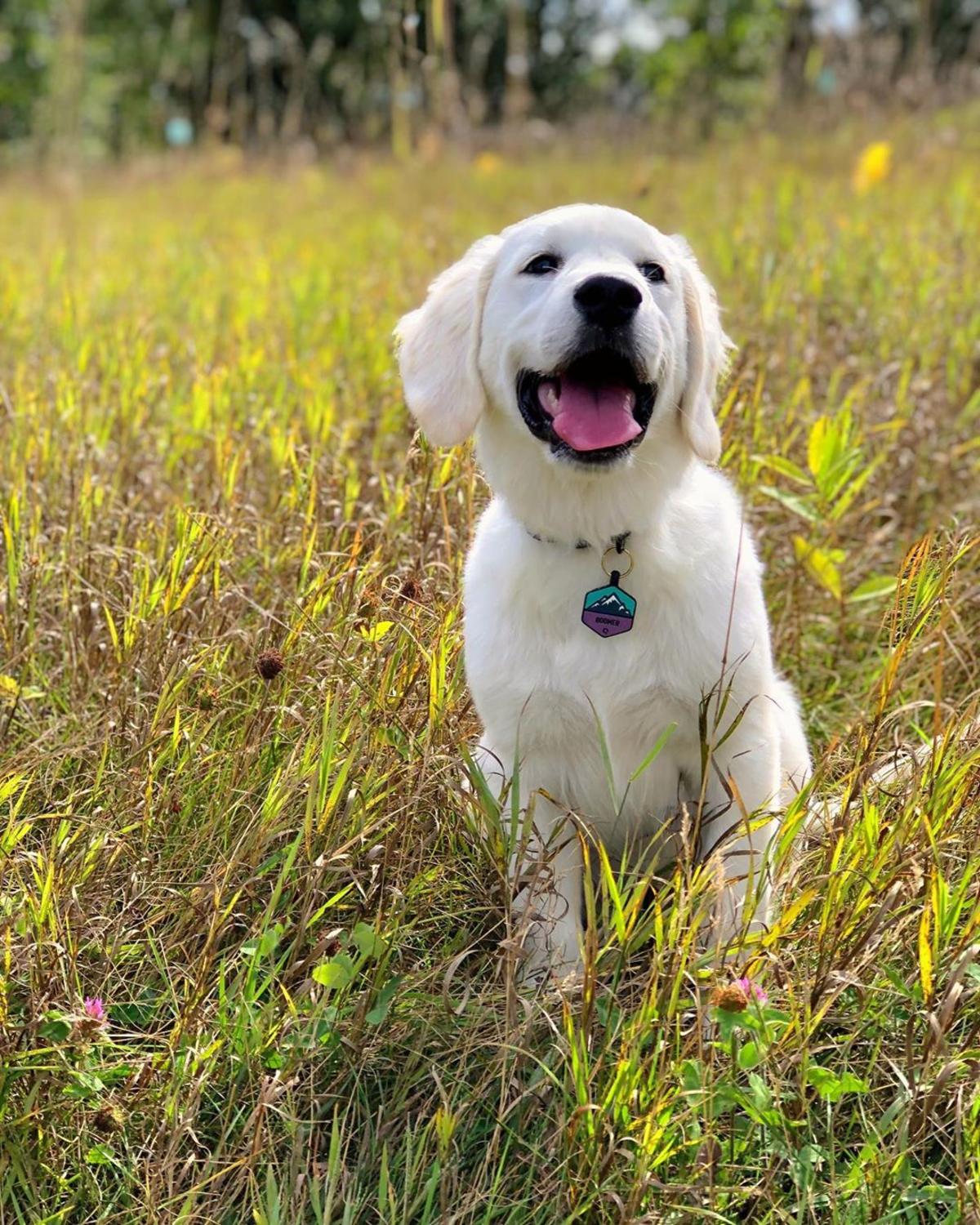 @its_boomerboy & @linds_drake_photography  

Head to Standing Rocks Park and bring Fido along to the dog park! Or, check out the challenging 33 hole disc golf course but don't forget to take a look at the picture-worthy scenery along the way. 
For more fido fun, check out the blog Fido Friendly to spark some inspiration.
Paddle on the River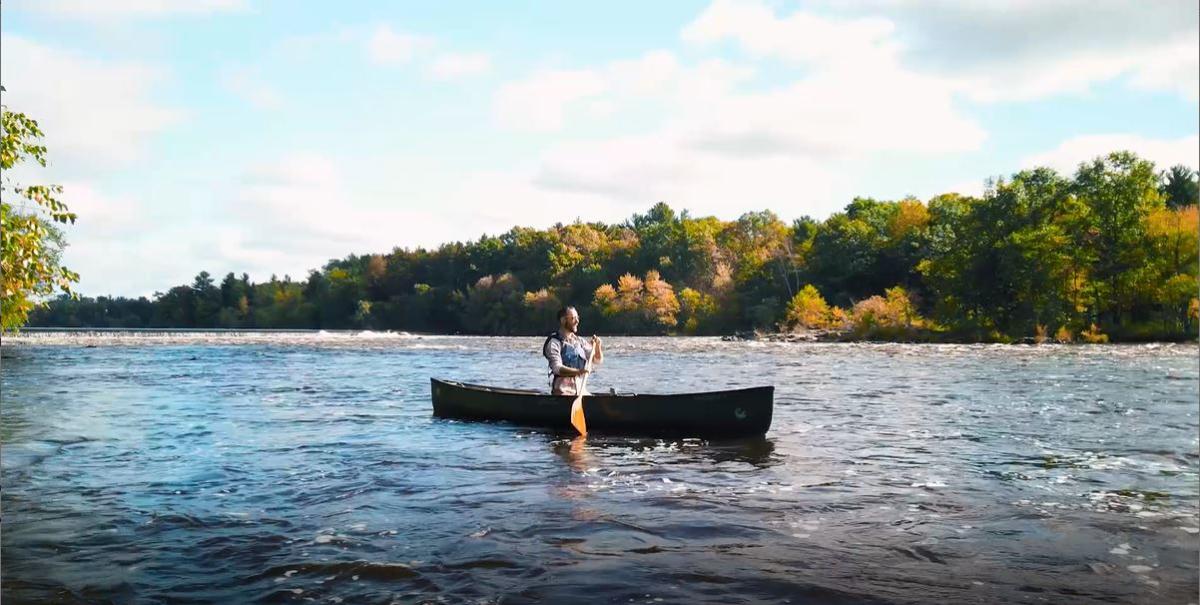 Miles Paddled
 

Get on the water this fall following one of our paddle guides. For experienced paddlers, check out our paddle guide to the Tomorrow River. For newer, less experienced paddlers, take a look at our paddle guide to Lake Joanis and our guide to the Blue Heron Island Loop. 
Want More?
Find more things to do in the Stevens Point Area here. Don't forget to capture your own fun and add your photo, including #StevensPointArea on Instagram and share your favorites throughout fall!