Fall in the Stevens Point Area is full of fun! Here are the top picks this season, from a night hike in Schmeeckle Reserve, brewery fun with the Central Wisconsin Craft Collective, fall color routes and more! Pick your favorite and then head out, with help from our 30+ can't miss list! 
 
Head out for a hiking challenge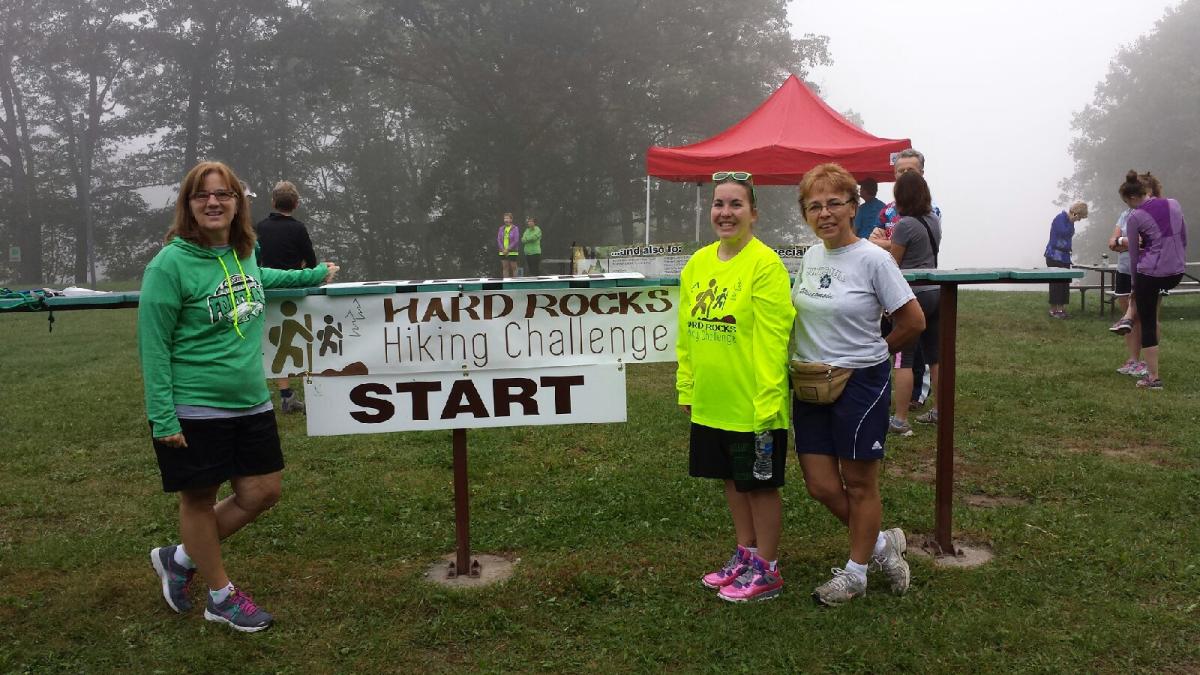 Join the fun this September and kick off the start of fall at the Hard Rock Hiking Challenge. Take place in the 5.2, 8.3 or 103-mile non-competitive hiking challenge that meanders through the 524-acre park at Standing Rocks County Park on September 28. 
 
Get lost in a corn maze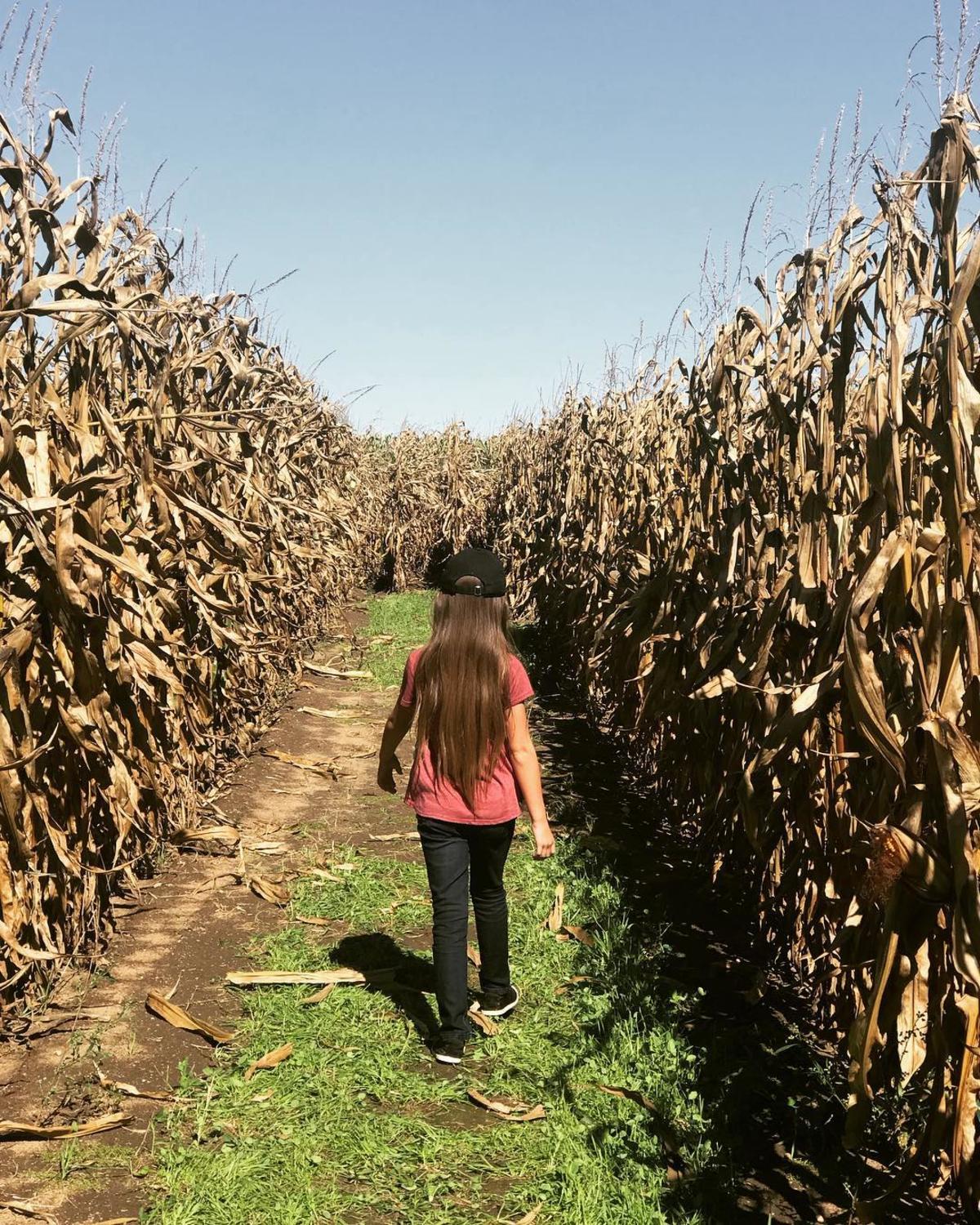 Photo Credit: @laceylizsmith23
Head out to Feltz's Dairy Farm for a fall day spent at the corn maze between September 14 and October 24. Prefer a spooky option? Then be sure to head to Feltz's on October 25 and 26 for the haunted maze. For more fun schedule a hayride tour of the farm, at the robotic milking facility, or head into the store and find a variety of Wisconsin goodies including ice cream from King Cone.
 
Discover the outdoors in the moonlight
Head out to the Tomorrow River State Trail for a can't-miss walking event. On October 12 you can find family and friends walking 4, 8 or 12 miles under the moonlit sky. Dress up in a costume during the walk and be sure to notice the pumpkin mile markers! Learn more about Moon Walk Wisconsin here.
 
Calling cheese lovers
Head north of Stevens Point to Mullins Cheese, home to some of the best cheese curds around! In the store learn more about their cheese and cheesemakers, then find your favorite, and bring them home with you.
 
Get a jump on your holiday shopping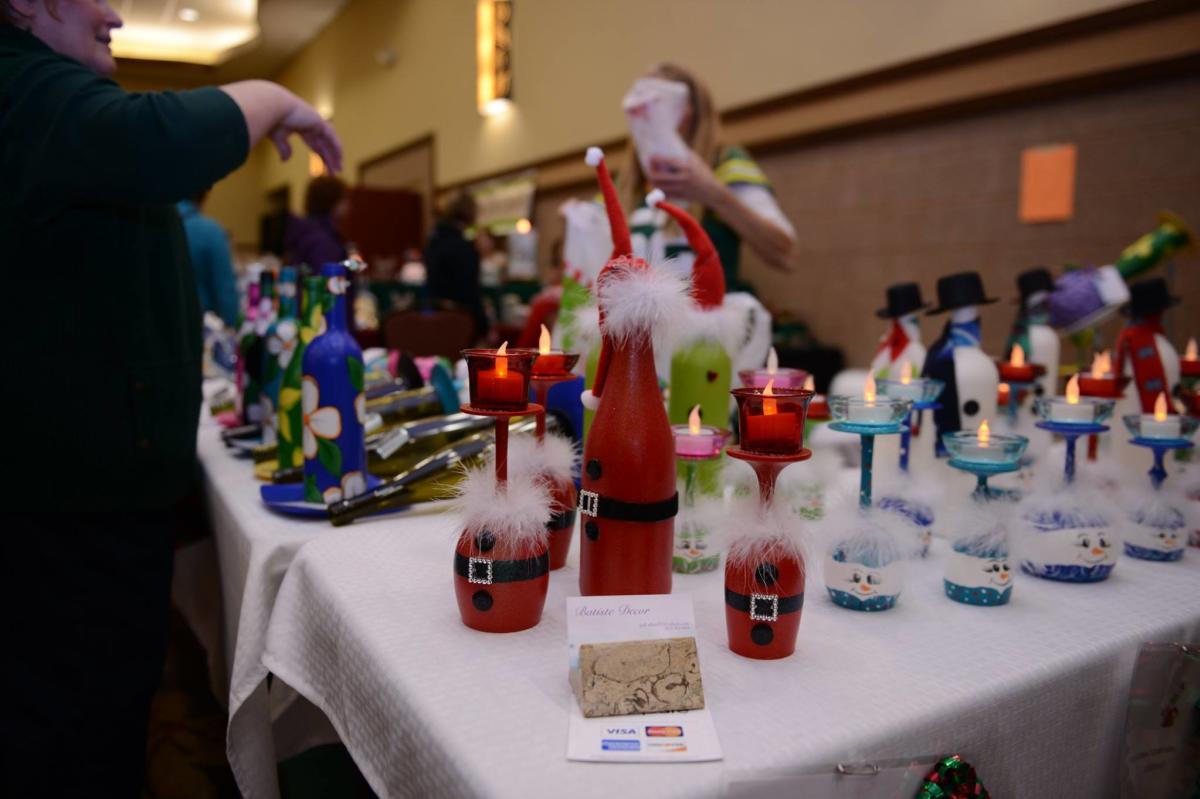 Head over to the Holiday Inn for some shopping fun during Tinsel Trail. Support 250+ local vendors by coming to see their homemade items will be available for sale on November 24. 
For more, check out our 4 Things to Know about Tinsel Trail blog here.
Explore the fall color routes
Find your favorite fall colors on a road trip throughout the Stevens Point Area mixed with the amazing autumn color. From the northern route with views of the Wisconsin River and Lake DuBay, the eastern route through the countryside and small towns, or the southern route through grasslands and forests, the Stevens Point Area boasts a wide variety of routes for great fall color viewing.
Learn more in our Insider's Guide: Fall Color Routes here.
Gobble, gobble & run
Head out to Pfiffner Park and join the community in a family-friendly 5k walk or run, on Thanksgiving morning. The Stevens Point Community Turkey Trot is free of charge but they do ask that those taking part in the event bring a nonperishable food item for a donation!
 
Take on a blubber run followed by Pointoberfest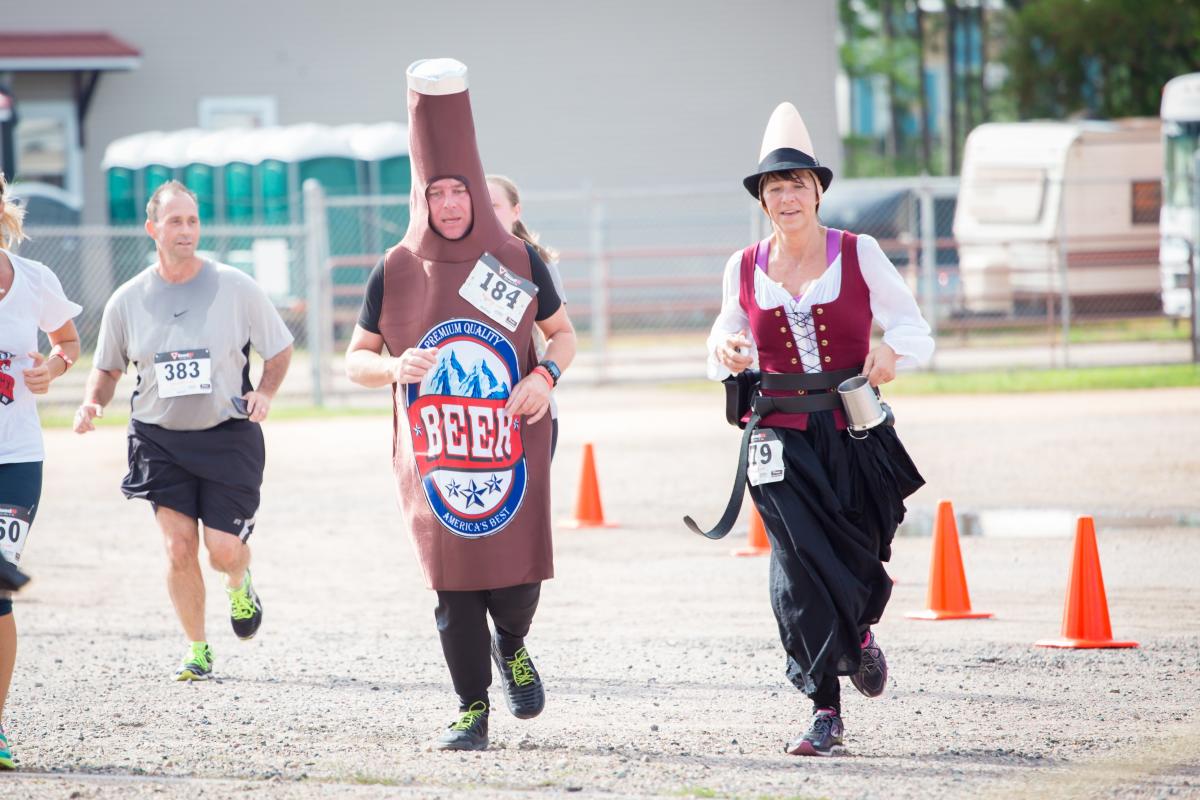 Don't forget your costume for this 5k fun run and be sure to make a stop at the "Point Beer Stop" half-way through for the Blubber Run! Then, join the beer tent and live music across the street from the historic Stevens Point Brewery and choose from 20+ Point craft beers and Ciderboys Hard ciders during Pointoberfest!
 
Head into a comic galaxy
For comics, games, and more fun in the Stevens Point Area check out Galaxy Comics. Play a game or head to the Hidden Cafe for a bite to eat from a chicken pesto panini to "Not your mama's potato salad".
 
Find art along the Ice Age Trail
Head to the Hidden Studio for the weekend where you can explore art, working studios, and the artists of at the Hidden Studios Art Tour from October 4 to October 6. Then, head over to the Rising Star Mill for an open house filled with a photographic exhibit of the area barns. 
 
Putt your way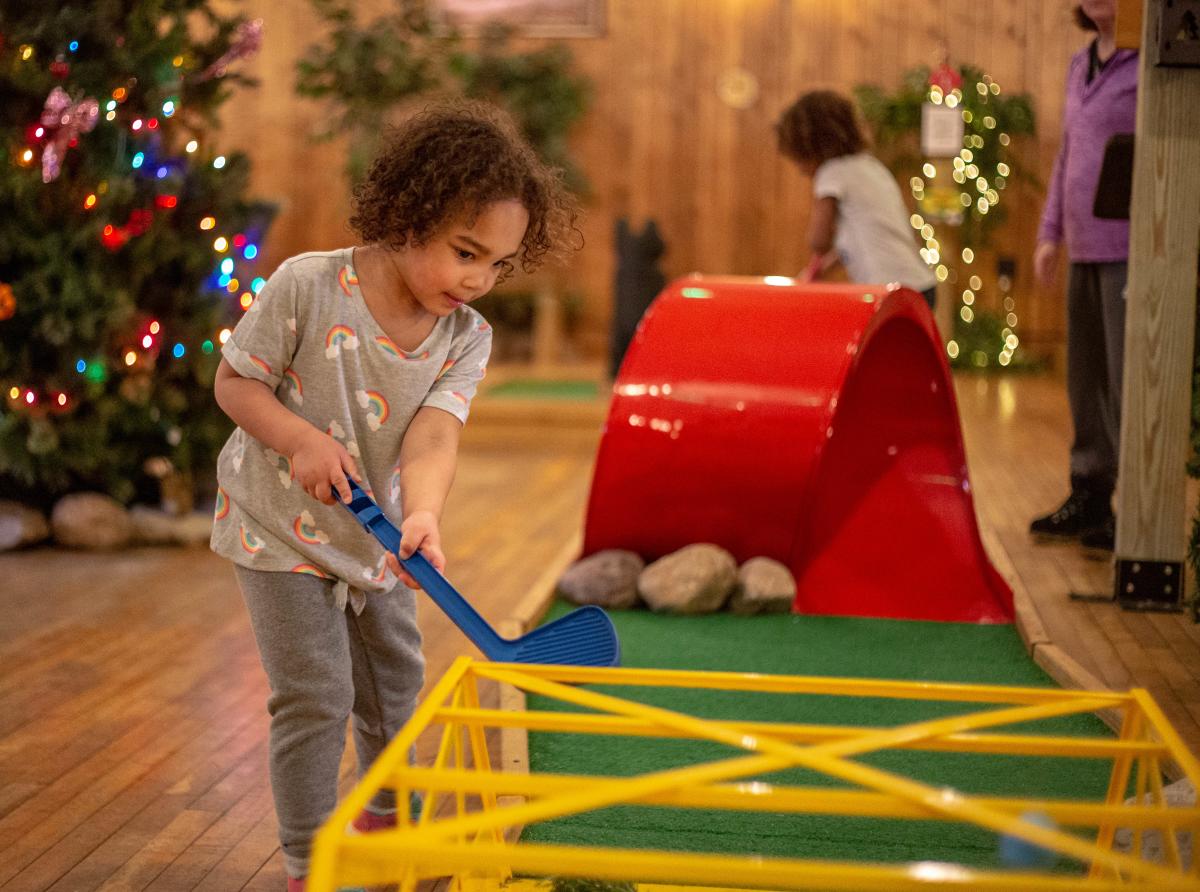 Go indoors and find your fun in the Northwoods themed 18-hole mini-golf course with 3 holes that are glow-in-the-dark at Putt-n-Play! Then, grab a bite to eat after hitting the green and hit the arcade rooms for more indoor fun!
 
Explore Schmeeckle on a night hike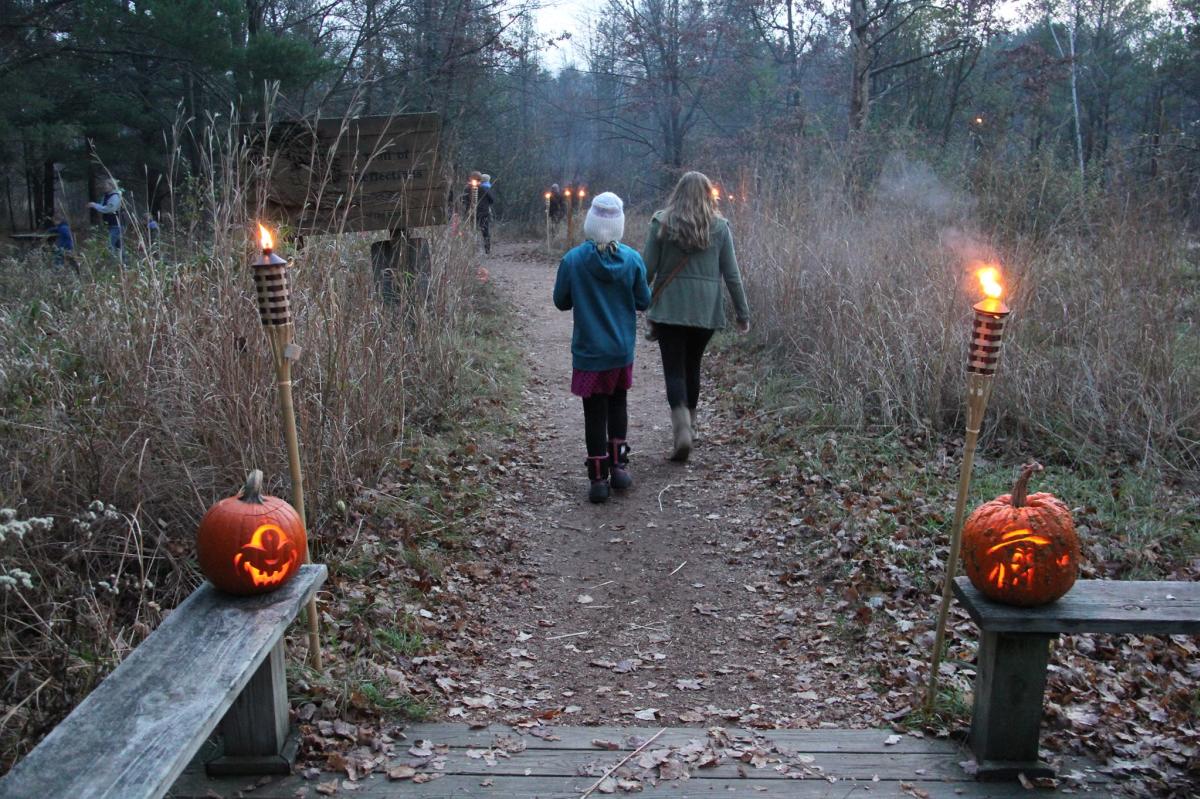 Stop in at Schmeeckle Reserve and explore trails that are lit by torches and jack-o'-lanterns throughout the woods and around Lake Joanis for the Fall Candlelight Hike Festival. Stop for children's crafts and activities, grab a snack, and tour the new Pankowski Friends Amphitheater. Or, fill your passport while wandering your way through the lit paths through Schmeeckle at the passport stations!
 
Sip the Craft Collective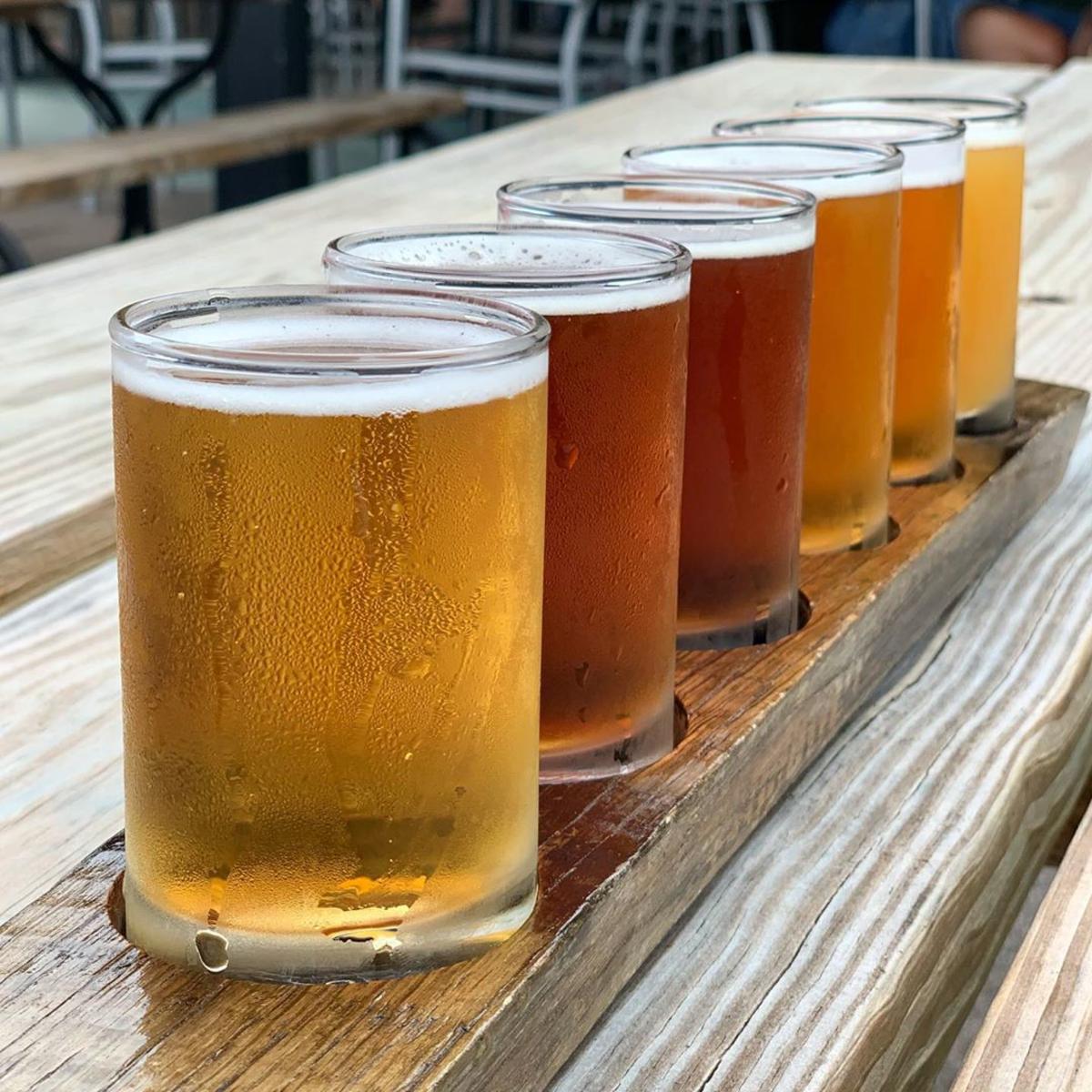 Photo Credit: @brittfurru
Visit Central Wisconsin's finest craft breweries, wineries, and distillery by starting with a tour with partners of the Craft Collective. The Stevens Point Area is known for these iconic locations like the Stevens Point Brewery, Great Northern Distilling, Sunset Point Winery, O'so Brewing, McZ's Brewpub and Central Waters Brewing. Learn more about each brewery, winery, and distillery of the Central Wisconsin Craft Collective here.
 
See The Spitfire Grill live
Joining the UW- Stevens Point Theatre and Dance Department in their take on the musical The Spitfire Grill. Based on a parolee who finds a new life at a small-town Wisconsin diner, revives the place and then holds an essay contest to raffle off its old grill.
 
Find your favorite mural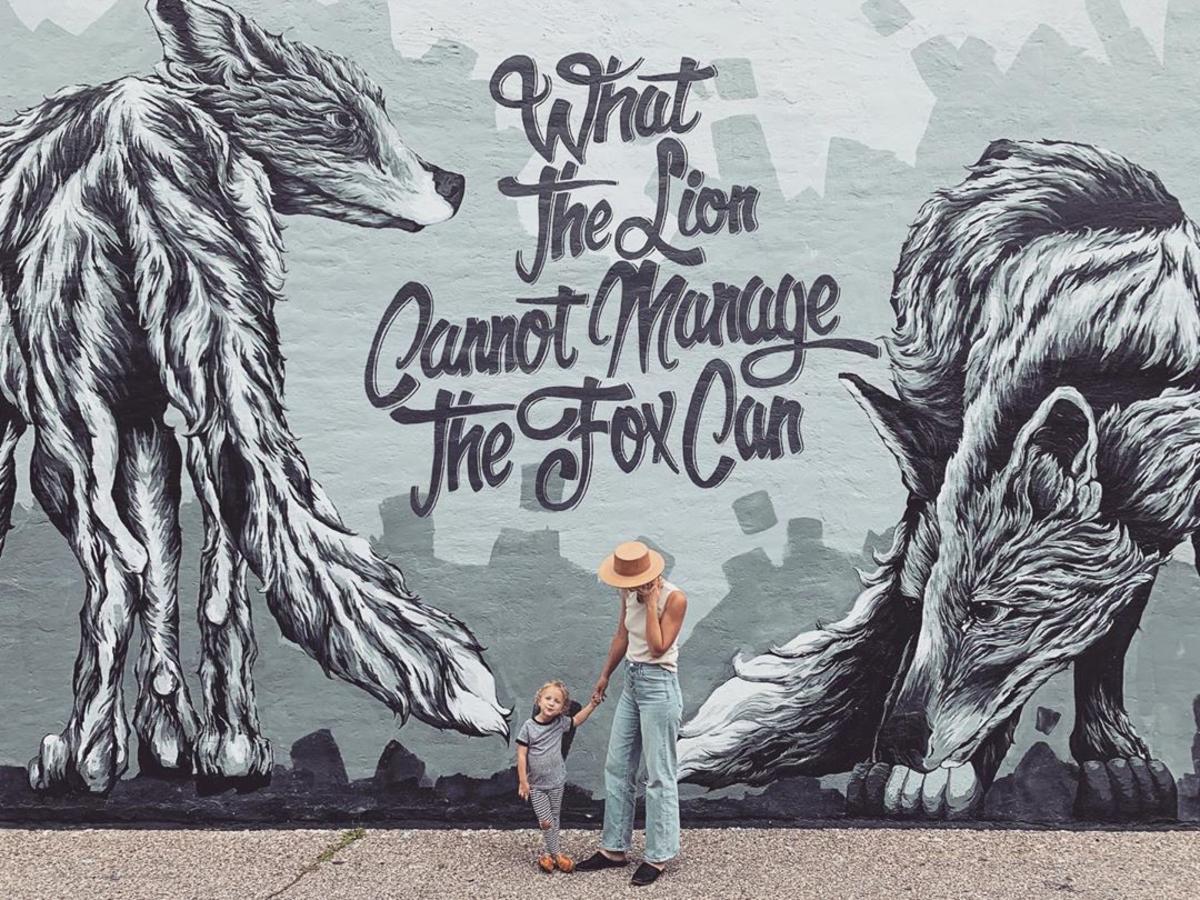 Photo Credit: @civiloak
Venture to downtown Stevens Point and find your way through over 11 murals. From historic murals like the Rivermen and the Market Square to the iconic Grab the Glass that celebrates the 160th anniversary of the Stevens Point Brewery, you will be sure to find history that is brought to life all throughout downtown Stevens Point. While downtown, be sure to keep an eye out for the trash canvas art project as well!
 
Run the scenic county roads
For a scenic run filled with fall color, join the fun with the River Run at Central Waters. Take part in the 5-mile competitive run, the 2-mile non-competitive walk/run, or bring the kids along for a 1k Falcon Fun Run. Afterward, hang around for the Great Amherst Beer Festival!
 
Run, climb, swing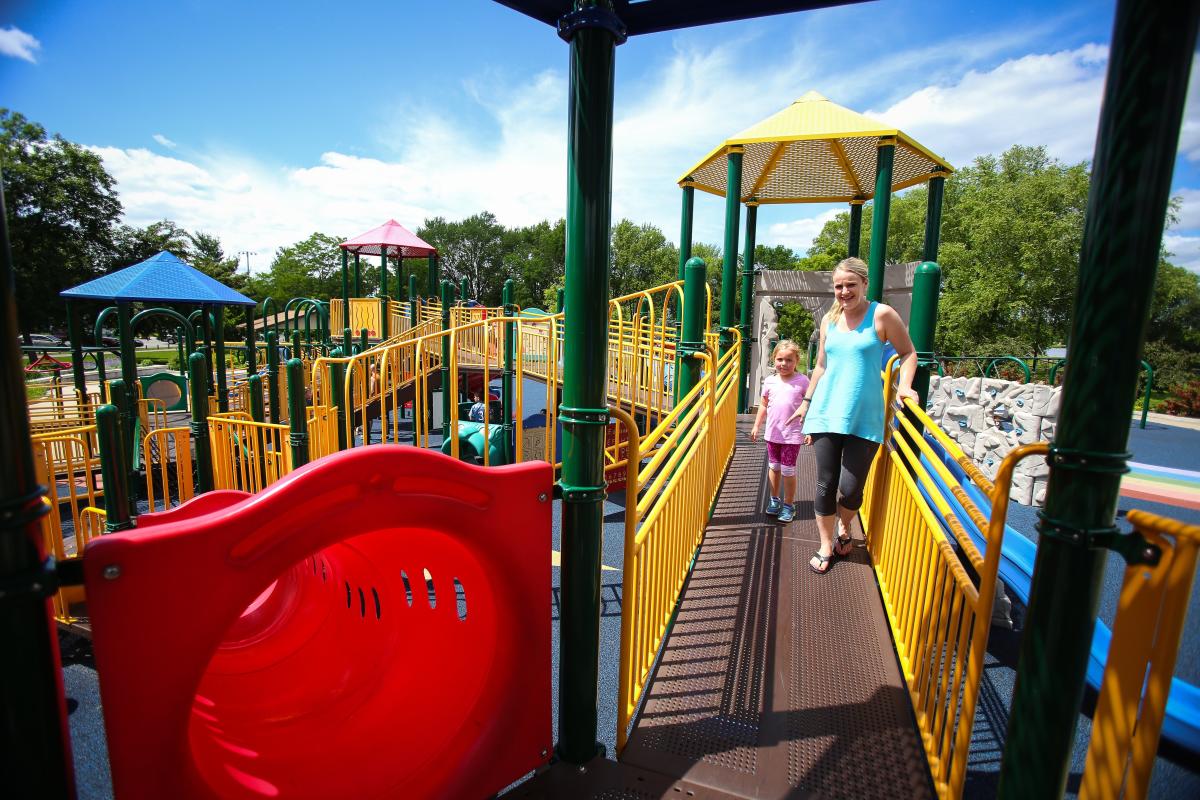 Find family fun on KASH playground at Mead Park. Here you can find a universally accessible play environment for people of all ages and abilities. At Mead Park, you can also find a pavilion, a great place for a snack break during a fun morning or afternoon on the colorful and soft rubber surface playground. 
 
Trunk-or-treat 
At Scaffidi's, you can find an afternoon filled with fun and safe trick-or-treating and games! On October 26 from 12 to 2 dress up in your best costume and trick-or-treat through the trunks around the dealership for the 3rd annual trunk-or-treat. 
 
Discover fall color and art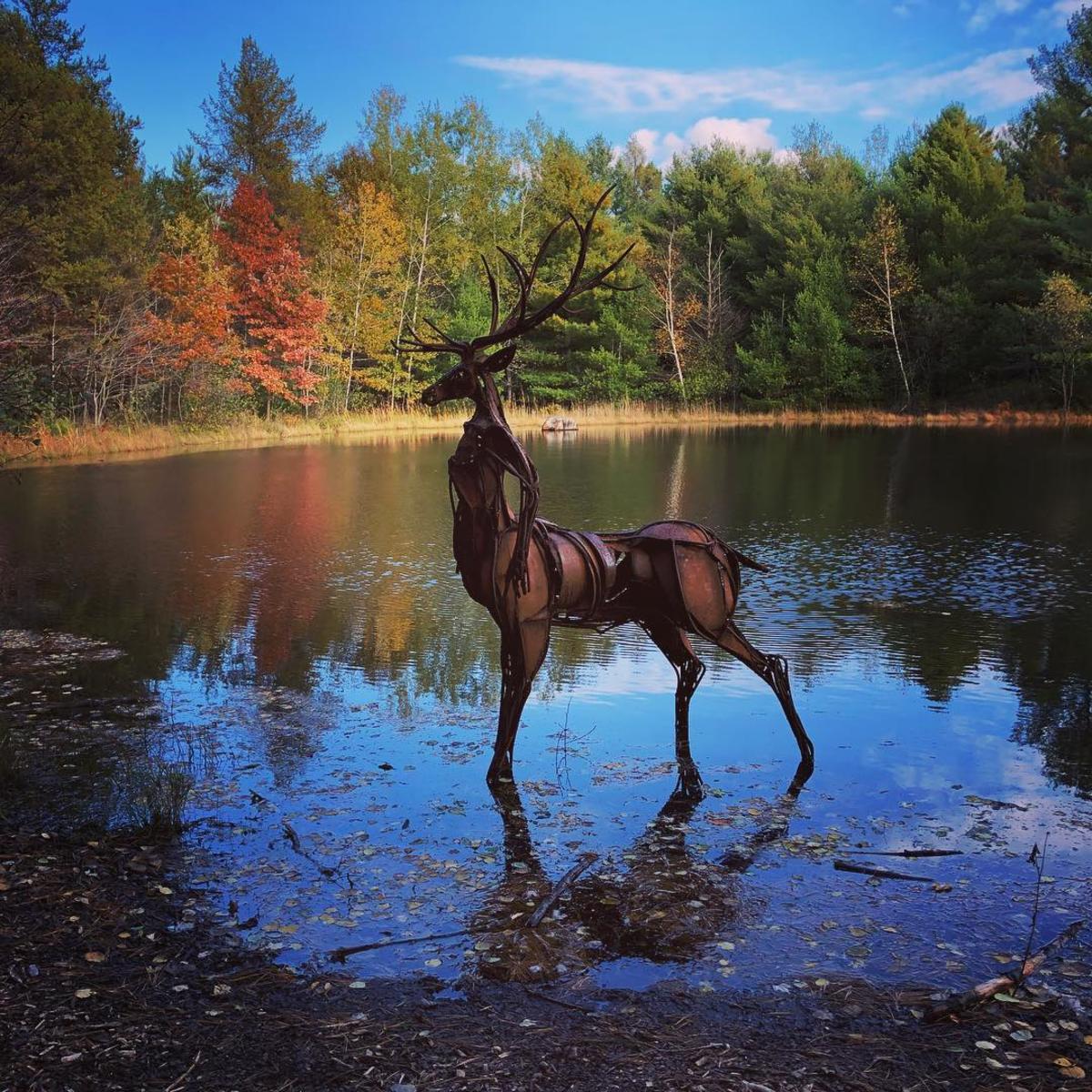 Photo Credit: @raerose89
Mix art and fall colors together while visiting the Stevens Point Sculpture Park. Filled with art from local, regional, and national artists, the Sculpture Park has its own beautiful features that can be complemented with the beautiful fall colors of the Stevens Point Area.
 
Enjoy live music 
Find indoor live music in the Stevens Point Area this fall at places like Rookies Sports Pub and Sunset Point Winery. Here for live music events this fall in the Stevens Point Area.
 
Find your Pointer pride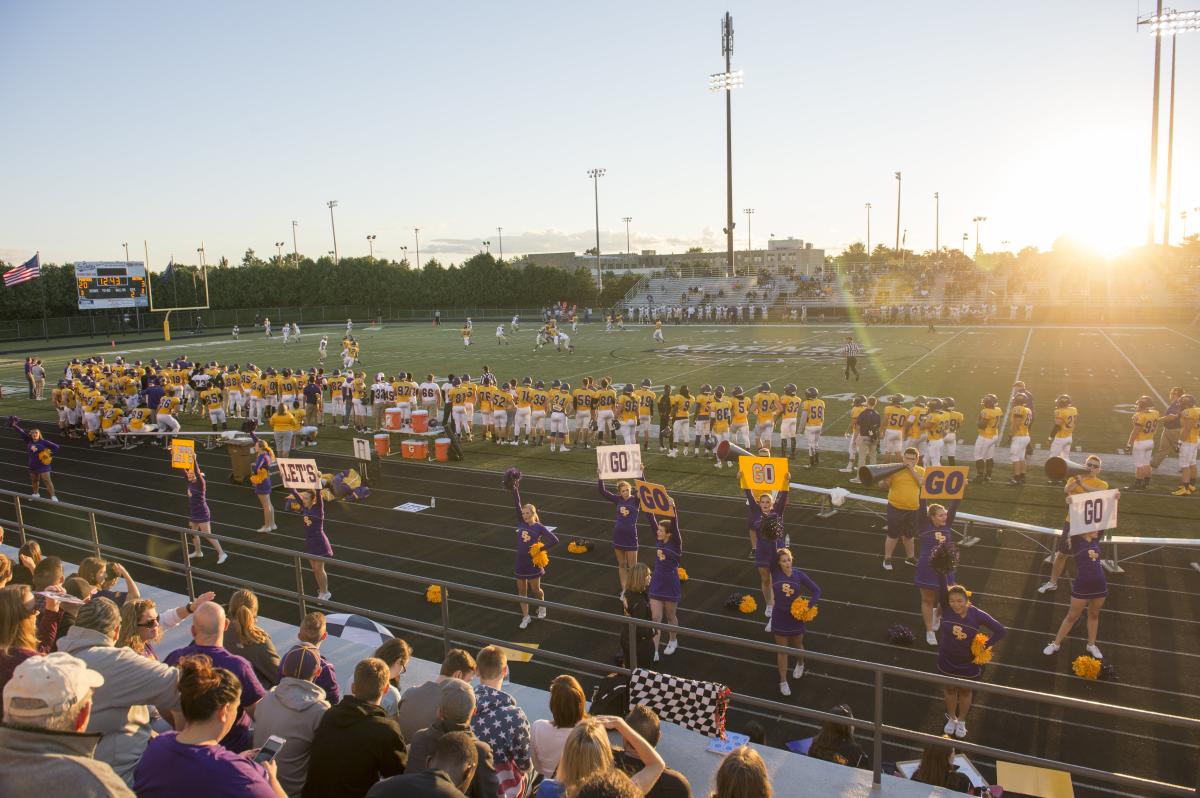 At UW- Stevens Point, you can be sure to find some fall sports live and in action! For some Saturday afternoon football with the Pointers, head over to Goerke Park. Or, for an indoor option head over to the Berg Gymnasium to watch the women's volleyball this fall. For the soccer fans, head to the Point Soccer Bowl and catch the live action at women's soccer games. For more UWSP Athletic events, check out the composite schedule here.
 
Hit the lanes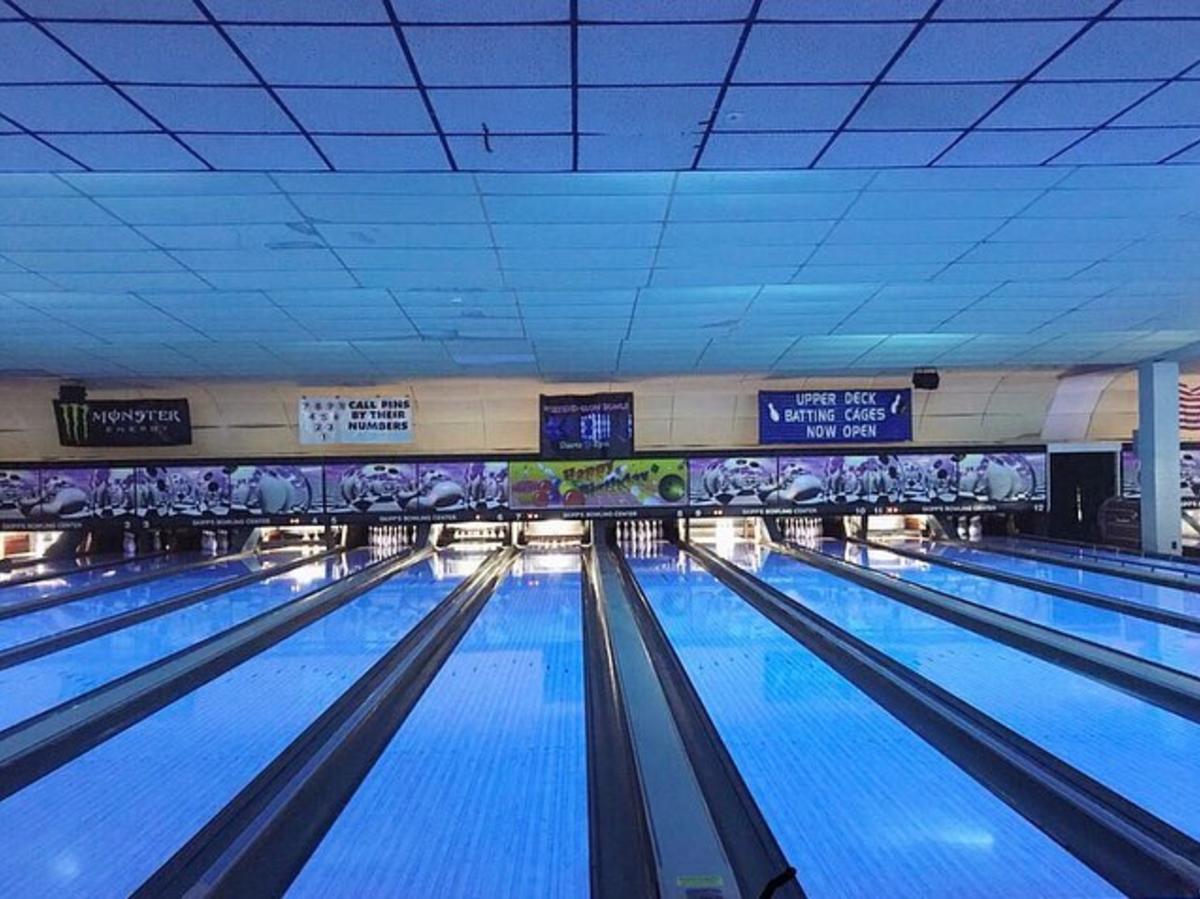 Photo Credit: @tongyu_h
For a day filled with bowling fun, head over to Skipp's Bowling Center where you can bowl for fun or join a league! Grab your friends for some friendly competition and fun for all ages. 
 
Explore the Green Circle Trail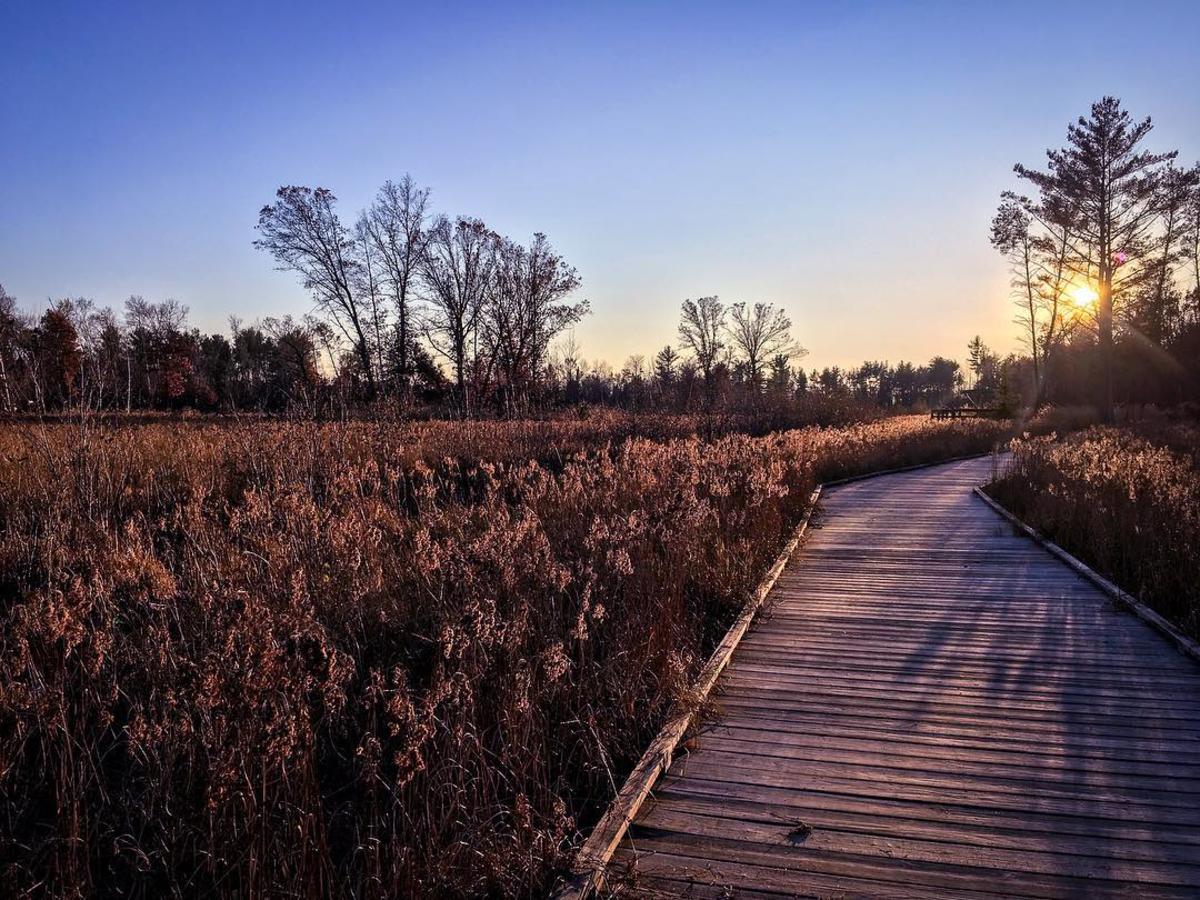 Photo Credit: @jacobvollert
Find an abundance of color this fall outside and along the Green Circle Trail. Head out to hike or bike the 27-mile trail, or find a segment that is perfect for you!
Bringing the kids along? Check out the Kids Guide to the Green Circle Trail. Or if you are looking to make a tasty spot on your trip, Tasty Spots Along the Green Circle Trail. 
Get competitive
Stay active this fall by joining a sports league at SentryWorld Fieldhouse. Sentry offers not only fall leagues but year-round in tennis, volleyball and bean bag toss. Whether you're looking for something competitive or not, Sentry offers multiple levels to ensure you find the right fit! Learn more about the fieldhouse leagues here.
 
Take fido to the dog park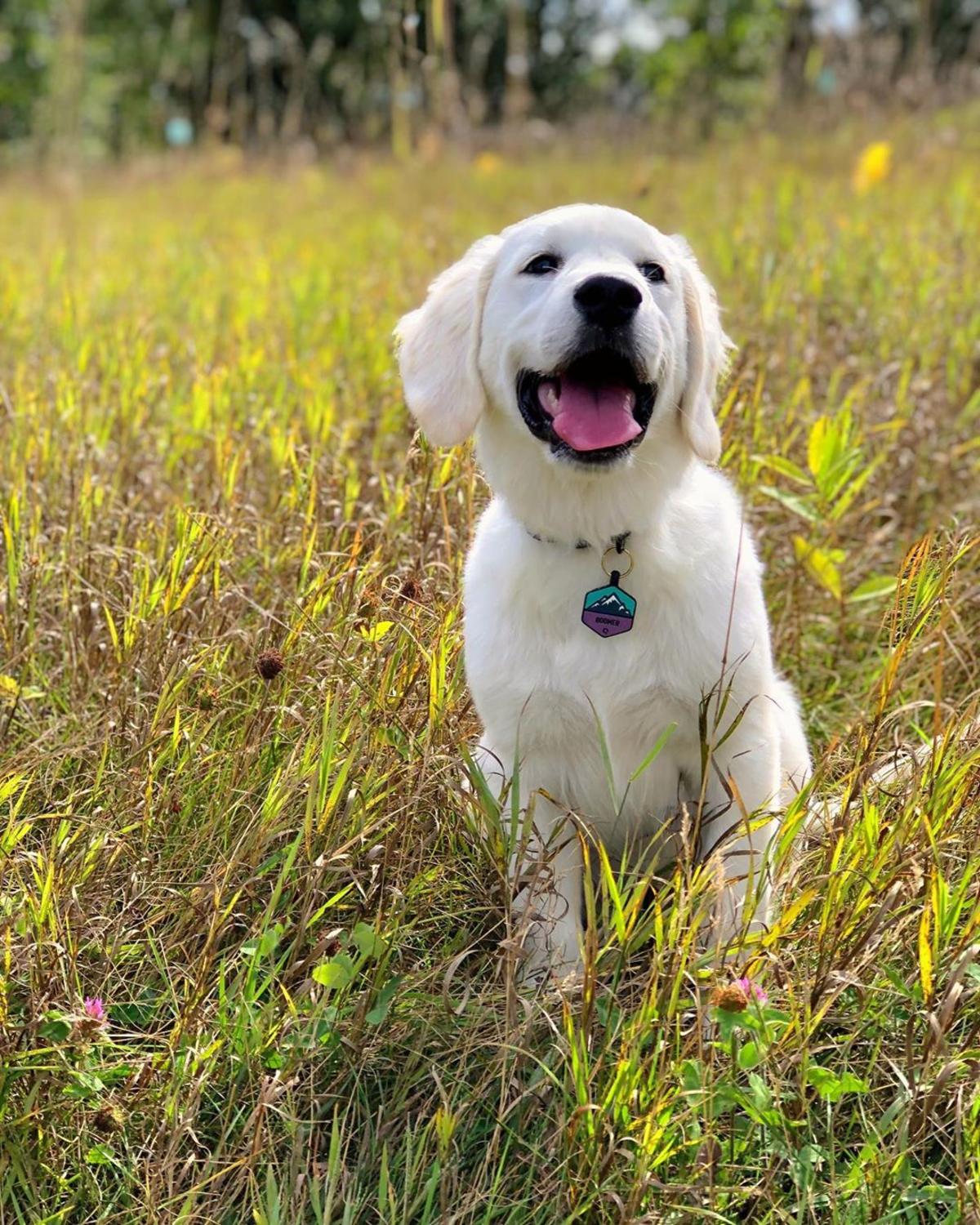 Photo Credit: @its_boomerboy & @linds_drake_photography
Head to Standing Rocks Park and bring fido along to the dog park! Or, check out the challenging 33 hole disc golf course but don't forget to take a look at the picture-worthy scenery along the way. 
For more fido fun, check out the blog Fido Friendly to spark your inspiration.
Family Fun at the University of Wisconsin - Stevens Point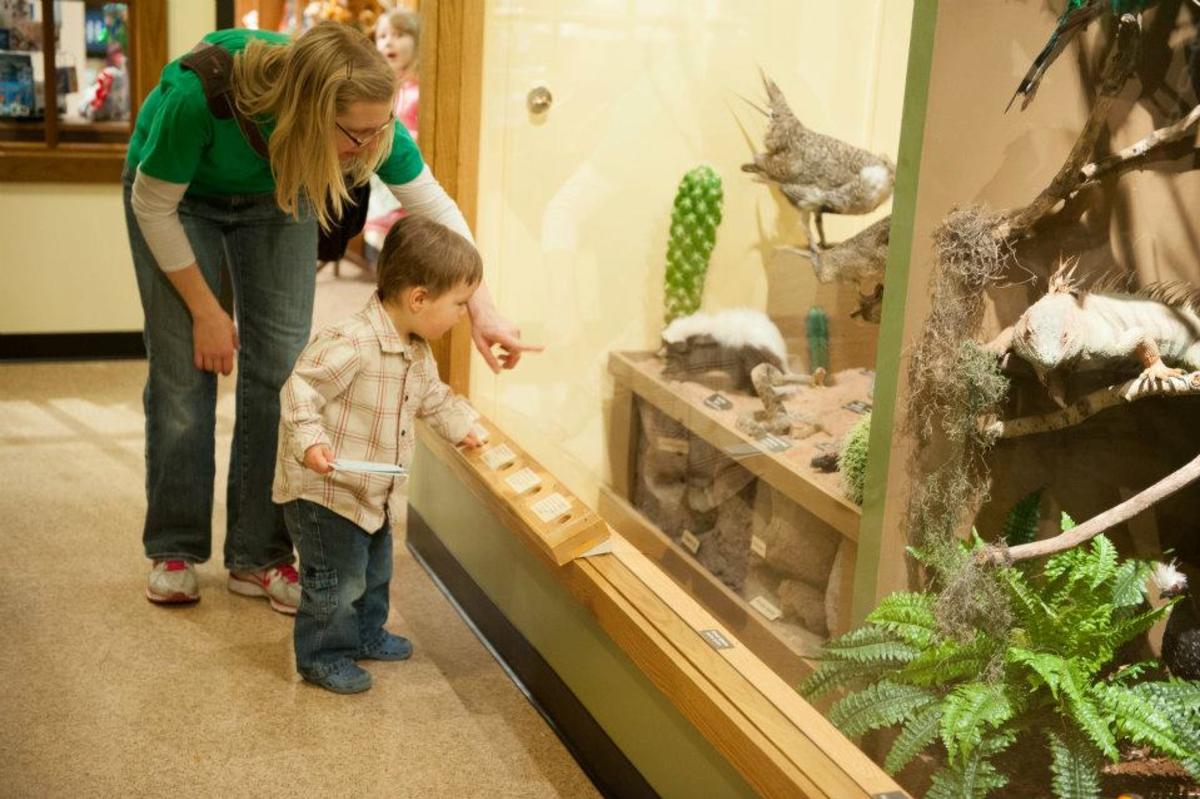 At UWSP you can find an abundance of indoor fun this fall. Visit the Museum of Natural History for a blast to the past, the Edna Carlsten Art Gallery for local art, and the Allen F. Blocher Planetarium for a night sky program.
Want More?
Find more things to do in the Stevens Point Area here. Don't forget to capture your own fun and add your photo, including #StevensPointArea on Instagram and share your favorites throughout fall!
Header Photo Credit: @zbutler08