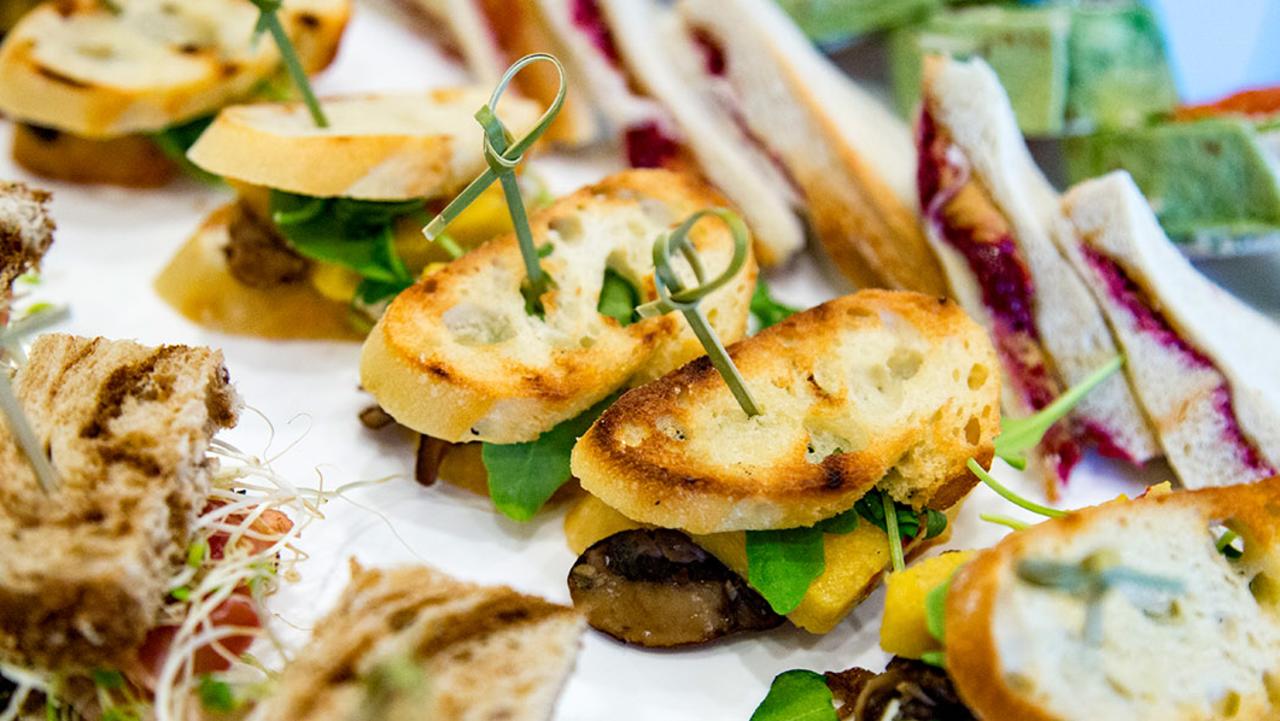 From Reubens and wraps to paninis and BLTs, everyone has their favorite sandwich! These classic foods can be piled high with nearly everything you love, making them as extravagant or simple as you desire. The Stevens Point Area has a variety of diners, restaurants, and cafes with sandwiches to fit your fancy. In no particular order, here is a list of some of the best places to find the sandwich of your dreams!
Wicked Willow is a fully vegan restaurant in Downtown Stevens Point that prides itself upon providing delicious, local, fresh, organic foods to their customers. With a variety of sides and drinks available as well, your options are plentiful! 
Must try: Take a bite at their Gyro Sandwich, which is complete with gyro meat, tomato, red onion, black olive, and homemade tzatziki sauce. 
This hometown favorite is conveniently located in Downtown Stevens Point! With craft cocktails and 40 beers on tap, you can pair your sandwich with your favorite alcoholic drink.
Must try: Check out their tasty Cracklin' Chicken Sandwich, dusted with pork-rinds and topped with pickles and mayo on a grilled ciabatta. Or, go meatless with the classic Grilled Portabella Sandwich! 
This cozy spot in Downtown Stevens Point is complete with a coffee house on one side and a cafe on the opposite. Additionally, the cafe side has both breakfast and lunch so you can get the best of both worlds!
Must try: For breakfast, try the Spunky Monkey, made with local ingredients, and indulge in the unique and delicious Smoky Marsh Melt for lunch!
McZ's Brew Pub is definitely worth the drive to Rosholt! This family-friendly micro-brewery features craft beer and wine to pair with their delicious menu.
Must try: Everyone will find a sandwich they love with McZ's many panini options! Go traditional with the grilled cheese panini, or get creative with the Italian panini.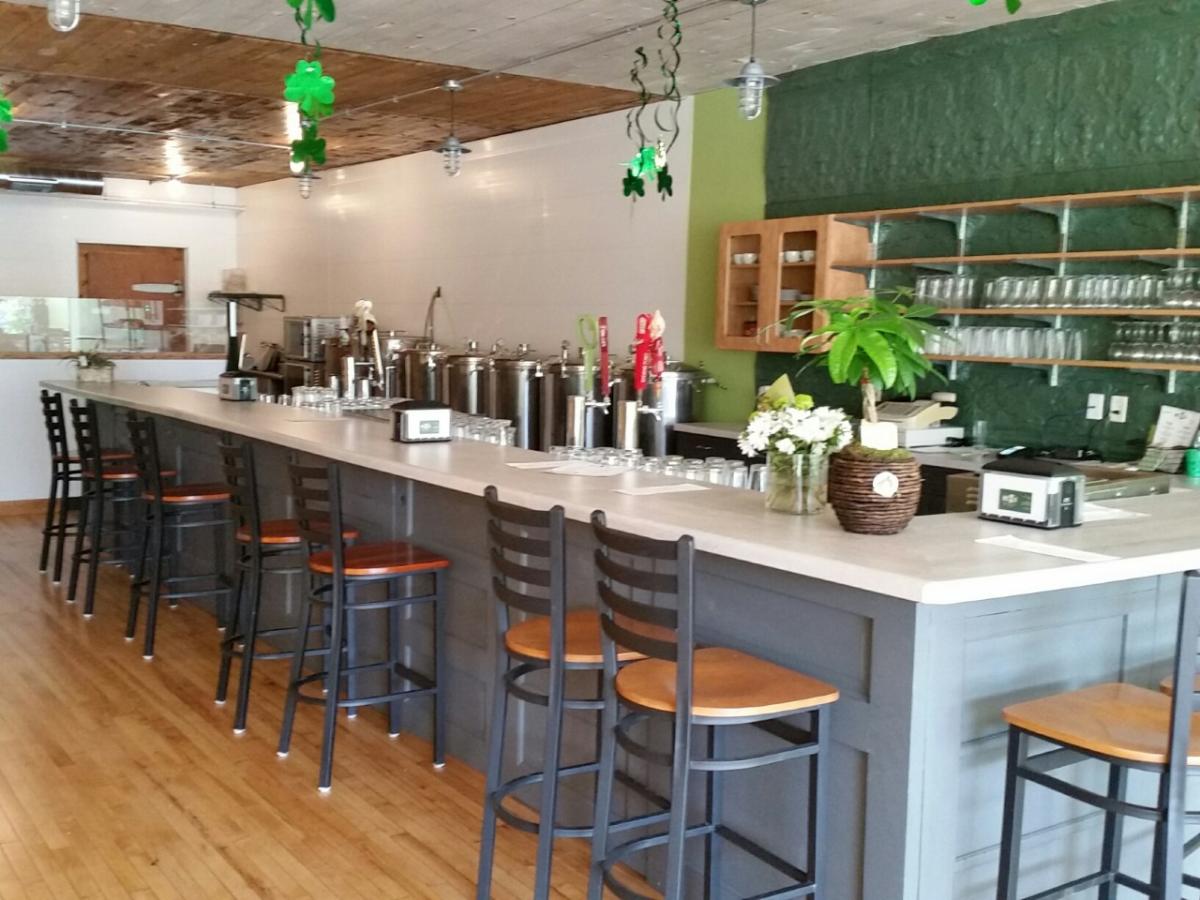 Downtown Stevens Point is home to this unique and welcoming restaurant. With a diverse breakfast and lunch menu, The Wooden Chair will keep you coming back for more each time you visit.
Must try: While this spot is known for their breakfast fare, make your sandwich a blend of both! Order up their Monte Cristo - featuring ham, turkey and swiss cheese on your choice of grilled french toast (either white, wheat, or cinnamon raisin). Just don't forget the maple syrup on the side!
Craving more?
Find more spots to grab some great sandwiches to-go here. Then, check out where to find the best fish frys (to-go), tasty pizza by the slice, or spots that cater to food allergies. Don't forget to tag @StevensPointArea or use #StevensPointArea on your Instagram photos for a chance to be featured.
(header image courtesy of SentryWorld)