Win a Stevens Point Area Tastebud Tour!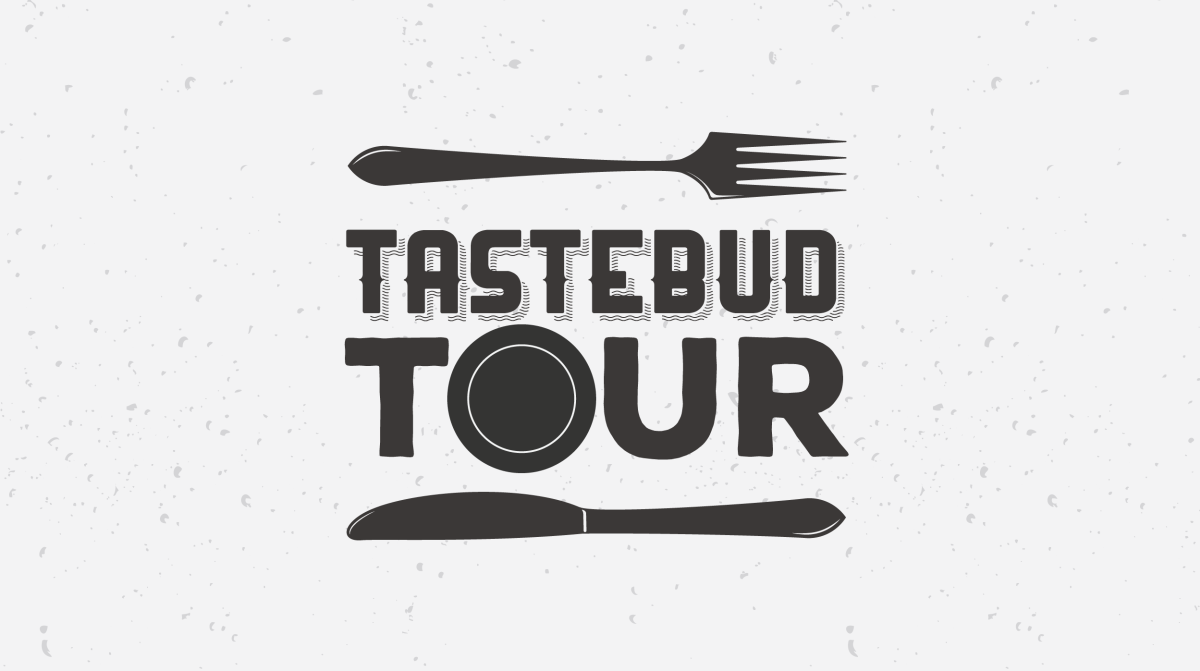 Uncover the mouthwatering secrets of the Stevens Point Area on our Tastebud Tour! In the center of Wisconsin, away from all the crowds, is a paradise of upscale dishes and sophisticated cocktails ready to be discovered. 
Our exclusive experience includes:
A tour and tasting at Great Northern Distilling, home to small-batch spirits created from high-quality, local ingredients

Dinner at [a-soshel], where you'll enjoy a specially crafted chef's menu of Mediterranean-inspired fare paired with inventive cocktails

A relaxing overnight stay

Brunch the next day at Father Fats Public House, a tapas-style gastropub with an ever-evolving menu
Enter now, by filling out the entry form, for a chance to win!
Enter now for a tasty trip!