Welcome to Stevens Point, Wisconsin! If it is your first time visiting and you're not sure where to start, we've got your back! Our beautiful state is home to so many interesting places, whether it be waterparks, historic breweries, or scenic hiking trails. Stevens Point is smack dab in the middle of Wisconsin, so trips around the state can be a quick way to get a change of scenery and a fun way to spend a day. So gas up and take a peek at the top 5 day trips in Wisconsin, all within 2.5 hours from Stevens Point.

Header provided by Travel Wisconsin.

Green Bay, Wisconsin
Distance from Stevens Point: 1 hour and 40 mins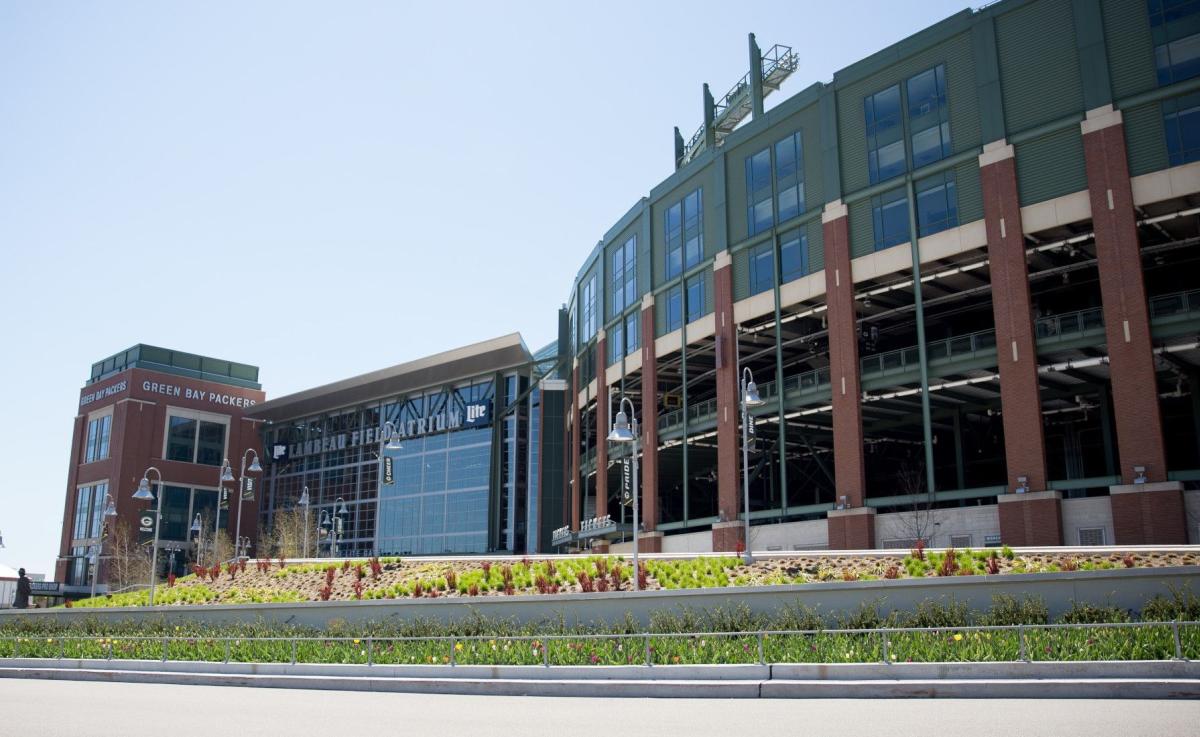 Travel Wisconsin  

While the Packers football team is the main attraction here, look a little deeper and discover hidden gems that make this Wisconsin destination one to visit with friends and family — and cherish forever. As Wisconsin's first settlement, the city is full of interesting history and makes up part of the Oneida Nation reservation. Natural beauty, hip restaurants, and unique shops give Green Bay a fun vibe all year long, not just during football season.
Wisconsin Dells, Wisconsin
Distance from Stevens Point: 1 hour and 20 mins
Travel Wisconsin

 

The Wisconsin Dells is "The Waterpark Capital of the World®" for good reason having America's largest outdoor water park, the country's largest indoor/outdoor combination waterpark and the state's largest indoor waterpark. Coast along the lazy river, race a friend down the mats waterslide, or speed down a favorite in a tube slide together. No matter what ride you try, you are sure to slide, splash and have a blast at these thrilling water resorts.
Eau Claire, Wisconsin
Distance from Stevens Point: 2 hours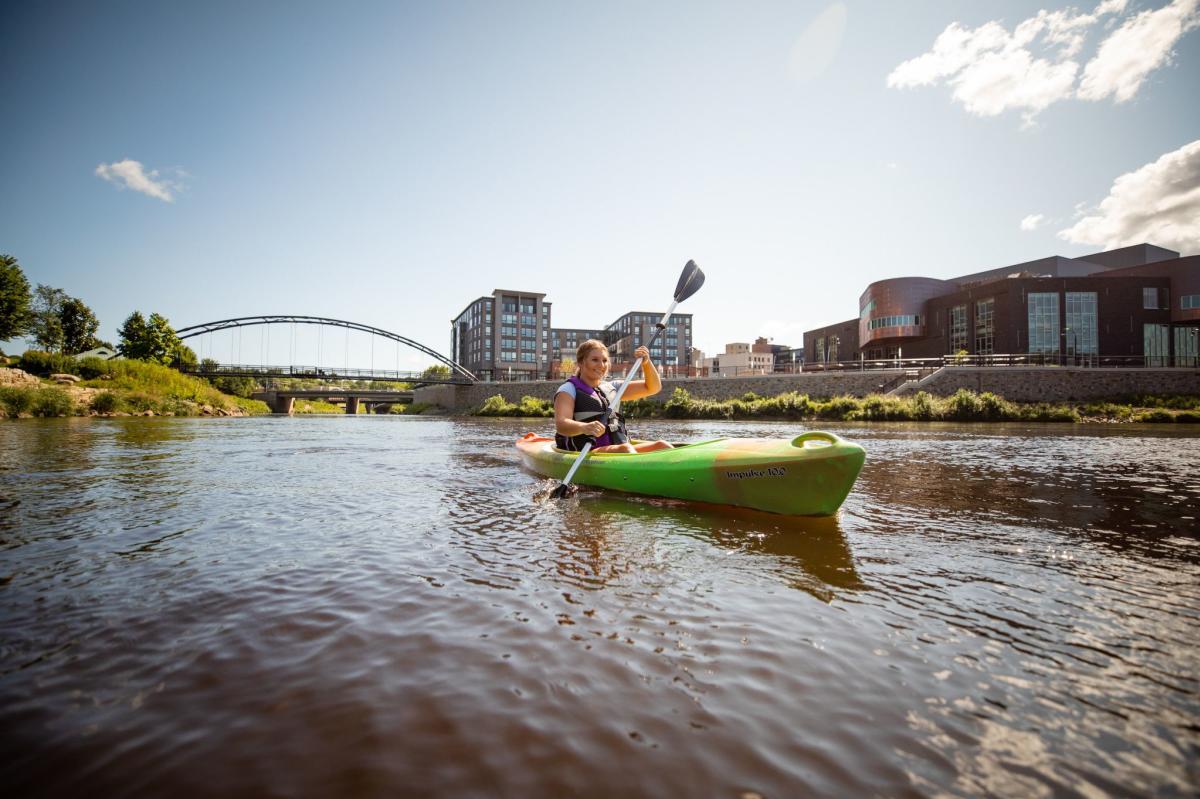 Travel Wisconsin

 

Prepare to be inspired by Eau Claire, a lively hub for indie music and cutting-edge culture nestled in the western part of the state. Music festivals are the highlight of summer in the area, but you can hear local bands and original music all year round. Besides a vibrant music scene, Eau Claire also has a gorgeous riverfront, unique museums, an outdoor sculpture tour and plenty of family-friendly events.
La Crosse, Wisconsin
Distance from Stevens Point: 2 hours and 20 mins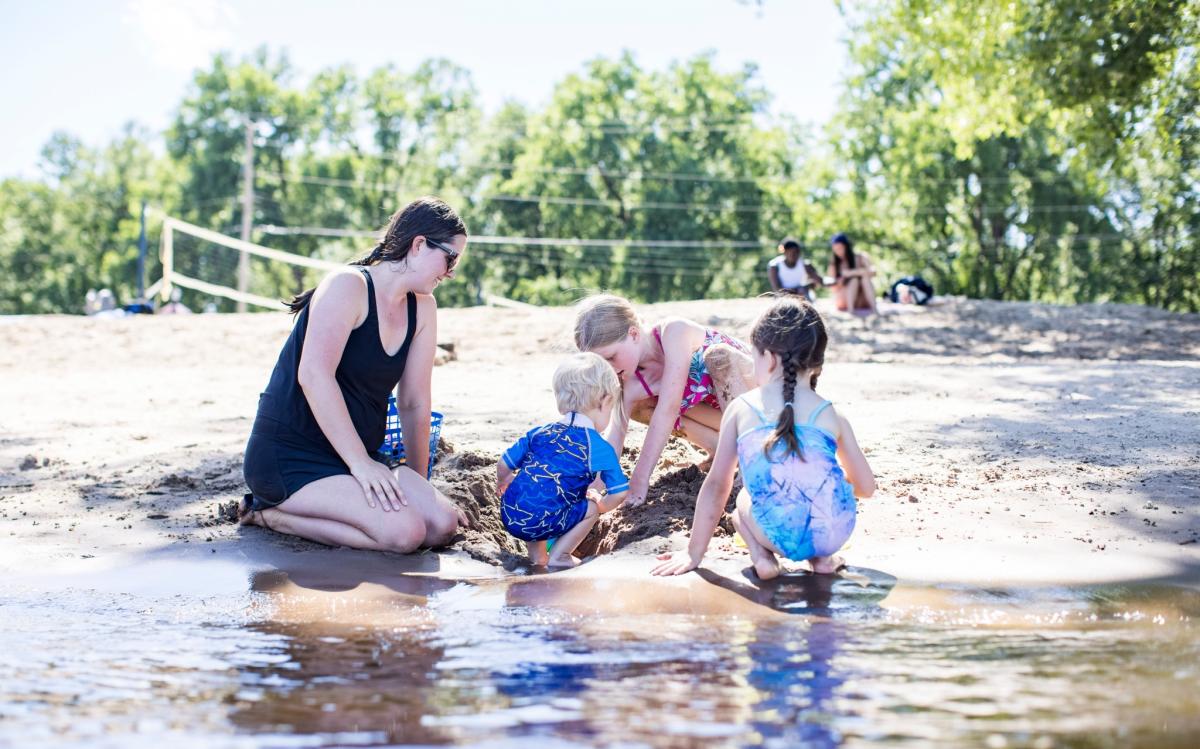 Travel Wisconsin  

Discover your adventurous spirit in La Crosse. Bike or hike along the Mississippi River and try new craft beers and culinary dishes only found in the area. Learn more about La Crosse and its history on the Historic Trolley Tour. On it, you'll see beautiful sights like the riverfront, historical districts, and city parks. If you're looking for a trip filled with outdoor thrills, historic stays, and culinary eats, La Crosse is the perfect getaway.
Chequamegon-Nicolet National Forest
Distance from Stevens Point: 2 hours and 20 mins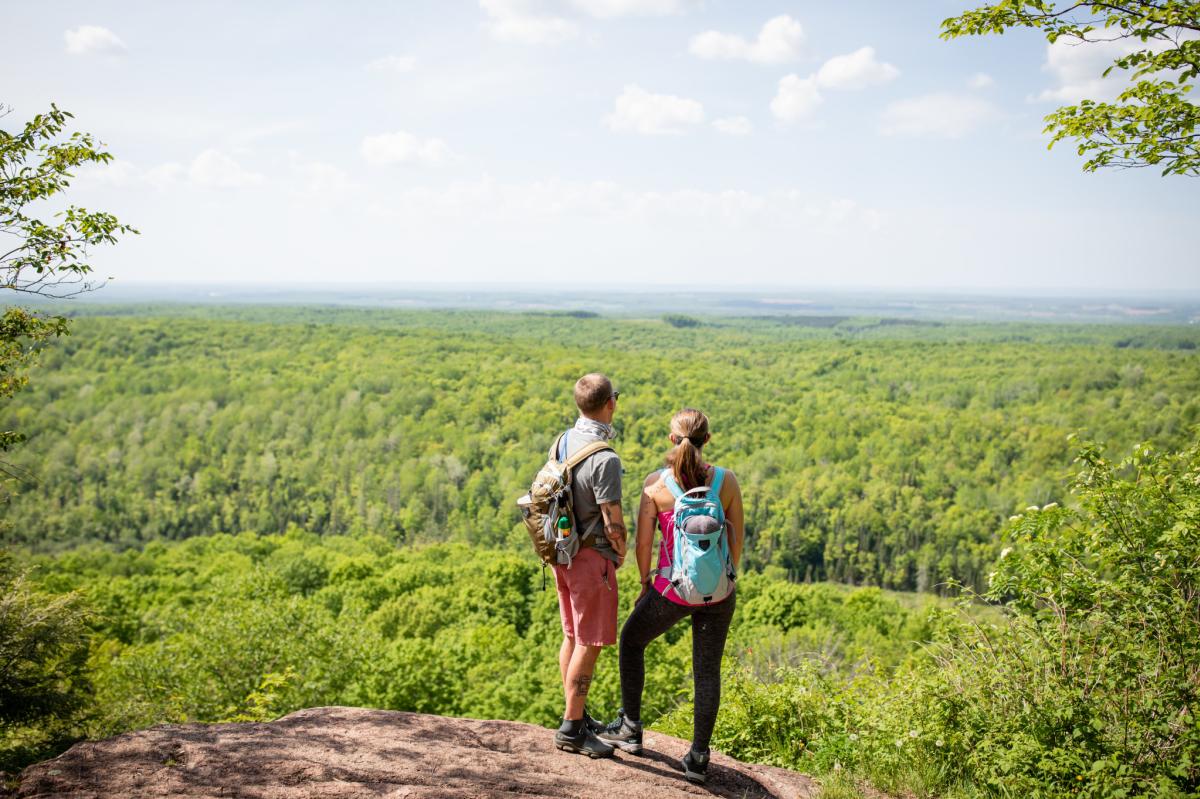 Travel Wisconsin  

The Chequamegon-Nicolet National Forest covers an impressive 1.5 million acres of Wisconsin's Northwoods. The vast lands are home to diverse wildlife, lush forestry, and rich history. A few of the outdoor recreational activities that takes place at the national forest include kayaking, hiking, and fishing.
Pit Stops in the Stevens Point Area
Can't Miss Photo Ops
While almost all of the Stevens Point Area is pleasing to the eye, there are a few standout spots that we encourage visitors to pose with! If you need some interesting backgrounds to spruce up your Instagram feed, you're in luck! The area is chock full of colorful murals and plenty more Insta-worthy spots.
Green Circle Trail: the 27-mile trail is full of beautiful scenery, boardwalks, and peaceful wildlife to make for a great photo.
Hand-painted murals: the Stevens Point Area has no shortage of meaningful artwork covering its buildings, spice up your selfie by posing along the painted walls.
Stevens Point Sculpture Park: this is no regular walking trail, the Sculpture Park is littered with larger-than-life sculptures, all with their own story.
Feltz Dairy Farm: not only can you pet goats and eat cheese curds at this family farm, but you can also take a photo with Buttercup, the towering cow statue who lives on the property.
Outdoor Dining
If you thought dining in the Stevens Point Area couldn't get any better, you have to check out the outdoor dining scene. Head to Hilltop Pub and Grill for an outdoor fish fry or spend a Wednesday evening at Pj's at Sentryworld and enjoy dinner and some great live music. 
Sweet Treats
There is no shortage of yummy treats to satisfy your sweet tooth in the area. Main Grain Bakery makes its signature muffins, scones, and sweet rolls fresh daily. To beat the summer heat, try some specialty hard serve at King Cone, or stop by the Belt's Soft Serve windows to be served up the flavor of the day.
Specialty Sips
The Stevens Point Area is home to the Central Wisconsin Craft Collective, which is made up of multiple breweries, a winery, and a distillery. Including the Stevens Point Brewery, which is one of the oldest continuously operating breweries in the nation! It is joined by the local flavors of Sunset Point Winery and the skillful mixology at Great Northern Distilling.