Wanting to make some lasting memories with your father or daughter? July 7th is your day! Many fathers and daughters around the world will be celebrating National Father-Daughter Take a Walk Day. Don't let the day slip away without enjoying it in the Stevens Point Area!
 
Schmeeckle Reserve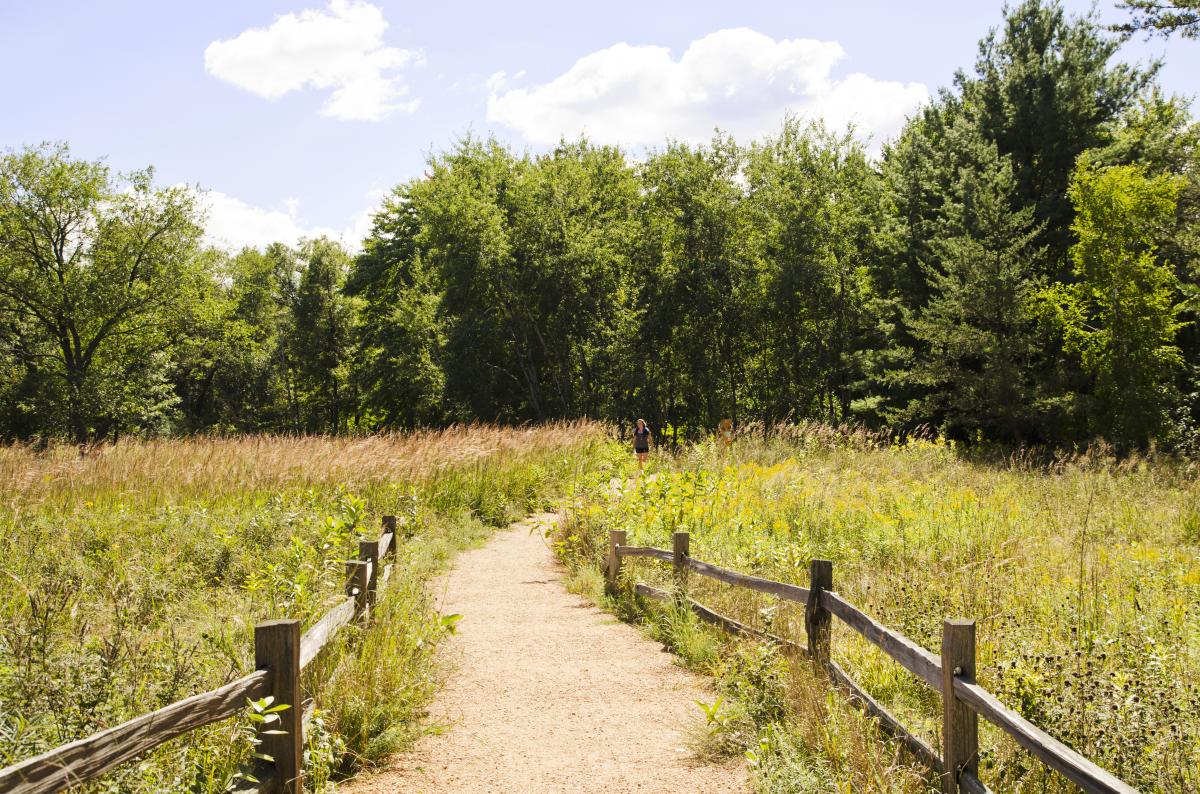 Starting just south of the Schmeeckle Reserve Visitor Center, The Trail of Reflections is a half-mile loop that includes a reflection pond and is known to be a great place to see wildlife. Check out the inspirational quotes from Wisconsin Conservationalists carved on the wooden signs throughout. Don't forget to stop in at the treehouse! 
Looking for a something a little longer? Head over to the Lake Loop that surrounds Lake Joanis. It's the most popular trail and has benches and sandy beaches that you can take a relaxing break at, go fishing or even kayak or canoe! 
Note: No swimming is allowed in Lake Joanis
 
Rocky Run Spillway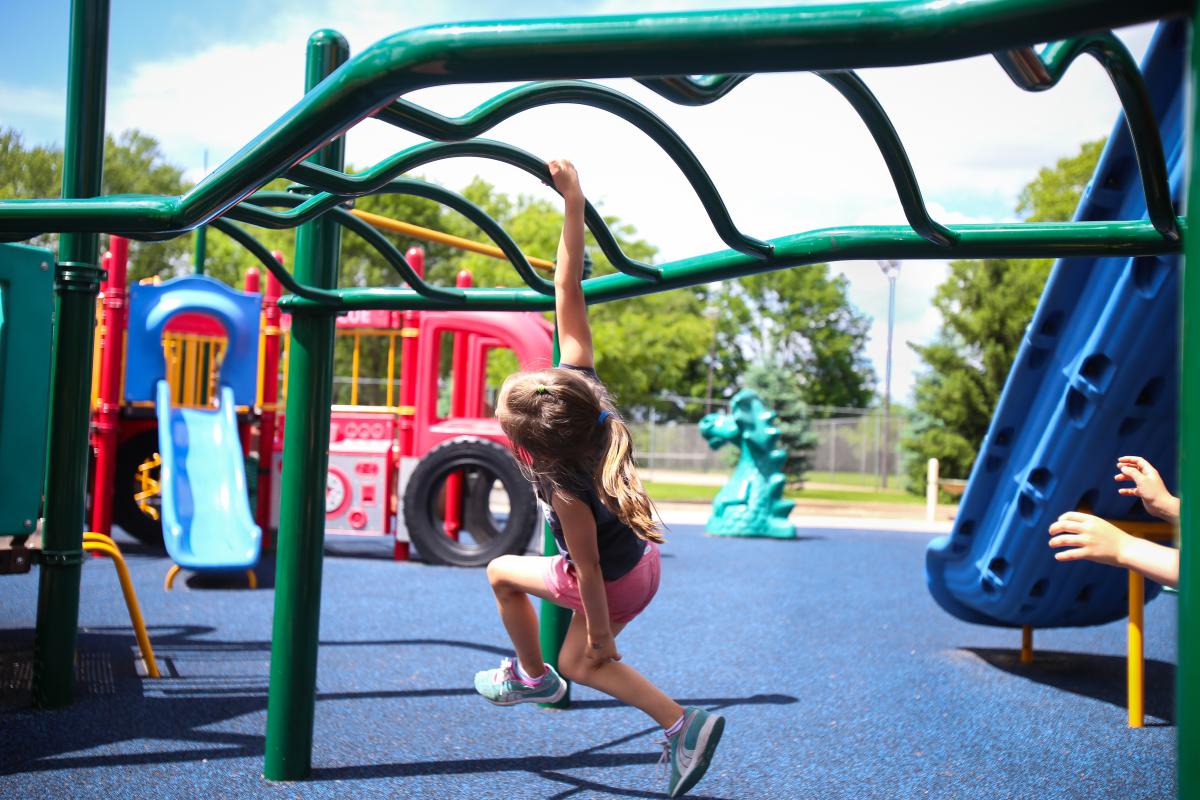 A trail for all ages? We've got that! Rocky Run Spillway is a mile and a half trail that runs along the west side of the Wisconsin River where everyone can enjoy the scenic views. You're welcome to walk as far as you would like and turn back when you're ready!
Looking for something to do after your walk? Check out Mead Park, the home of KASH playground, and let the daughters play around on the rubber service playground!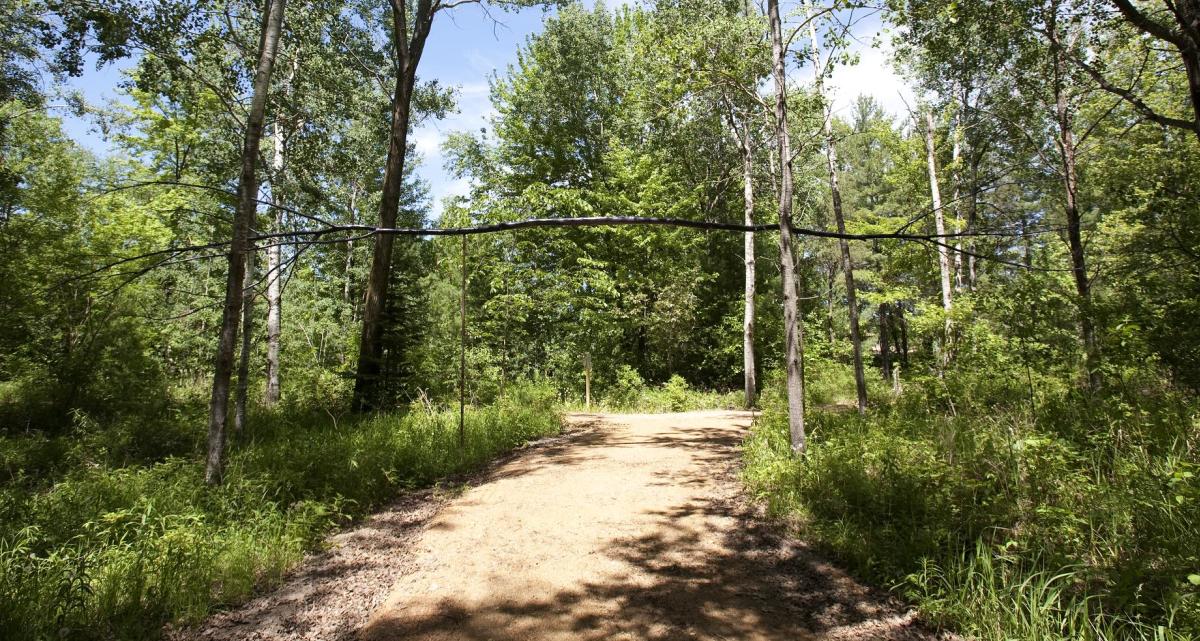 Did someone say outdoor artwork? We have it here! Explore many beautiful art installations along the scenic trail of the Stevens Point Sculpture Park. You will be sure to discover a connection between nature and art!
Up for some fun while walking? Check out the photo and sketch scavenger hunt that the park has created to complete during your time visiting here!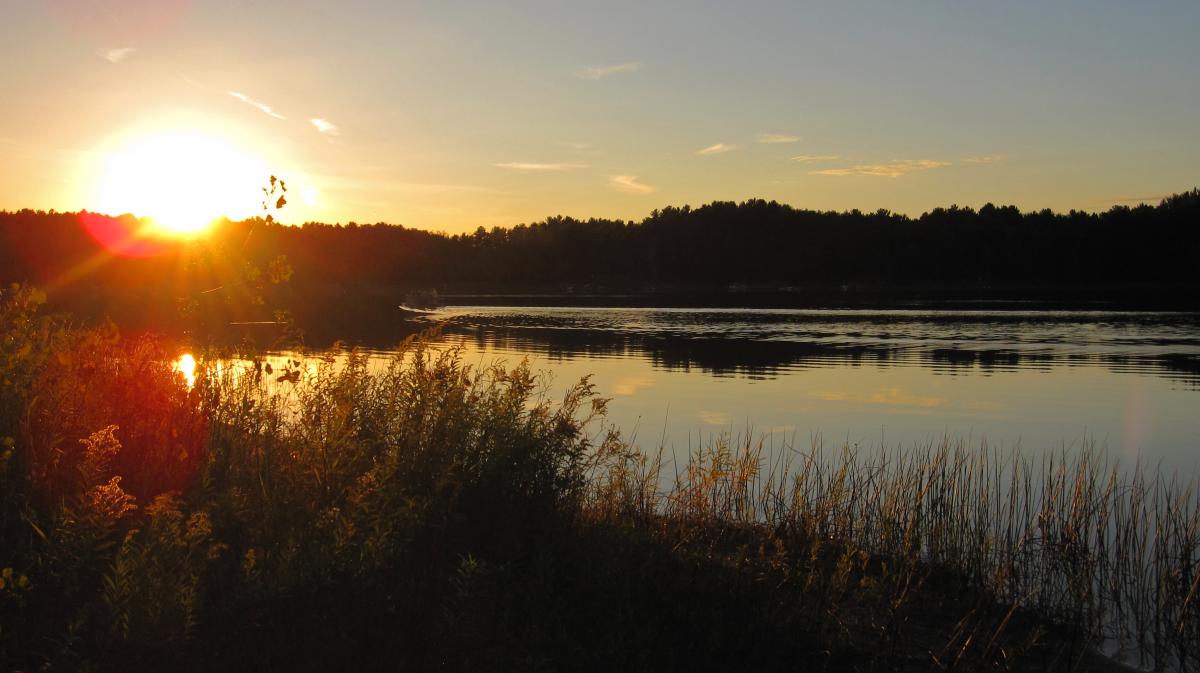 Wanting a peaceful walk? Check out the largest and least distributed dry-mesic forest remaining in the Central Wisconsin area, New Hope Pines, a legacy of the last glacier that lies on a steep and irregular area of a ground moraine.
Looking for more to do? Take a short 5-minute drive down the road and visit Sunset Lake Park, the sandiest beach in the Stevens Point Area. Stay for sunset, it will be one you don't want to miss!
 
Insider Tip:
Is it going to be a hot day? Freeze your water bottle and it will slowly melt while you walk so you'll have a constant supply of cold, refreshing water. 

Want more?
Check out more trails and parks like: Tomorrow River State Trail, Bukolt Park, Iverson Park, Pfiffner Pioneer Park and Standing Rocks County Park.