Pianist Danny Mitchell, known in the Stevens Point Area for his musical talents and his annual Music On a Mission concert, continues to pursue his dreams while keeping his hometown close to his heart.

Photo courtesy of dannymitchellmusic.com  
Born and Raised
Mitchell's career began young. He soon discovered that the Stevens Point community was the perfect place to foster his creativity and learn from the amazing teachers and artists who also call Stevens Point home. Mitchell went on to pursue a bachelor's degree in jazz piano and composition at the University of Wisconsin - Stevens Point.
 
Mitchell draws inspiration from piano-centric singer-songwriters such as Paul McCartney, Marc Cohn, Elton John, Harry Connick, and Bruce Hornsby. "I could go on about this for days," he said. Mitchell explains that he goes through phases of inspiration that redefine his music. "New records come out and I get really motivated in a certain direction or style," Mitchell said. "Or I re-discover an old album that I had forgotten about and it launches me on a totally different trajectory."
 
As Mitchell reflected on his time in the Stevens Point Area, he stressed the importance of utilizing your resources. "Surround yourself with people who are like-minded musically and collaborate as much as possible," he said. "I made a lot of music in Central Wisconsin (and made life-long friends in the process)."
 
His fondness for the area may be best reflected in his annual Music On A Mission concert. The performance, held at Frame Memorial Church, features Mitchell performing Christmas classics and original music with the help of both local and Nashville-based musicians. The proceeds go to Frame Memorial Church's Community Grants Program. Mitchell stresses the importance of this concert as a way that he can give back to the community that supported him.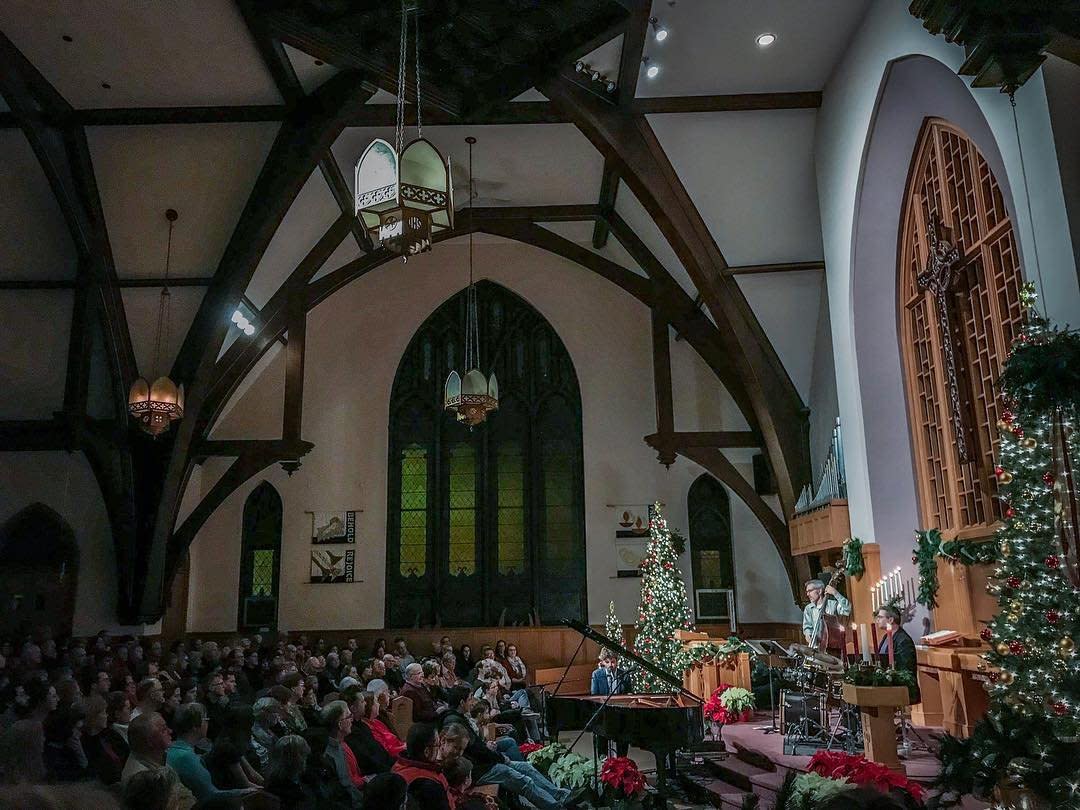 Photo courtesy of Ty Helbach  
Progress
Mitchell has now been a resident of Nashville since 2008. Mitchell fills his time working recording sessions as a pianist, singer, composer, arranger, and orchestrator. His original work Dawning of a Soul was performed in New York City's Carnegie Hall by the National Wind Ensemble. He has also been commissioned by other Wisconsin ensembles, including the Lakeshore Wind Ensemble. When he's not at home in Nashville, he plays piano, organ, and offers backup vocals for Country artist Miranda Lambert.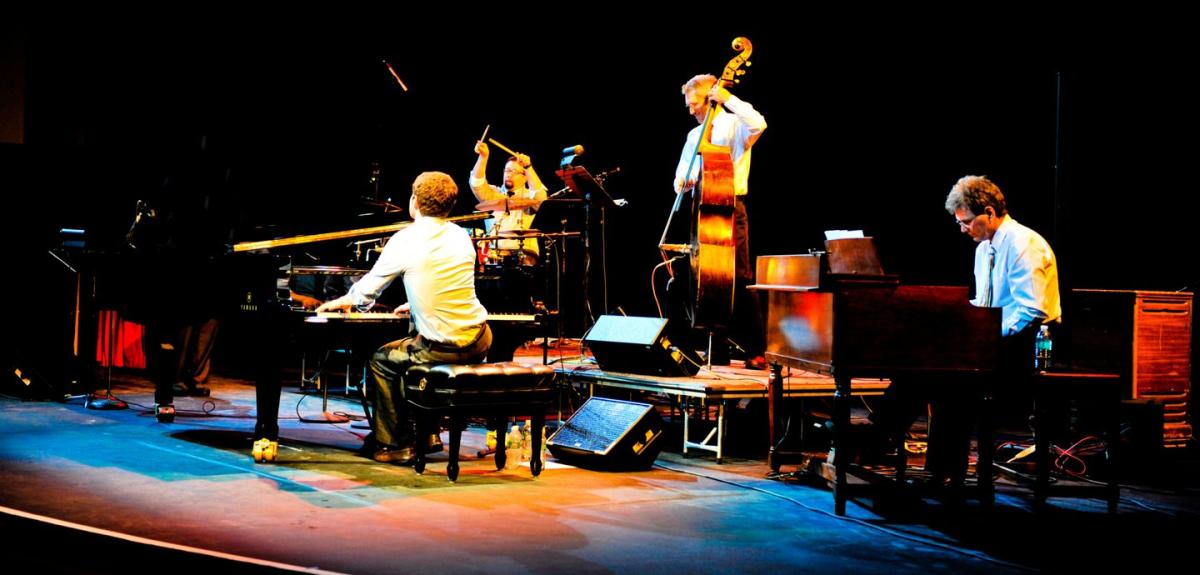 Danny Mitchell performing with the Central Wisconsin Symphony Orchestra  
Coming Home
Mitchell hopes to continue his Music on a Mission concert and find himself back in his hometown soon. He notes that the more world he sees, the prouder he is of the art scene he was able to grow up in. "There has always been a thriving art scene in the Stevens Point Area. It's a very unique place in that people appreciate, value, and support art in a big way," said Mitchell. "I'm immensely proud of my hometown."
Want more?
Stay up to date with Danny Mitchell via his website.