Plan a getaway to Central Waters Brewing Company – here's how!
Day 1
Lunch
Grab lunch at Emy J's Coffee House & Café in Stevens Point. Round out a healthy, locally sourced meal with a cup of fair trade organic coffee or a fresh fruit smoothie.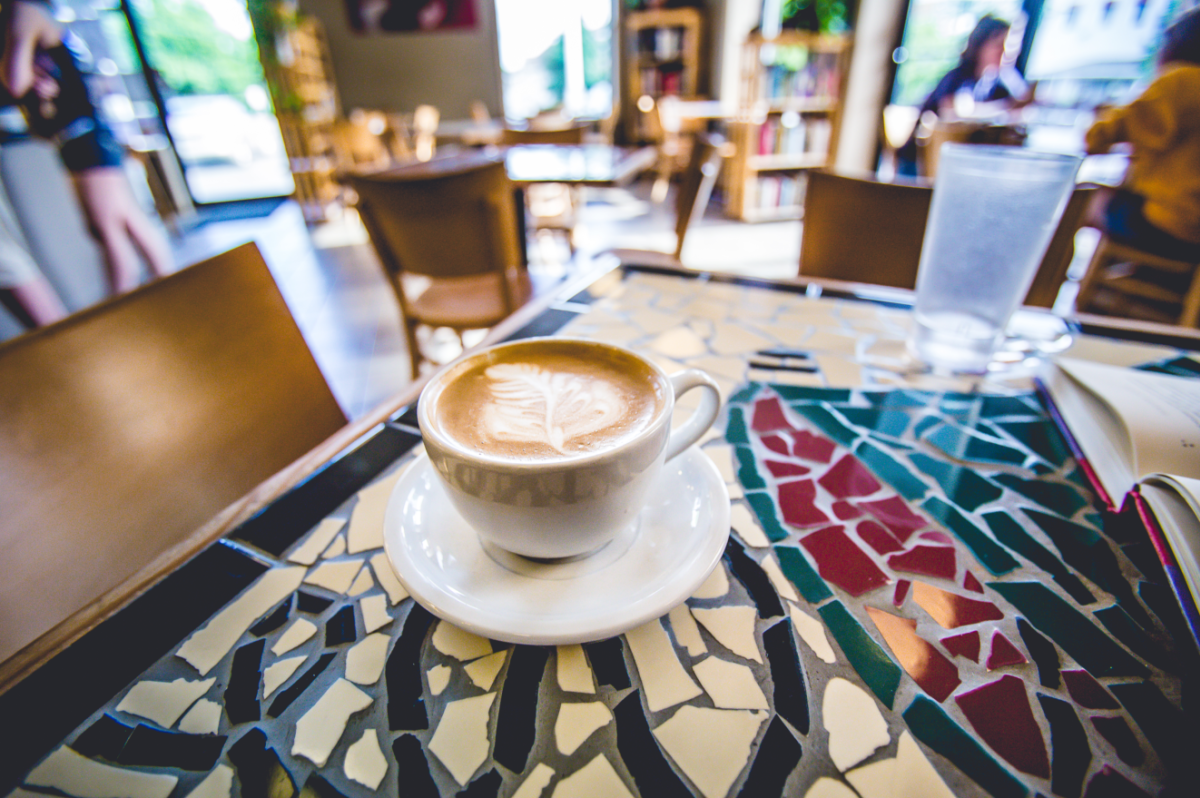 Afternoon
Explore the 29-mile Tomorrow River State Trail. The level trails are a great place for a hike or a bike ride through some beautifully scenic terrain. Further east, the trail explores more of the land shaped by glaciers that passed through central Wisconsin more than 10,000 years ago. (For more fun, don't miss the Ice Age Trail.)
Then, stop in to Central Waters Brewing Company in Amherst for a tour of their environmentally friendly facility and a tasting of the 12 beers available in their taproom.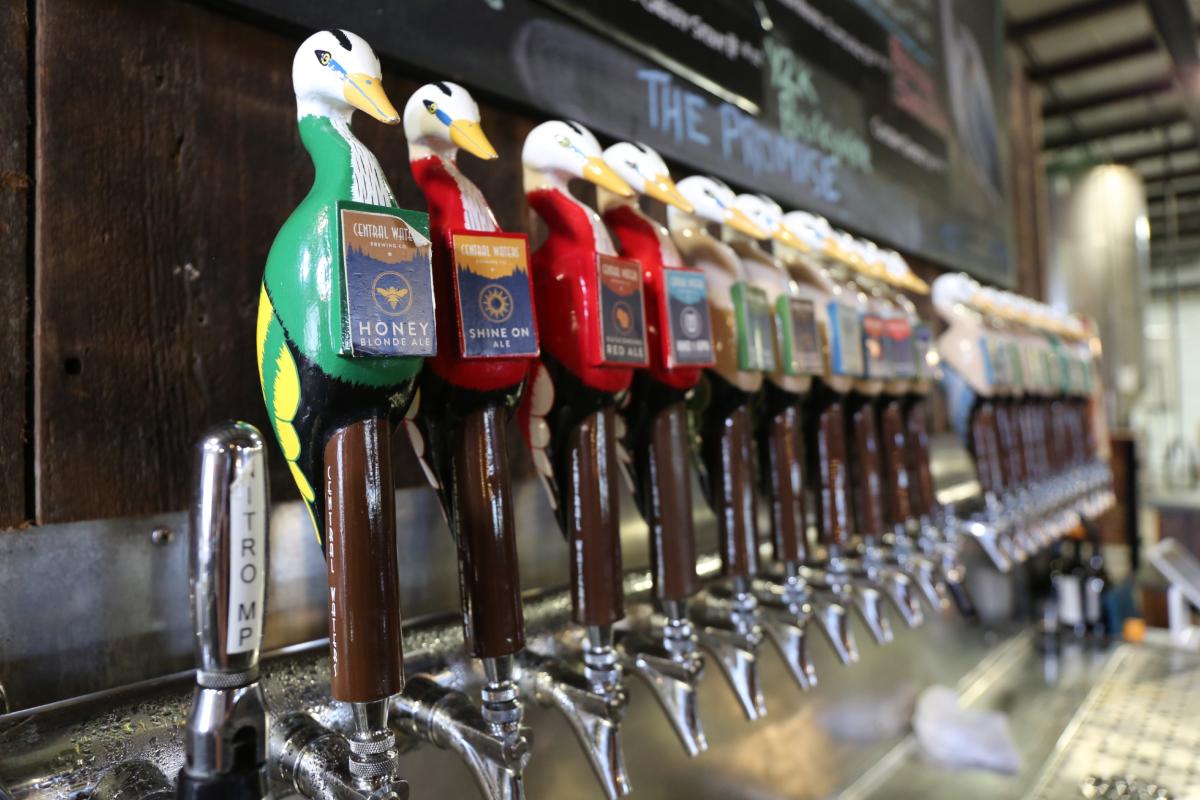 Evening
Pull up a chair at The Landmark in Amherst, open for dinner Friday and Saturday nights. Known for fresh, natural and homemade meals made with local, organic ingredients, you'll often find live music to accompany your meal in this beautiful and historic setting. (Watch for live music events held here throughout the year.)
Day 2
Breakfast
Grab lunch at Cozy Kitchen. It's Stevens Point's oldest established restaurant featuring homemade soups, pies, and desserts. Definitely start with dessert first here. After your meal, check out the large mural painted on the outside of the building by local artist Greg Luedtke.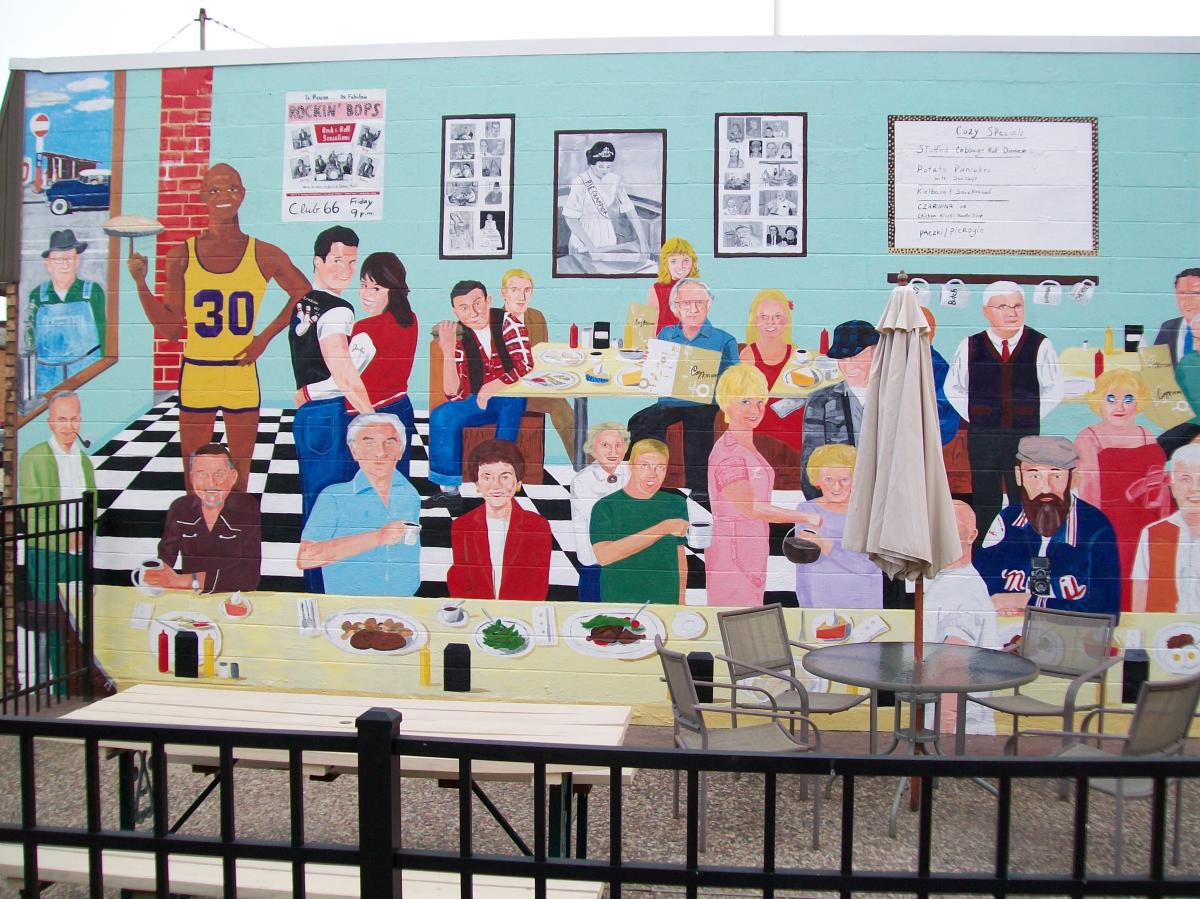 Late morning
Enjoy a stroll through nature before you make your way home. Visit the Stevens Point Sculpture Park, home to 20 acres of larger-than-life art by local, regional and national artists, set amongst towering trees, streams and wetlands.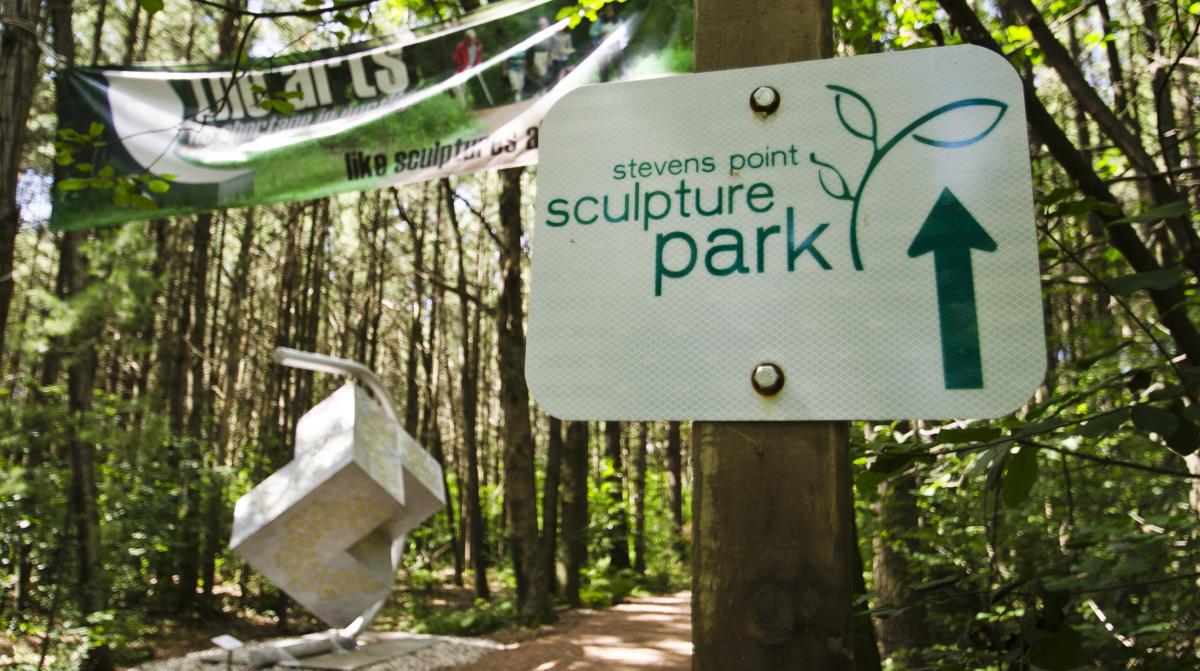 Before you head home, do a little up-cycling at Call It New/Call It Antique in Stevens Point, where you'll find gently used items coupled with a three-story antique mall.