How to Plan a Craft Collective Getaway
Where: Stevens Point Brewery
Day 1
Lunch
Grab lunch at Cozy Kitchen. It's Stevens Point's oldest established restaurant, and you'll find homemade soups, pies and desserts to enjoy. Afterwards, check out the murals nearby, including one on the side of Cozy Kitchen by local artist Greg Luedtke, or the mural around the corner honoring the Stevens Point Brewery's 160th anniversary in 2017.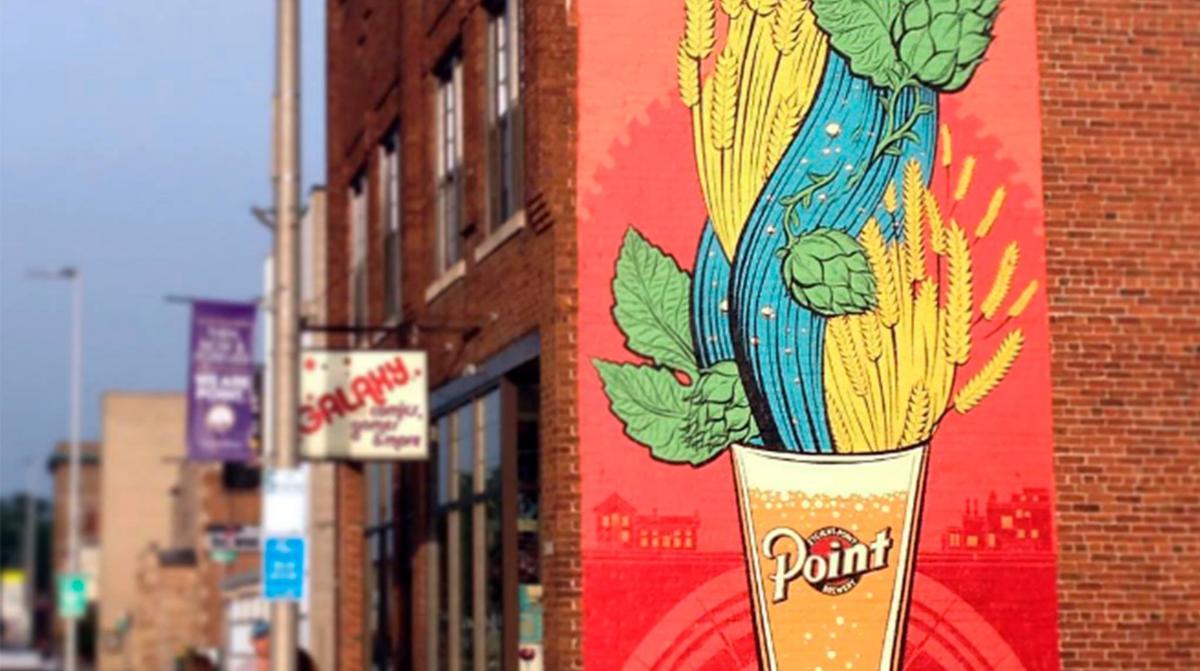 Afternoon
Uncover the history of central Wisconsin at the Museum of Natural History in Stevens Point. Here, fascinating exhibits on geology, fossils and Wisconsin's first people stand alongside extensive and engaging wildlife dioramas.
Next, stop in to Stevens Point Brewery for a tour that takes you through one of the oldest breweries in the country, followed by a sampling of the newest brews, hard ciders or gourmet sodas.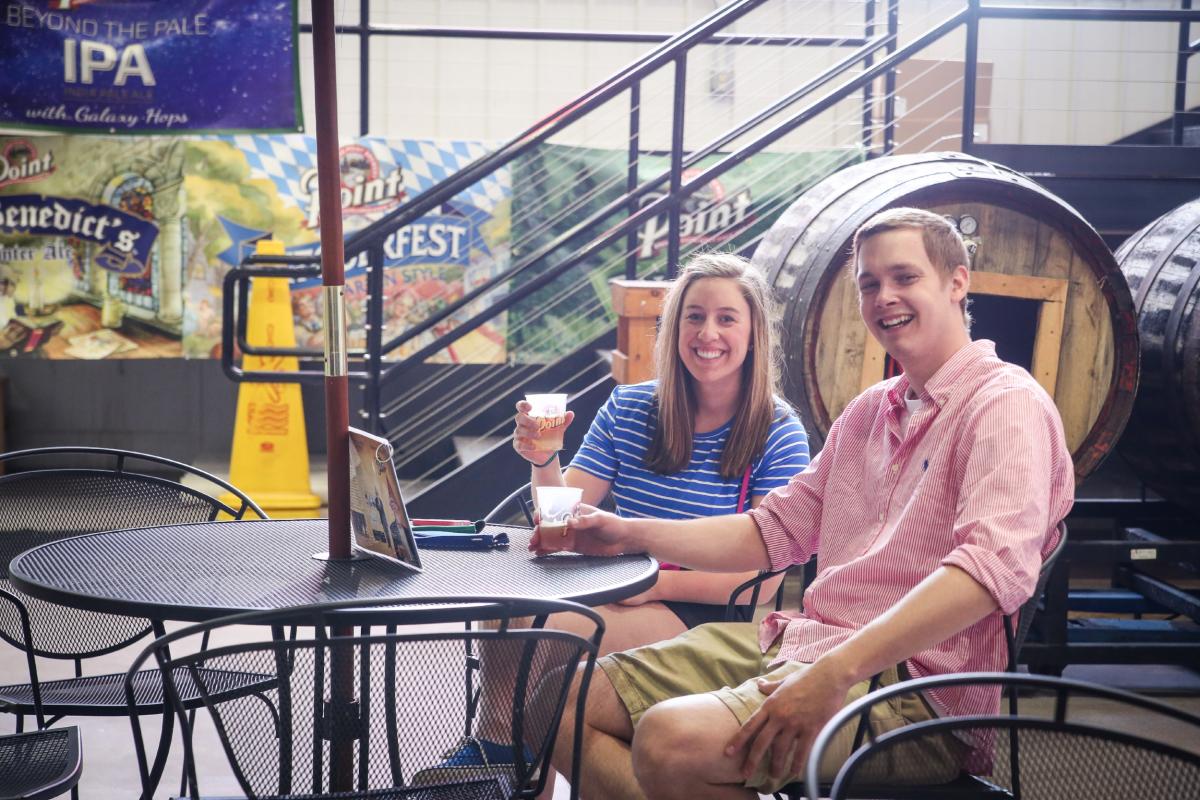 Evening
Pull up a chair at Father Fats Public House in Stevens Point where you can enjoy a menu of small plates designed to be shared, crafted from fresh fish and local ingredients.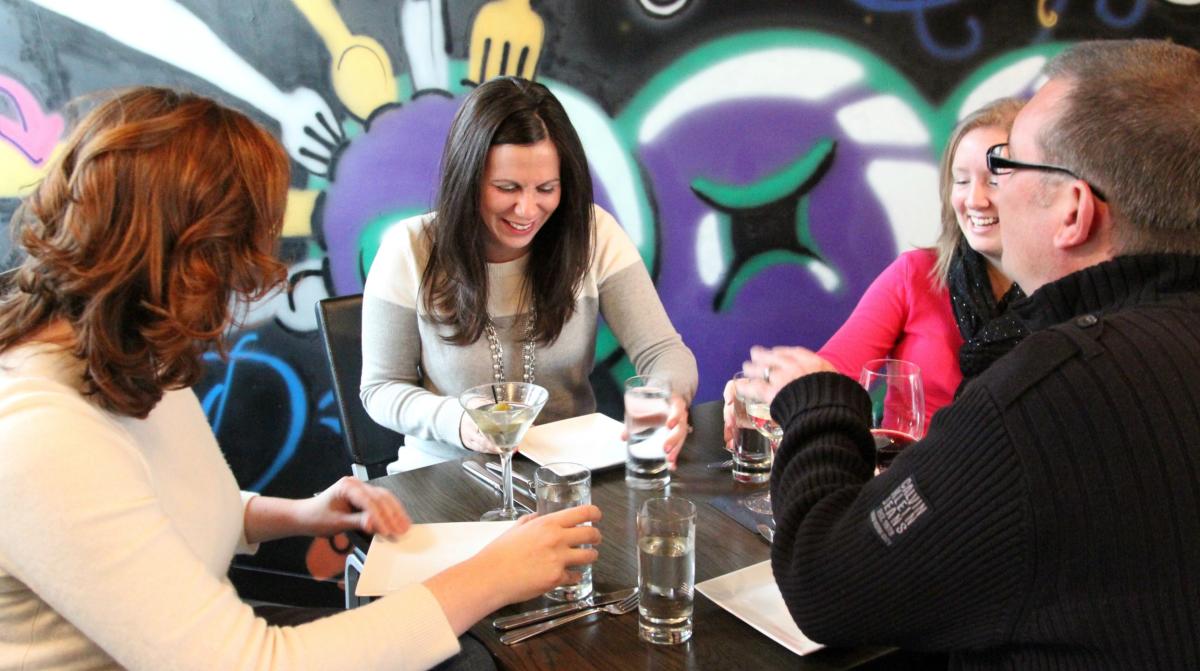 Day 2
Breakfast
Grab a bite at The Landmark in Amherst. Start the day with a cinnamon bun or an egg scramble and a steaming hot cup of coffee.
Late morning
Take home a piece of the Stevens Point Area with a trip to Feltz's Dairy Store. They've got fresh Black Angus beef, Wisconsin wines and glass bottles of milk produced right on the farm. Say cheese, because they've also got fresh curds daily.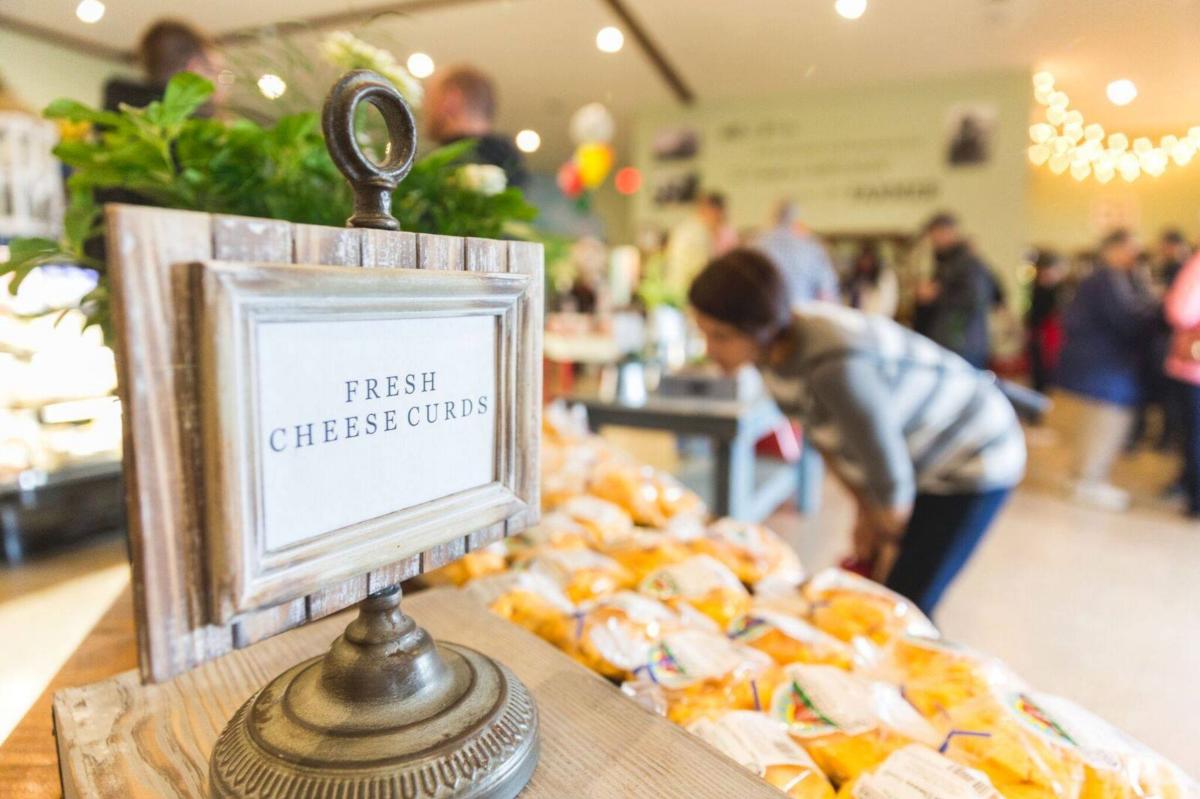 Find more fun places to visit with the Central Wisconsin Craft Collective here.