How to Plan a Craft Collective Getaway
Where: O'so Brewing Company
Enjoy a fun weekend in and around O'so Brewing Company in Plover.

Day 1
Midday
Grab lunch at PJ's Restaurant in Stevens Point at SentryWorld Golf Course. The Wisconsin-inspired menu is undeniably delicious - classic Wisconsin fare with a twist.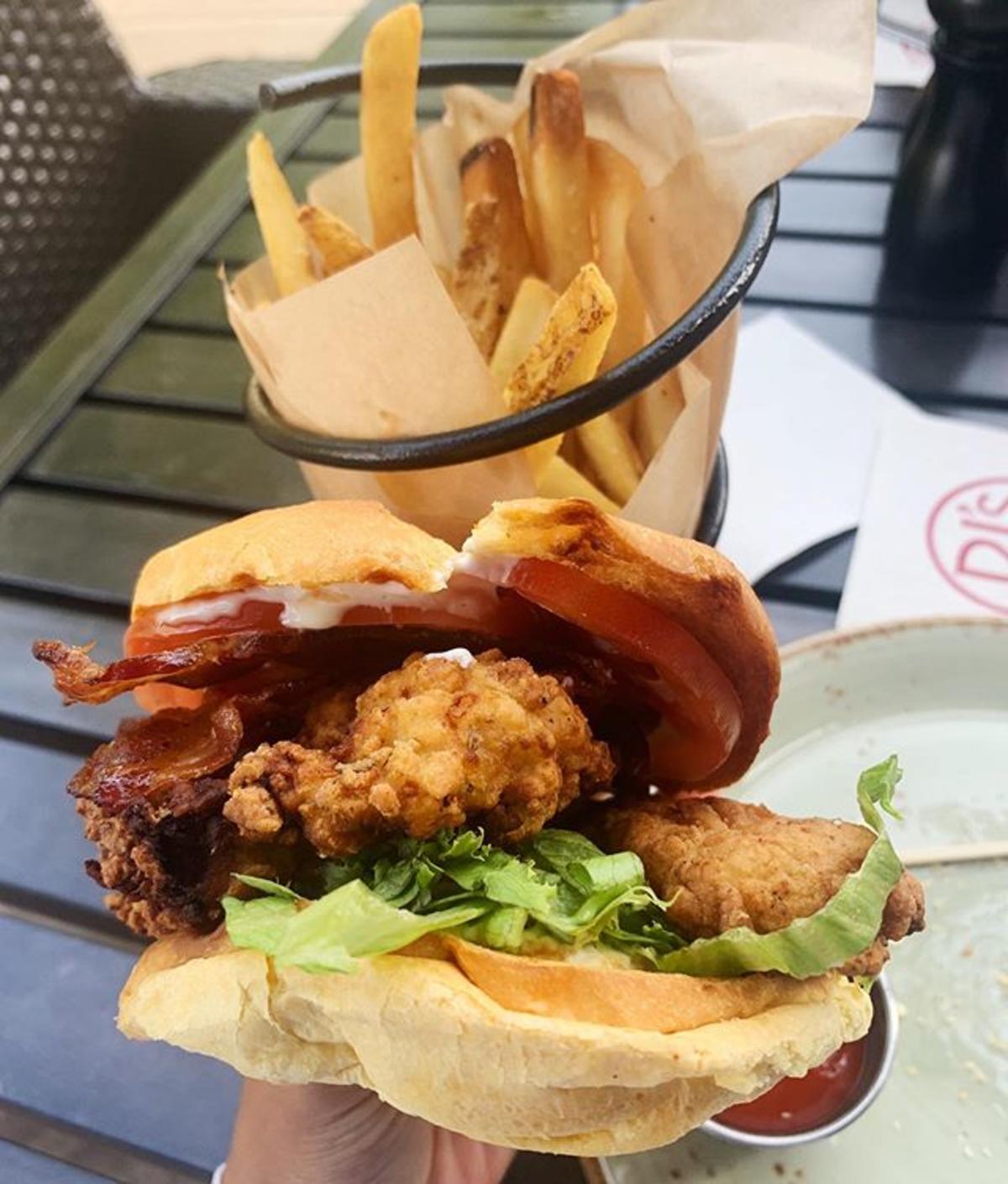 Photo Credit: @tastyfoodadventures
Afternoon
Save room for a dessert stop at King Cone in Plover filled with award-winning homemade ice cream. Choose from 48 flavors that are rotating through the case and then enjoy your dish, cone, sundae, shake, or try the King Sampler for four flavors to mix and match.
Then, raise a glass at O'so Brewing Company in Plover. Known for their affinity for sours and one-off varieties, stop in for a tour and a tasting of any of the 40 Wisconsin beers available in their taproom.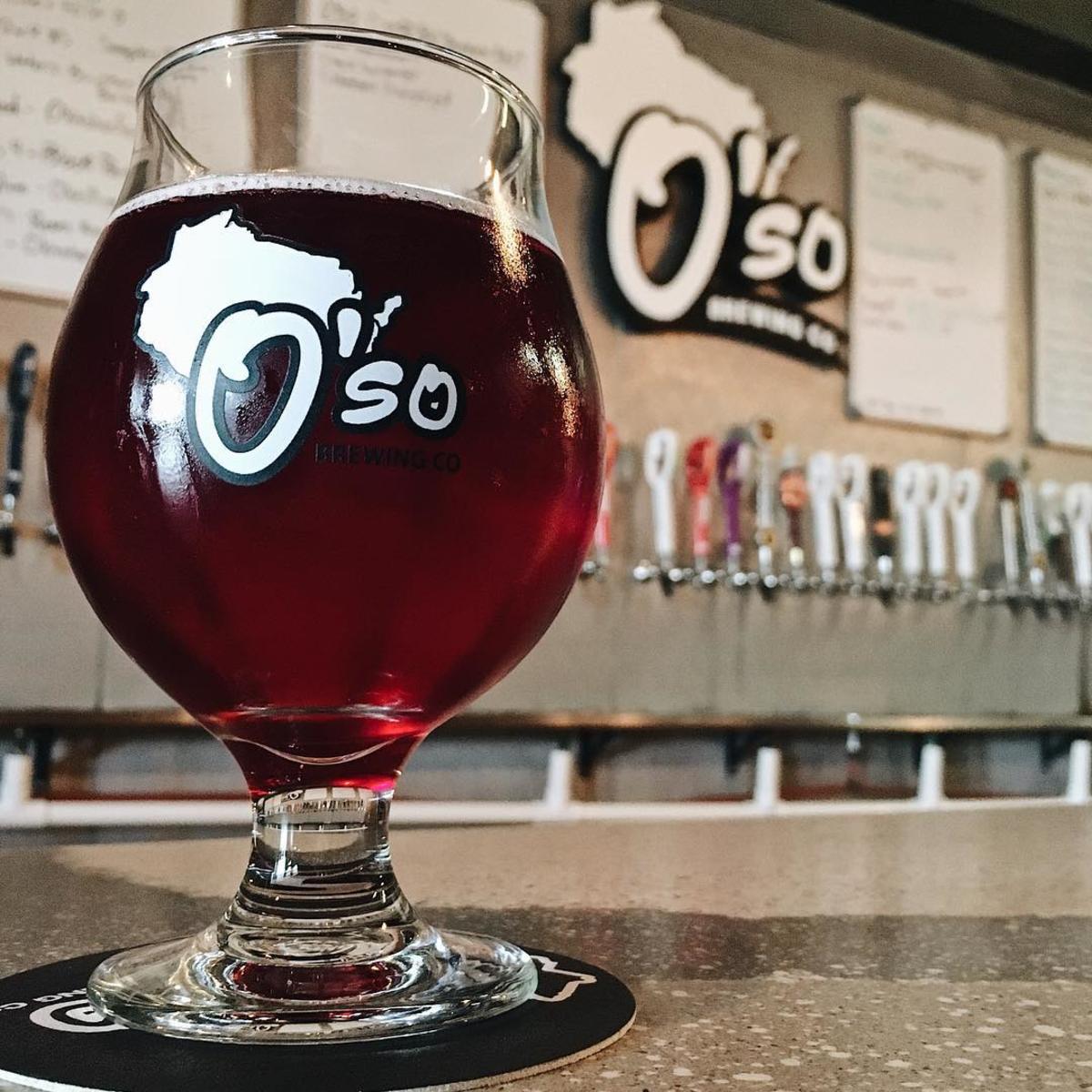 Photo Credit: @heyitsbaileyrenee
Evening
Pull up a chair at Sky Club in Plover and enjoy a classic meal at an old fashioned supper club. (Of course, don't skip the classic old fashioned here. If you love it, grab a bottle of their own old fashioned mix to take home.)

Day 2
Breakfast
Grab a quick bite at the Cozy Kitchen. It's Stevens Point's oldest established restaurant featuring homemade soups, pies, and desserts. It is never too early for pie, and we'll never tell!
Late morning
Explore the Green Circle Trail in Stevens Point before you head for home. This 27-mile trail follows the Wisconsin and Plover rivers, winding through forests, parks, and wetlands and is perfect for a scenic hike or bike ride. (Want to ride, but don't have a bike with you? Rentals are available through Nature Treks.)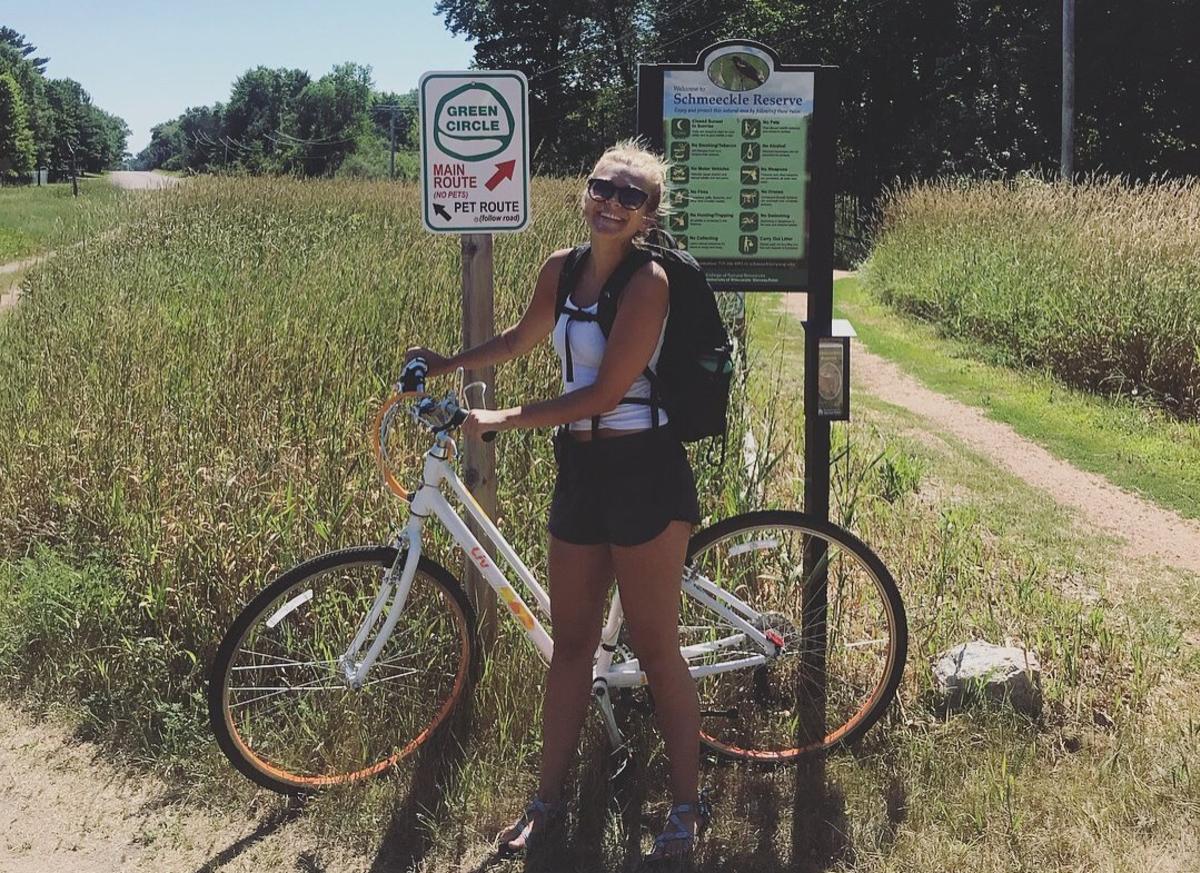 Photo Credit: @kenzplum
Find more fun places to visit with the Central Wisconsin Craft Collective here.