How to Plan a Craft Collective Getaway
Where: Great Northern Distilling
Day 1
Midday
Grab lunch at The Wooden Chair in downtown Stevens Point. They take pride in their natural, healthier meals and are famous for fluffy omelets, home-baked treats, and specialty sandwiches.
Afternoon
Find something unique at Girls in Pearls Boutique in Stevens Point, where you'll find scarves, tunics and leggings that show off your distinctive personality.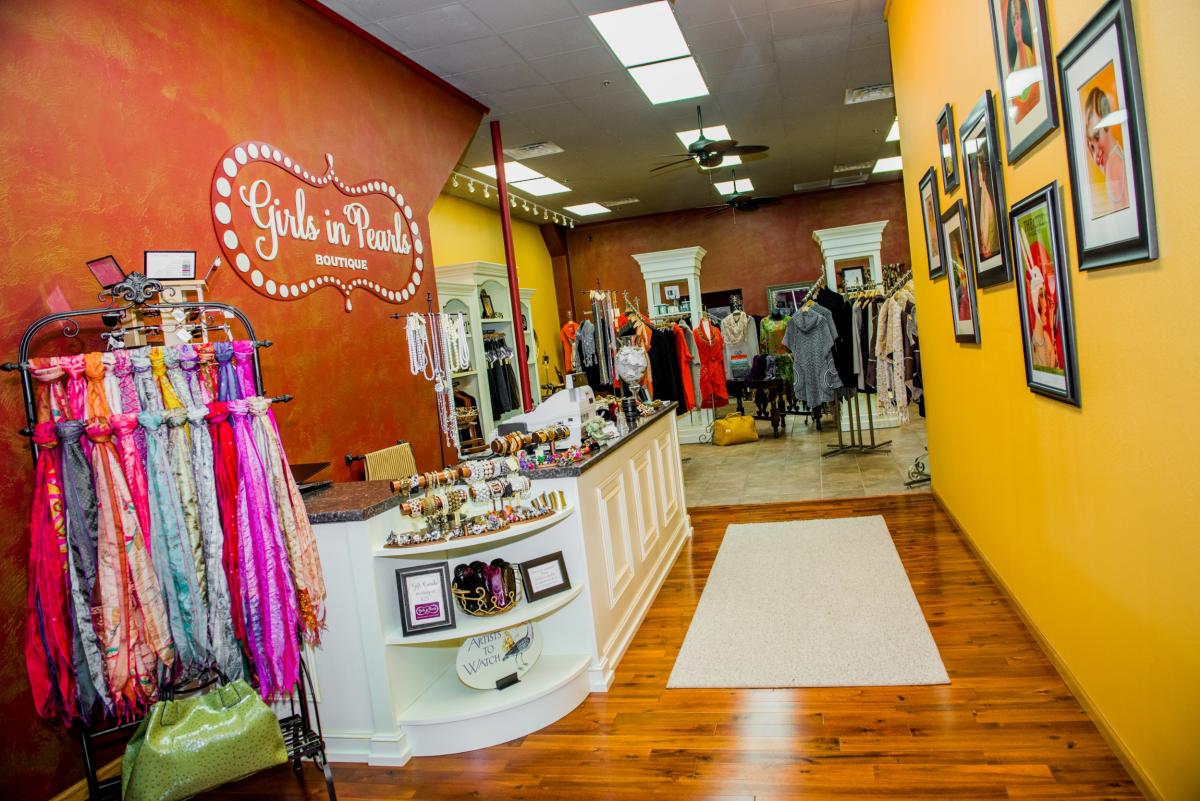 Then stop in to Great Northern Distilling in Plover for a tour that will walk you through the distilling process from start to finish, and follow it up by picking your favorite cocktail in the mixology bar.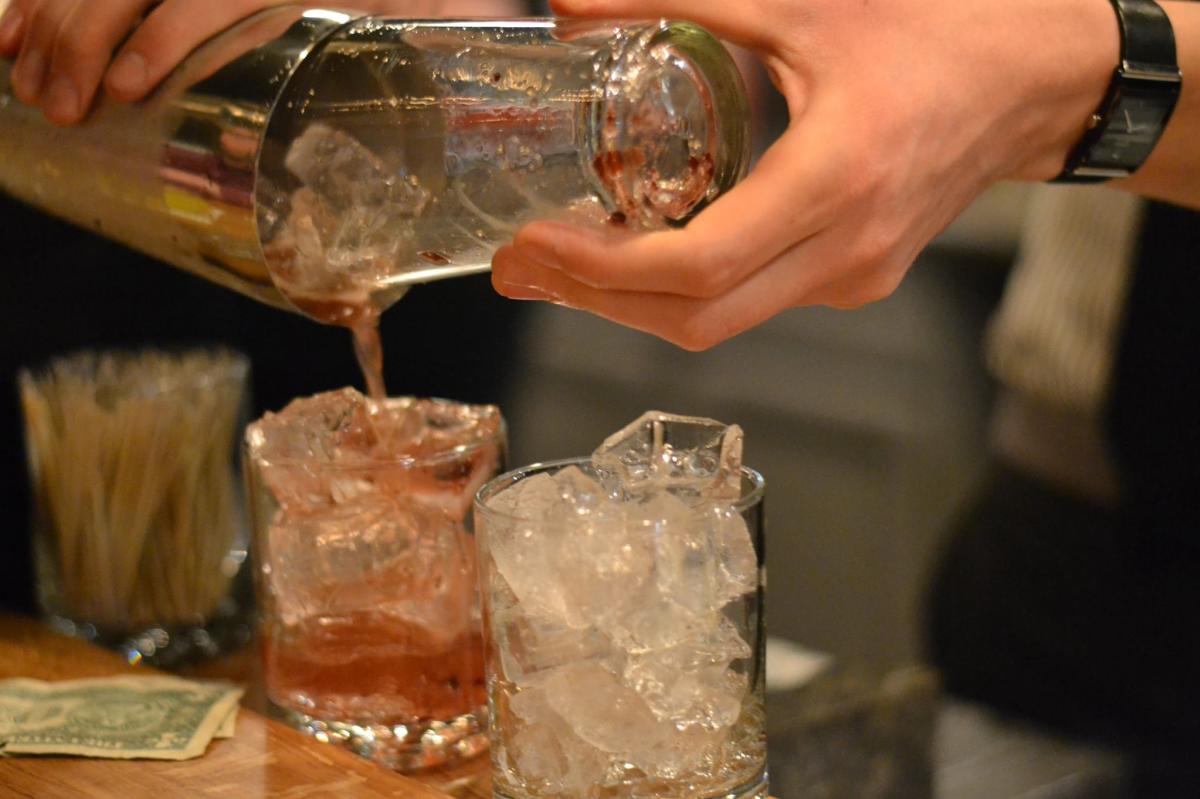 Evening
Pull up a chair at a-soshel in Plover and enjoy a meal prepared with a distinct Mediterranean flair. Start with a spread, like the Fava Skordalia, and be sure to save room for dessert. 
Day 2
Breakfast
Grab a bite at Emy J's Coffee House & Café in Stevens Point. Start the day with a cup of fair trade organic coffee or a fresh fruit smoothie. Or, walk next door to the Main Grain Bakery, for something fresh out of the oven.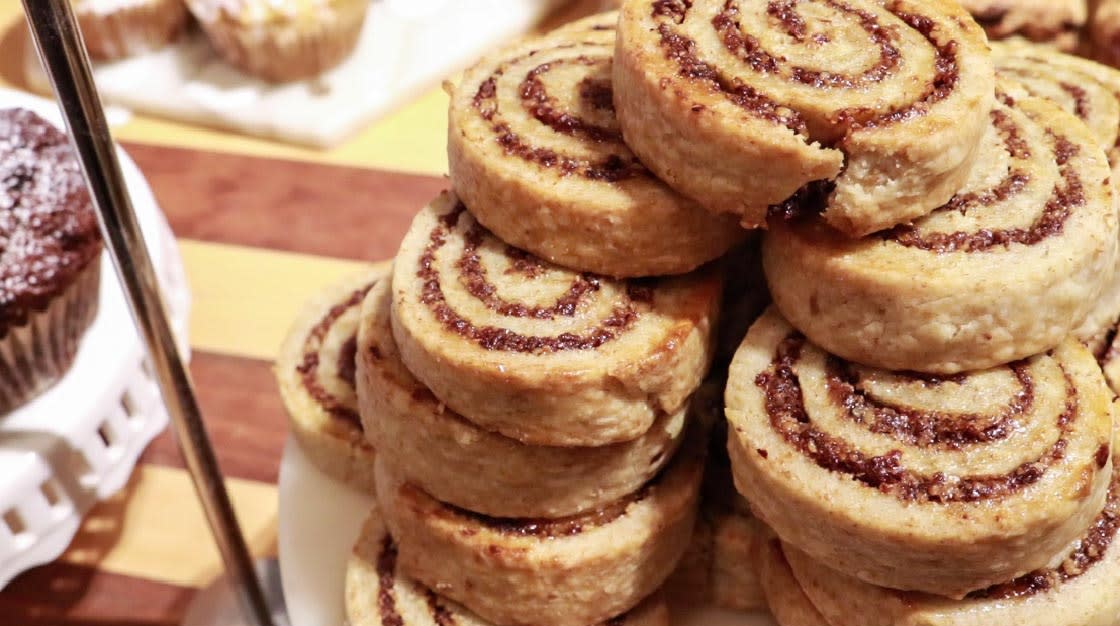 Late morning
Play a round at SentryWorld Golf Course in Stevens Point before you make your way home. Just try to keep your eye on the ball—no easy task, considering the thousands of spectacular flowers that color this iconic course.
Find more fun places to visit with the Central Wisconsin Craft Collective here.