Tag - Swimming
1-3 of 3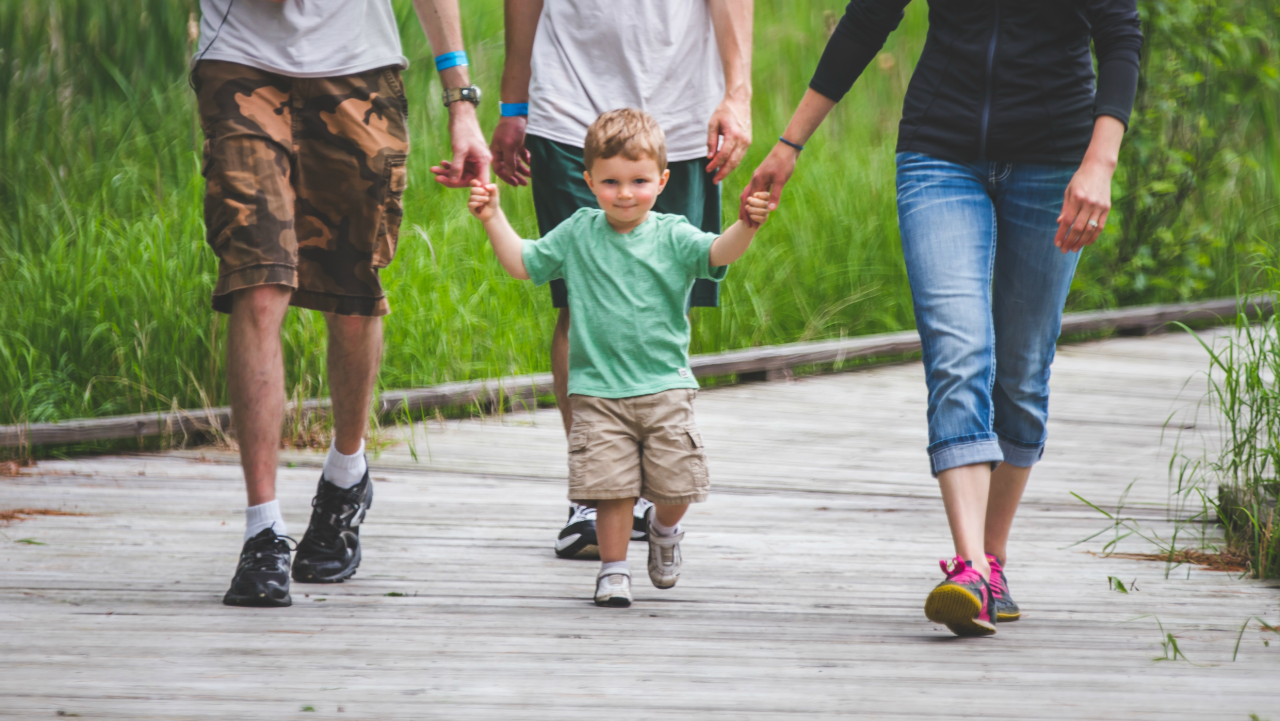 Looking to spend a day on the Green Circle Trail in the Stevens Point Area? Learn where to start for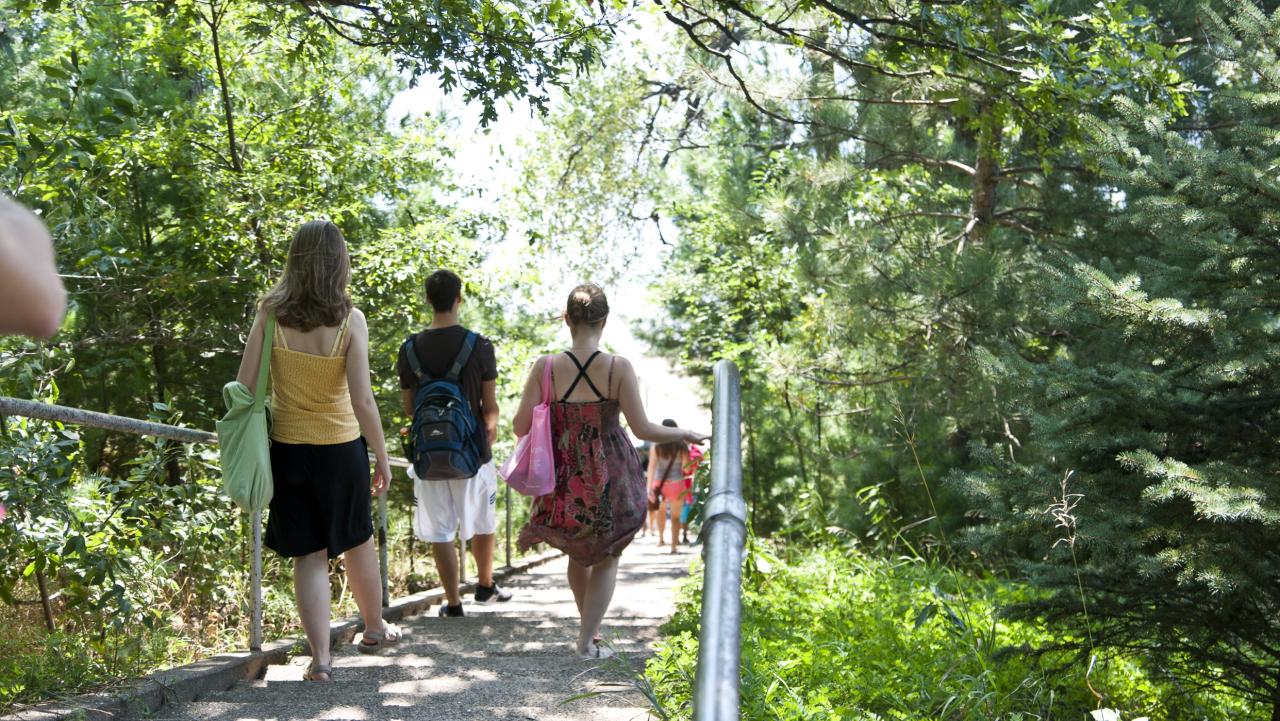 Jump into these fun summer spots to find the perfect place to beat the heat.
1. Sunset Lake Park
On a hot summer day, Sunset Lake Park is the perfect spot for swimming in Portage County.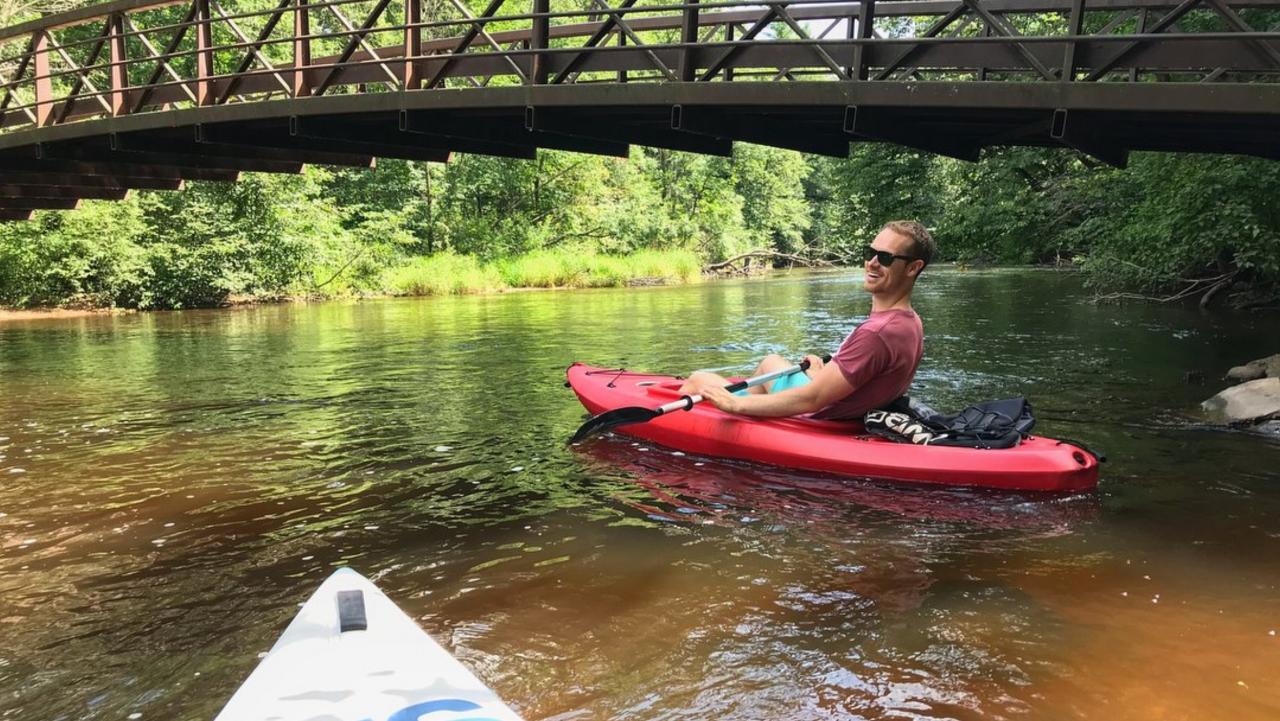 Looking to do some exploring in the Stevens Point Area? Find out what natural wonders the region has to offer from water hotspots to wonderful sunsets. Learn more as John Mercure and the Travel Wisconsin show on WTMJ Radio discuss the natural wonders in the Stevens Point Area with Melissa Sabel. 
1-3 of 3