Tag - CPS Cafe
1-3 of 3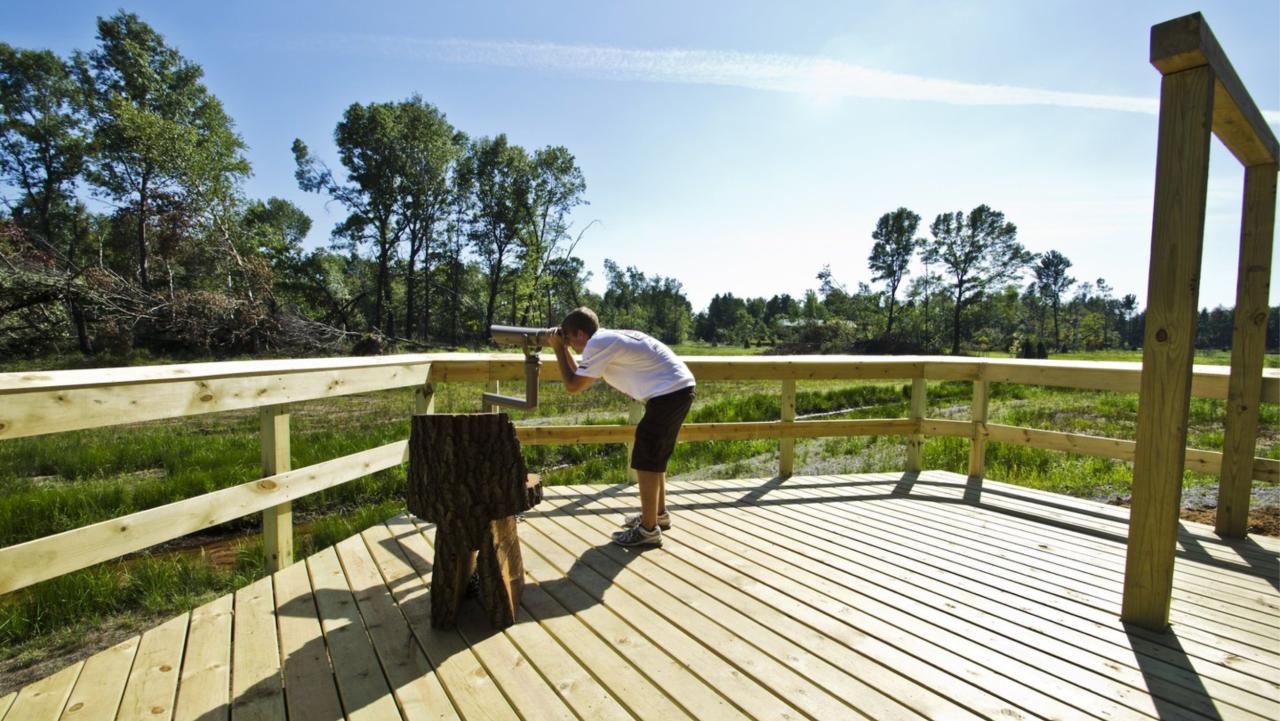 Pokemon Go may have come out in 2016, but it's still going strong as a great way to get outside,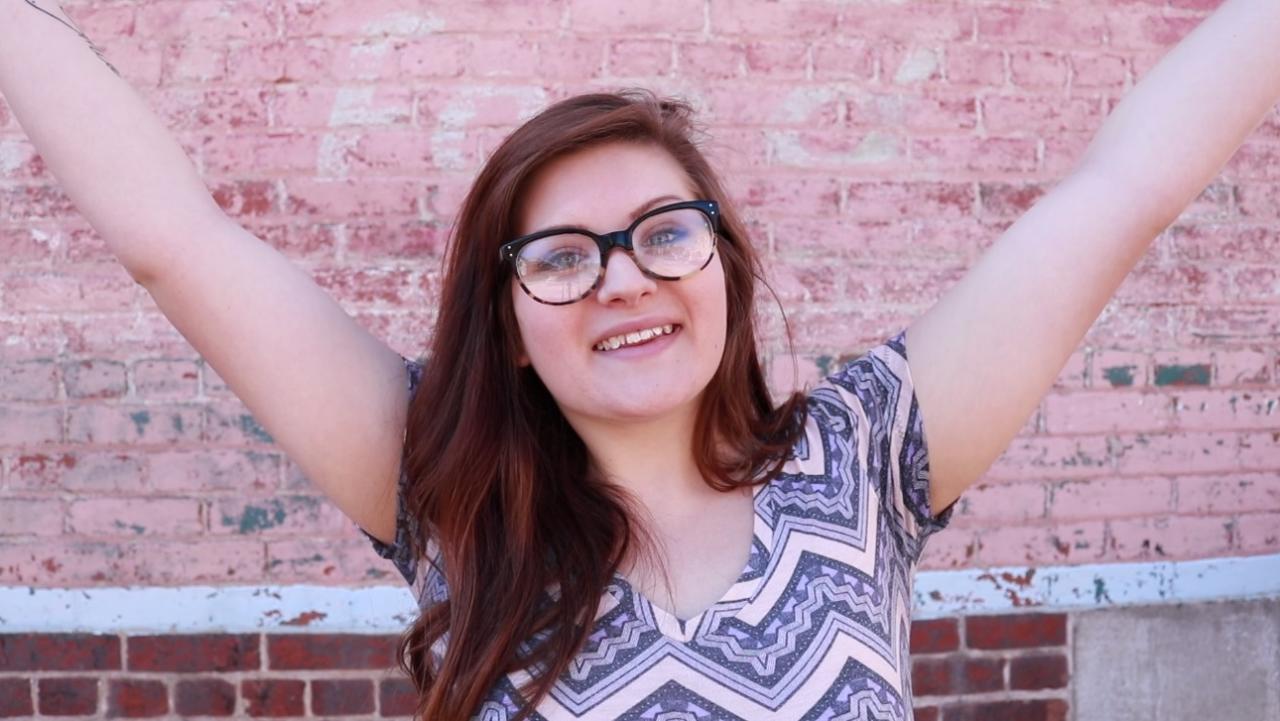 I've been on a journey, following my fork to some of Stevens Point area's finest food stops. This project focused on businesses that specialize in farm to fork cuisine. The food that I had was some of the best that my taste buds have experienced. My favorite thing about this adventure was the variety of flavors. There was spicy, savory, herby, cheesy, salty, and sweet. If there was one word to describe this entire experience it would be delicious.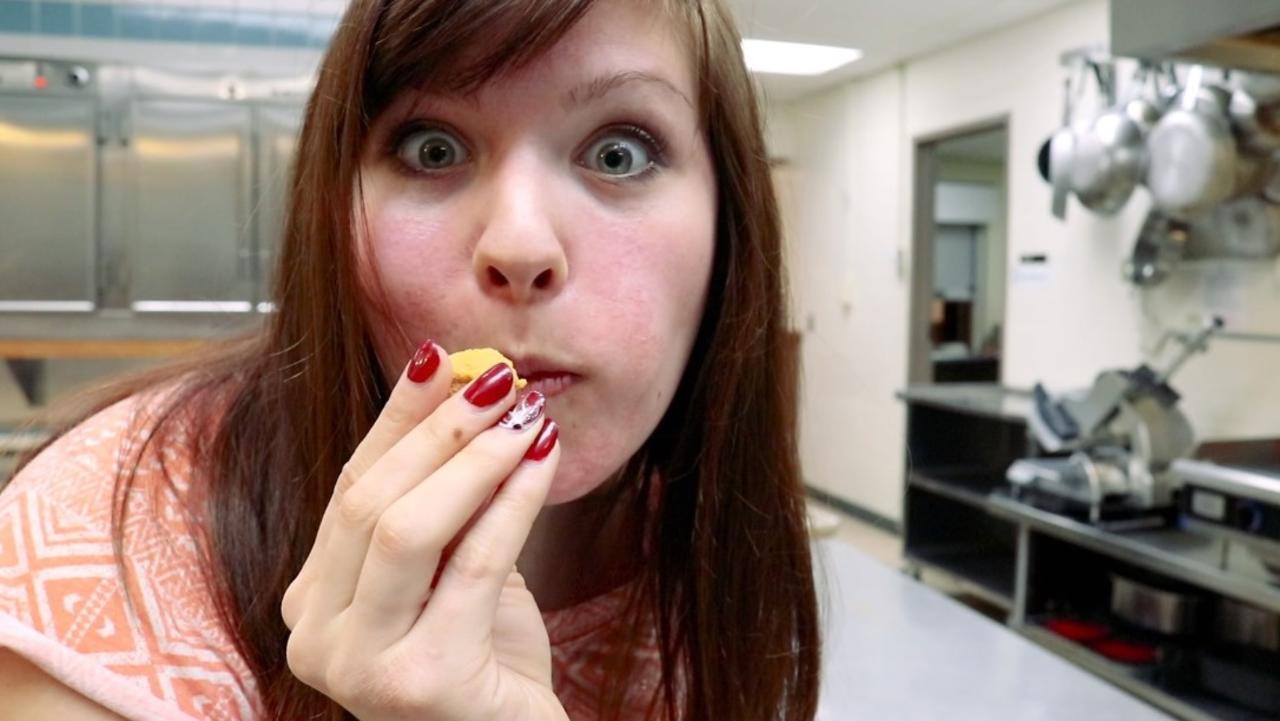 Join me on my dining adventure to Stevens Point Area restaurants as we follow our fork, this time at the CPS Café. This blog is part of a video series that highlights farm to fork cuisine. For more information on farm to fork cuisine, check out the Central Wisconsin Farm Fresh Atlas.
1-3 of 3