When the coffee craving hits or you just need some caffeine in your day, check out these local coffee shops in the Stevens Point Area that can put some pep in your step.
 
Mission Coffee House 
This shop on Post Road in Plover will you get you jived with a cup of their joe roasted in-house and brewed fresh just for you. The best part of this place? They donate $1 for every pound of coffee sold to a community organization.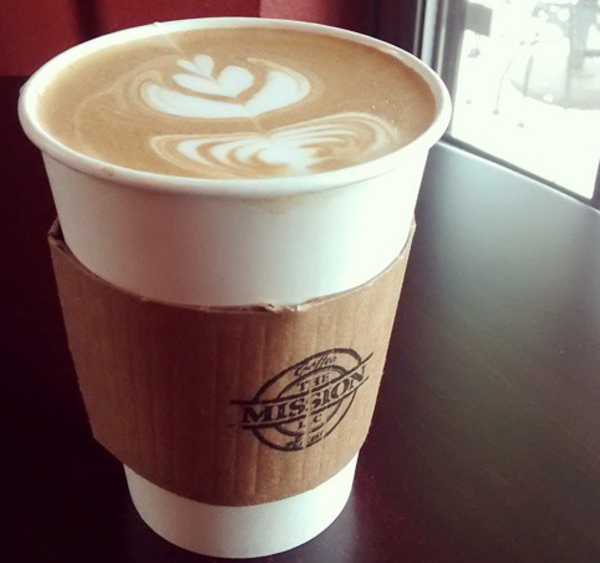 Zest Bakery and Coffeehouse
This cozy coffee and bakery shop is a staple for Pointers being so close to campus. Glance at the themed latte board and order one of the specials, maybe even indulge in a baked good like a lavender lemon butter cookie.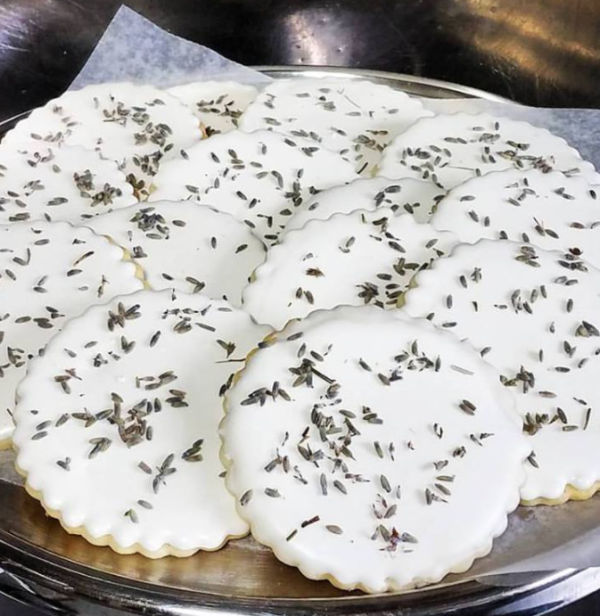 Diversi-Tea
Caffeine isn't just for coffee. Check out this amazing specialty shop with over 170 traditional and specialty teas from countries around the world. Come sample and smell your favorites such as Jasmine Dragon Well Pearl or browse their quality oils, vinegars, and teaware.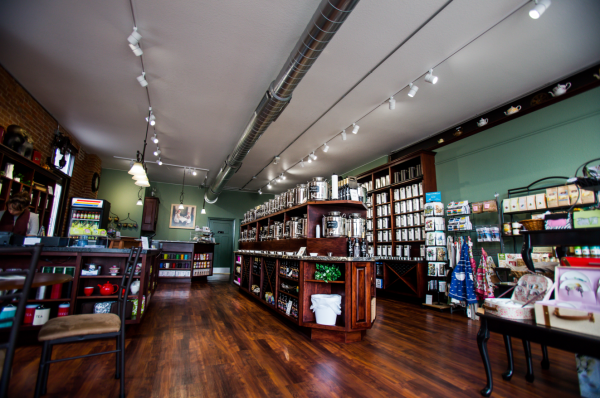 The Landmark
If you're in the Amherst area check out this nifty hangout.  Try their dirty vanilla chai malted freeze or a fruity lemonade. What's different about this coffee shop is that they serve dinner on Friday and Saturday nights, so definitely stop by to try their pork loin with blueberry herb sauce.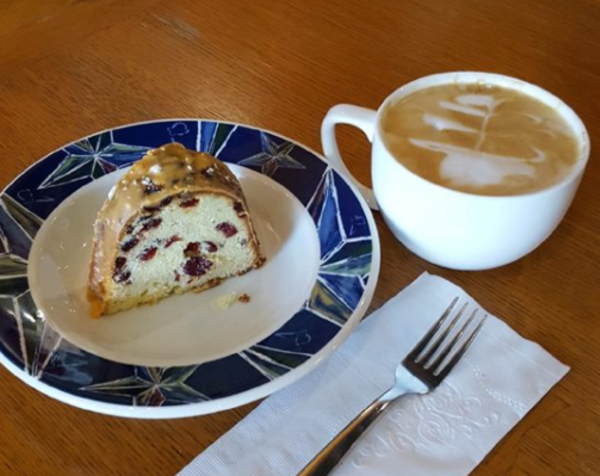 Emy J's
This café takes pride in using fair trade organic coffee imported from the southwestern hemisphere, and they also use solar power to offset their energy usage. Try one of their smoothies made from real fruit and locally produced honey, or taste one of 16 flavors of ice cream they have on display.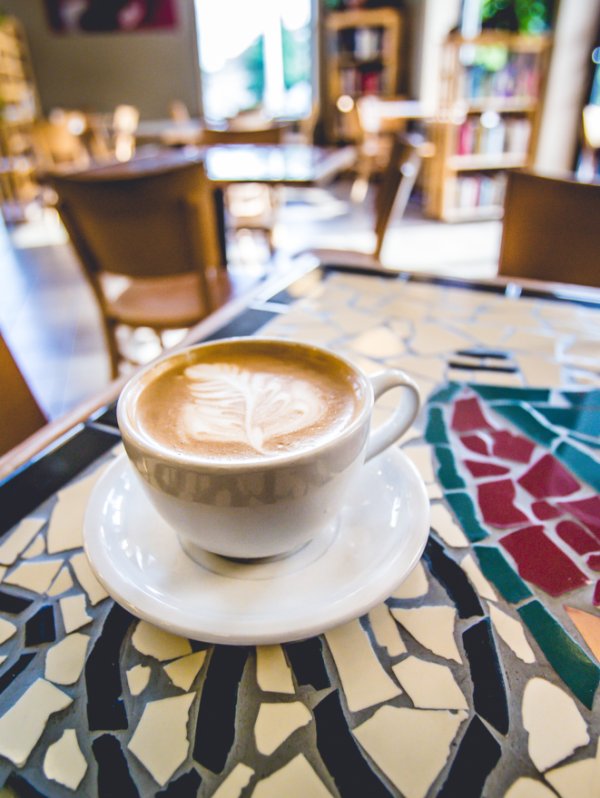 Ruby Coffee Roasters
Two locations- twice the deliciousness! Ruby Coffee Roasters has two locations that a java connoisseur must see. At their Nelsonville location, they wholesale their colorful coffee to businesses and have a tasting room open on the weekends.  For a cozy coffeehouse and cafe vibe, check out their downtown Stevens Point location! Stop by for a sweet or savory treat, enjoy a black coffee made with their roasted beans, or be adventurous with lattes made from local ingredients.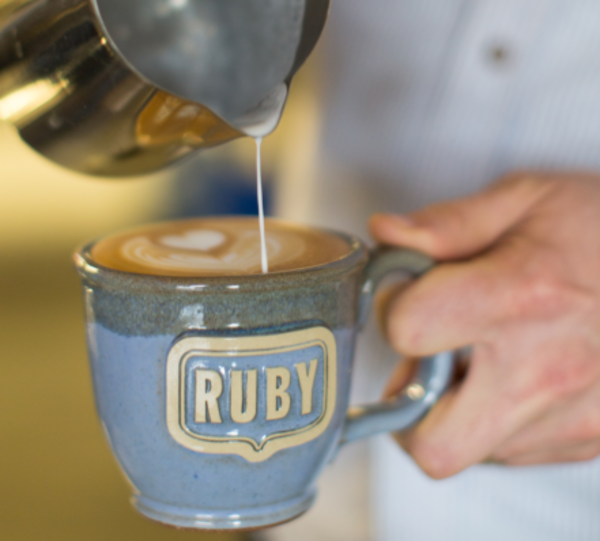 The Coffee Studio
When you're taking a stroll in downtown Stevens Point stop in this cafe to enjoy authentic drinks made with pure, natural ingredients and try one of their delicious breakfast options or sandwiches made to order when you visit. They also support the arts by featuring performers and displaying local artist work.
Want to see more coffee and tea places in the Stevens Point area? Check out the complete listing on our website here.