Top 5 Winetails to try at Sunset Point Winery!
Looking for a way to spice up those classic book club nights or for a new cocktail to put on your Girls Night Out bucket list? Well look no further, Sunset Point Winery has introduced their Winetail menu that includes 9 wines that are the product of mixing two of their signature wines together to bring you a completely new flavor.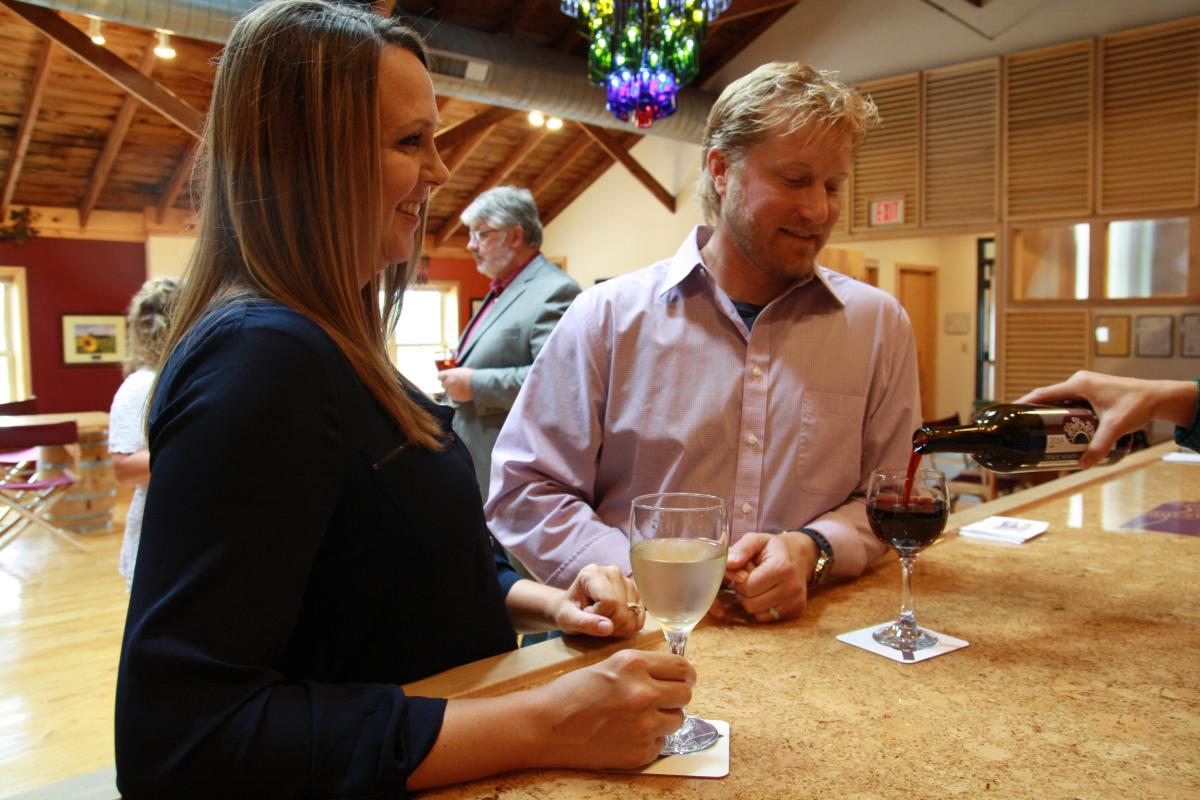 Beachy Keen
This is a sweet white blend combining Sunset Point's un-oaked Solstice Sauvignon Blanc with their summer grape wine, Northern Lights Peach Flare. This dynamic duo is perfect for someone looking to sip on a drier wine with a zest of fruity flavor. 
The Taste Textbook: Sauvignon Blanc means "Wild Whites"
 
Zinful
Zinful pairs a pomegranate enhanced white Zinfandel with a classic white Zinfandel to create a sweet spritzer. The combo fuses together a juicy sweet wine with a semi-sweet blush.
The Taste Textbook: The Zinfandel grape was California's "mystery grape" because its origins are unknown.

Bluster
Bluster couples the Black Berry Midnight which is a blackberry infused merlot with a classic Chardonnay. Chocolate would serve as a suitable pairing for this dessert wine.
The Taste Textbook: Merlot translates to "young blackbird" in French.
 
Ziggy
This dry red blend is made up of Cabernet Sauvignon and Pinot Noir. The Pinot Noir is a light-bodied red with a mild fruitiness, hints of smoke and French Oak which makes this wine pair well with a beef dinner.
The Taste Textbook: Wine has been around for at least 9,000 years!

Noble
Noble mixes a full-bodied Chardonnay with refreshing semi-sweet grape wine, Red Dwarf. The Red Dwarf is sweetened by local Aronia berries and would pair well with Pork chops, Alfredo, and seafood. 
The Taste Textbook: In 2010 there were about 50 wineries in Wisconsin. Over the past 7 years, there has been a wine boom across the state with nearly 100 new wineries and more popping up every year.
Not a fan of wine, but traveling with others who are? Don't worry – in addition to the large variety of wine, they also have local craft beers and on-going events from live music to crafty activities. They even offer Wine-o-Bingo once a week.  Check out Sunset Point Winery's full menu and events.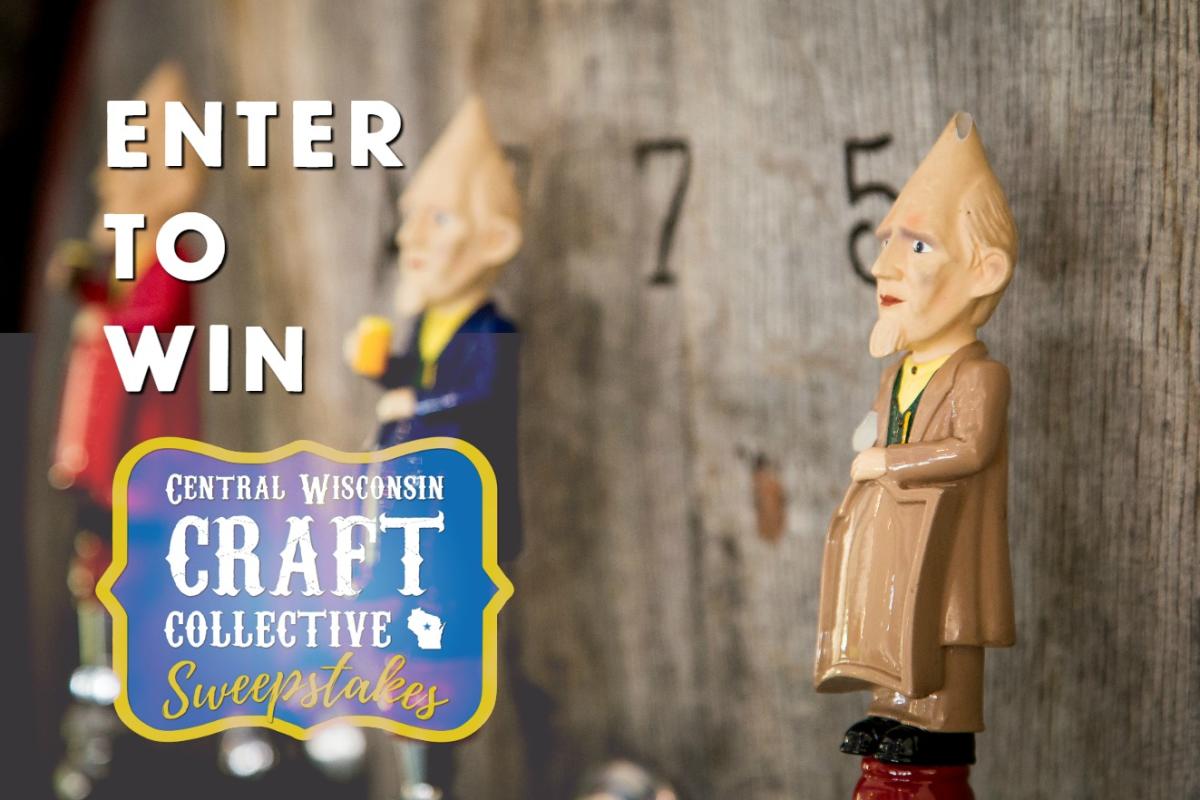 Take our quiz to discover which Craft Collective member best represents you to enter to win a weekend getaway to the Stevens Point Area to experience their tasty offerings for yourself!