What is it?
Babblers Bike Fest is a new family-friendly event, to celebrate, recreate & advocate for all things bicycle. The event will be held on April 27, 2018, on the University of Wisconsin-Stevens Point campus. 
What can you do? 
Come to browse the vendor fair, listen to a bike advocate present on current biking issues, try out new bikes or participate in group rides (including a stop for lunch in downtown Stevens Point). Bringing the family? Don't miss the coloring contest, bike decorating and Kid's Bike Parade. 
Three things to know:  
Get Moving!
Join the group ride on the Green Circle Trail with the Trek Store. Don't have a bike to bring along? No worries - grab one of the new bikes as part of the SPIN Bike Share, which was just introduced to the UW-Stevens Point campus.
Bikes & Books
For kids of all ages, join the fun and participate in the Bicycle Book Hour. Ride your bike and take a break at a few grassy spots along Fourth Avenue to sit and listen to books about bicycles read aloud by student-athletes, volunteers, and teachers. Of course, no event on campus is complete without Stevie Pointer, the campus mascot. Stevie will be there to have fun with kids, get photos, and dance around. (Rain site is in the Marshfield Clinic Health System Champions Hall (formerly Health Enhancement Center.))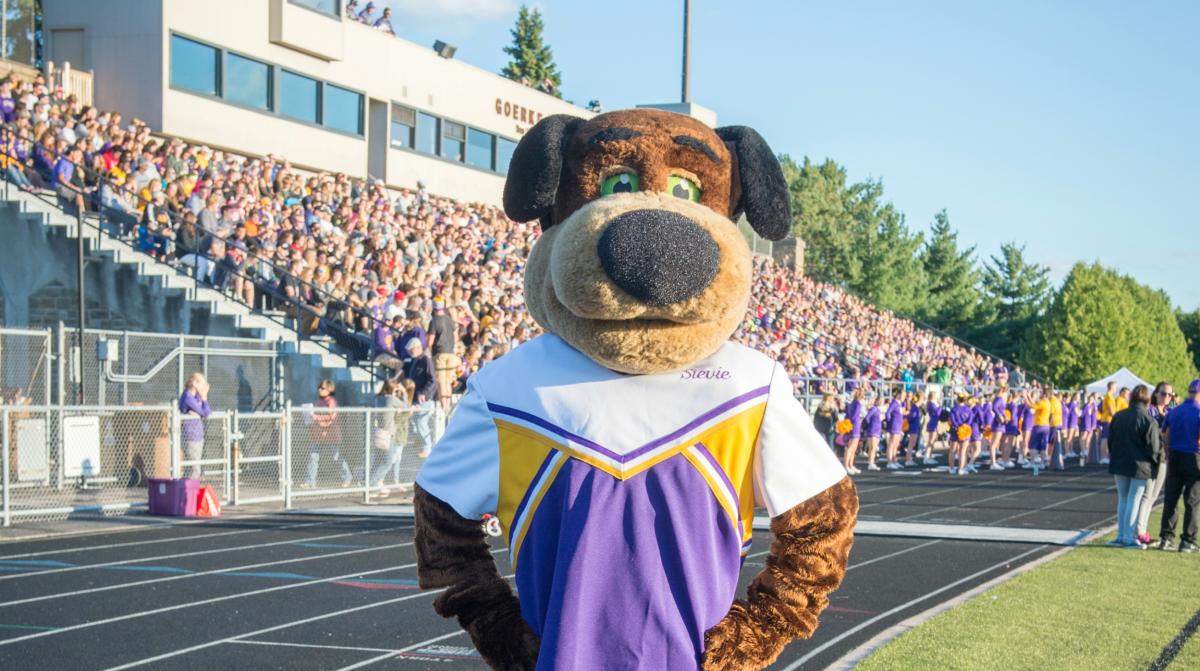 Say Cheers!
As part of the event, don't miss the Brewhaus Biergarten, located at the vendor fair area under the tent (and if mother nature cooperates, outside, too). The Brewhaus, normally tucked into the lower level of the Dreyfus University Center, will create a makeshift bar and serve beer, wine, and non-alcoholic drinks. Relax in this comfortable area with cozy seating after your ride. (Rain site is in the Multi-Activity Center)
Learn More about Babblers Bike Fest here. 

Find more fun events in the Stevens Point Area here.