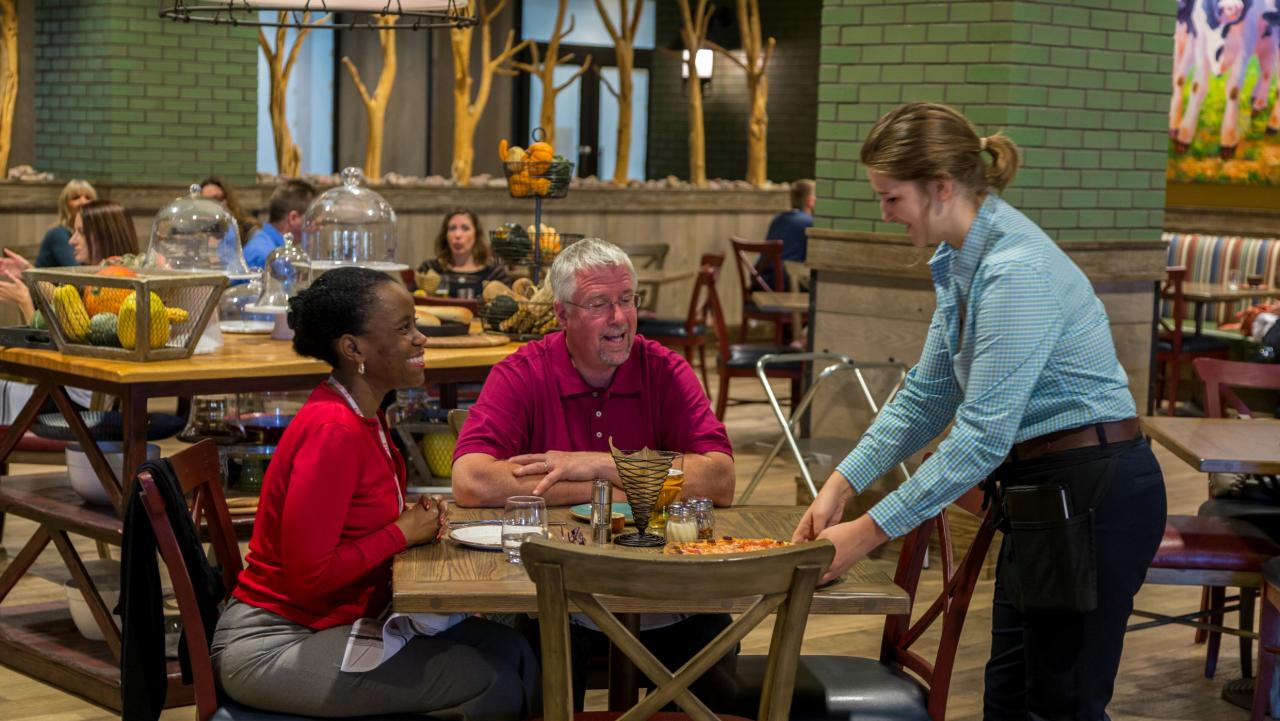 Get ready for a casual and laid back evening enjoying a classic Wisconsin Fish Fry in the Stevens Point Area. Whether you prefer to go the traditional route with a simple breaded Cod or you like the buttery deliciousness of a baked Haddock, the Stevens Point Area has you covered. Pair it with your choice of potato, enjoy the coleslaw and rye bread - and don't forget the tartar sauce!
Fri-yay!
There are dozens of places to choose from for a fish fry in the Stevens Point Area. For a twist on the classics, head to Point After Pub & Grill where you can choose from beer-battered, seasoned & breaded, or pan-fried fish. Or, you can up your fish fry game with their local favorite, the fish Reuben. Speaking of local favorites, Jordan Bar was recently voted as the #1 spot for a Fish Fry in the Stevens Point Area. For more local favorites, don't miss PJ's Restaurant, where you can grab the Blue Plate special on Friday. Downtown, head to Guu's On Main for hand dipped and hand battered deliciousness paired with specialty sauces. If you're craving a fish fry any day of the week, Hilltop Pub and Ambrosia's have you covered. Hilltop has been serving their famous fish fry for more than 30 years with local favorites including Cod and Walleye. Or, head to Amherst for the tried and true Ambrosia's Pub and Grill for a fish fry that is so good, it doesn't have to wait until Friday.
Looking for a tasty local beverage to pair with your fish fry? Don't miss sampling some of the varieties of Point Brewery, on tap at Mikeys Bar and Grill, Rookies Sports Bar, and more! Or, for a local brew straight from the source, check out the Tap House at O'so Brewing Company in Plover or the tap room at Central Waters Brewing Company in Amherst.

Get the look
Keep it casual without compromising on cuteness! Get the look from these following Stevens Point Area shops: 
The purse (1) can be found at Girls in Pearls (While they closed in March 2021, there are plenty of other women's clothing options in the area).

The jacket (2) is from Hostel Shoppe.

The t-shirt (3) was found at Agora. 

The jeans (4) are from Real Deals.
Want more?
Find more dining options in the Stevens Point Area. Explore the Central Wisconsin Craft Collective for tasty sips, and find more about the local shopping scene to find your Stevens Point Area style.
Need more fish fry inspiration?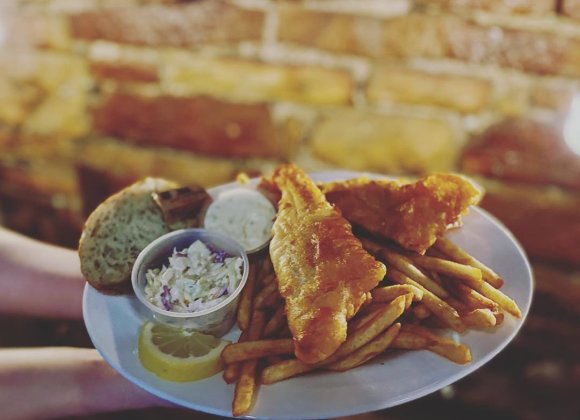 Wednesday, October 24, 2018
Ready for your fish fry fix? In the Stevens Point Area, the Wisconsin tradition of a savory fish fry View More