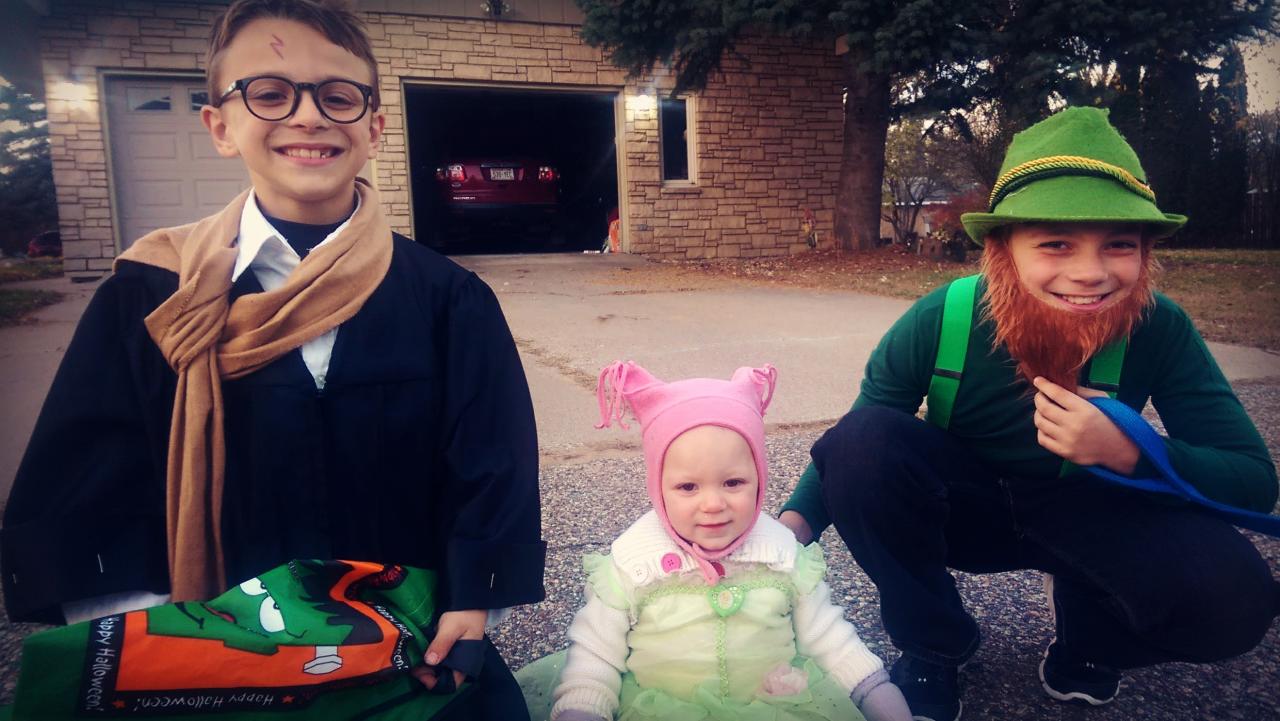 Grab your costume and get ready for trick-or-treating in the Stevens Point Area this Halloween! Learn what trick-or-treating times are in throughout the region, before heading out for sweets, treats, and spooks! 
October 28th
Amherst, 3pm to 6pm

Junction City, 3pm-6pm

Rosholt, 5pm to 7pm 
October 31st
Park Ridge, 5pm to 8pm 

Plover, 5pm to 8pm

Stevens Point, 5pm to 8pm 
Searching for more sweets? 
On Saturday, October 27, trick-or-treat through your favorite local shops in Downtown Stevens Point, during their annual trick-or-treating event or head to Scaffidi Motors for a twist on the classic trick-or-treating with Trunk or Treat. If you are looking for indoor fun, don't skip the Healthy Halloween Hoedown at the Children's Museum.

For more fun things to do this fall in the Stevens Point Area check this out!