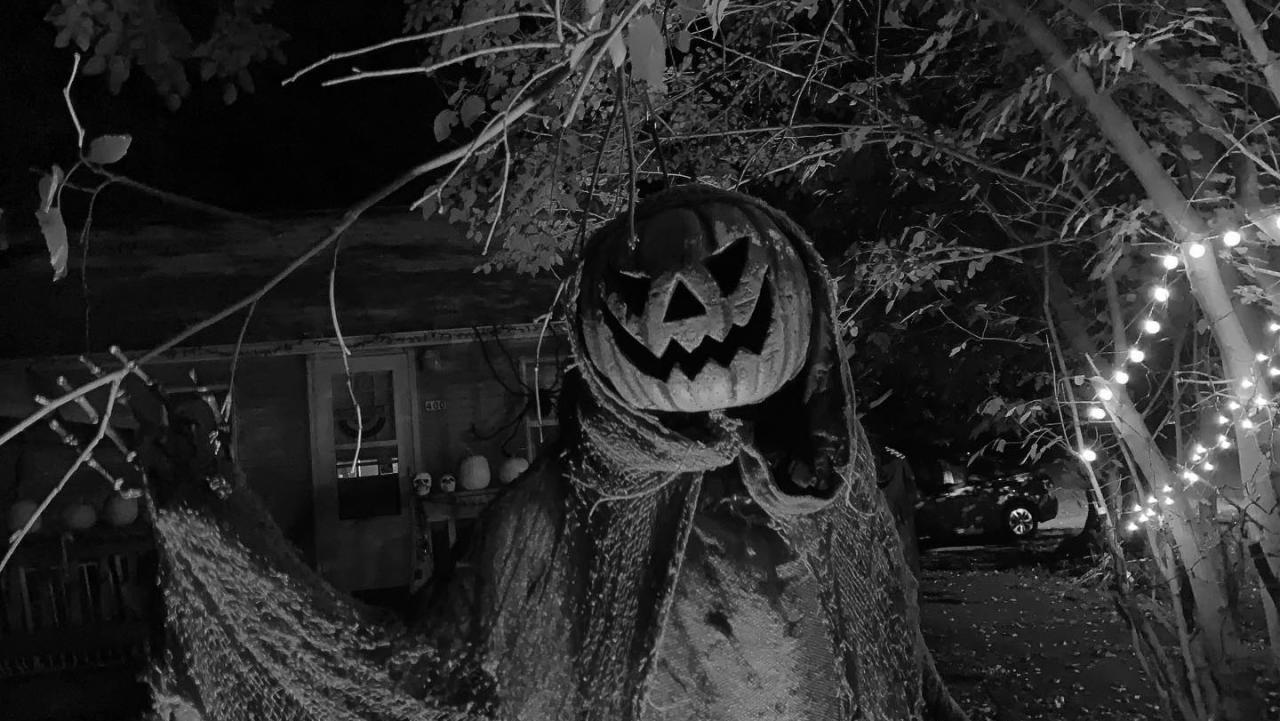 It's 2020. Halloween isn't canceled, but it definitely looks different. Grab your costume (some hand-sanitizer and your mask) and get ready for some non-traditional trick-or-treating in the Stevens Point Area! Learn more about options to have a safe, candy-filled day! 
Header Photo by
@sachin1008
Halloween Events
Get in the car, and start the day with a Healthy Halloween Scavenger Hunt with the Central Wisconsin Children's Museum. The event kicks off at 10am and encourages participants to explore the region (social distanced, of course) visiting landmarks, taking photos, and having fun along the way!   
Share the fun, and sign up for Ding-Dong Ditch through the Stevens Point Rotary Club, with proceeds benefitting Habitat for Humanity and the Rotary Club of Stevens Point Scholarship Fund. Simply order to have Halloween fun - including a plastic pumpkin filled with goodies - to be delivered directly to the doorstep of your friends and family in Portage County! Learn more (and order) here.
If you prefer a bit more spooky fun - check out the Haunted Corn Maze at Feltz's Dairy Store or the extra scary Campground of Terrors at Rivers Edge.
Trick-or-Treating
Many communities are discouraging traditional options this year, while others are leaving the decision up to residents. The Village of Plover, the Village of Whiting, and the City of Stevens Point are asking that people skip the usual, in light of the CDC guidelines. Instead, they offer some suggestions for how to celebrate and stay healthy - from decorating, hosting a virtual costume contest, or a trick-or-treat candy search for your household. 
Enter to win! Submit photos of costumes or decorations to enter the Stevens Point Halloween Contest on Facebook. Learn more.
A crowd-sourced map of locations in the Stevens Point Area that plan to hand out candy to trick-or-treaters from 5:00 p.m. to 8:00 p.m. on Saturday, October 31 are included below on the map.  
Trick-or-Treating Hours (confirmed by Community) listed below: 
Town of Sharon - October 31 from 2pm-5pm
*Want to be included above?
Email us here.
Want to be added to the map below?
Click here
. (The map will be updated daily through Halloween.)   
Spooky Stories from the Stevens Point Area
Love all things scary and spooky? With Halloween just around the corner, here are a few of the myths and legends from the Stevens Point Area. Beware, these stories are not for the faint of heart. View More