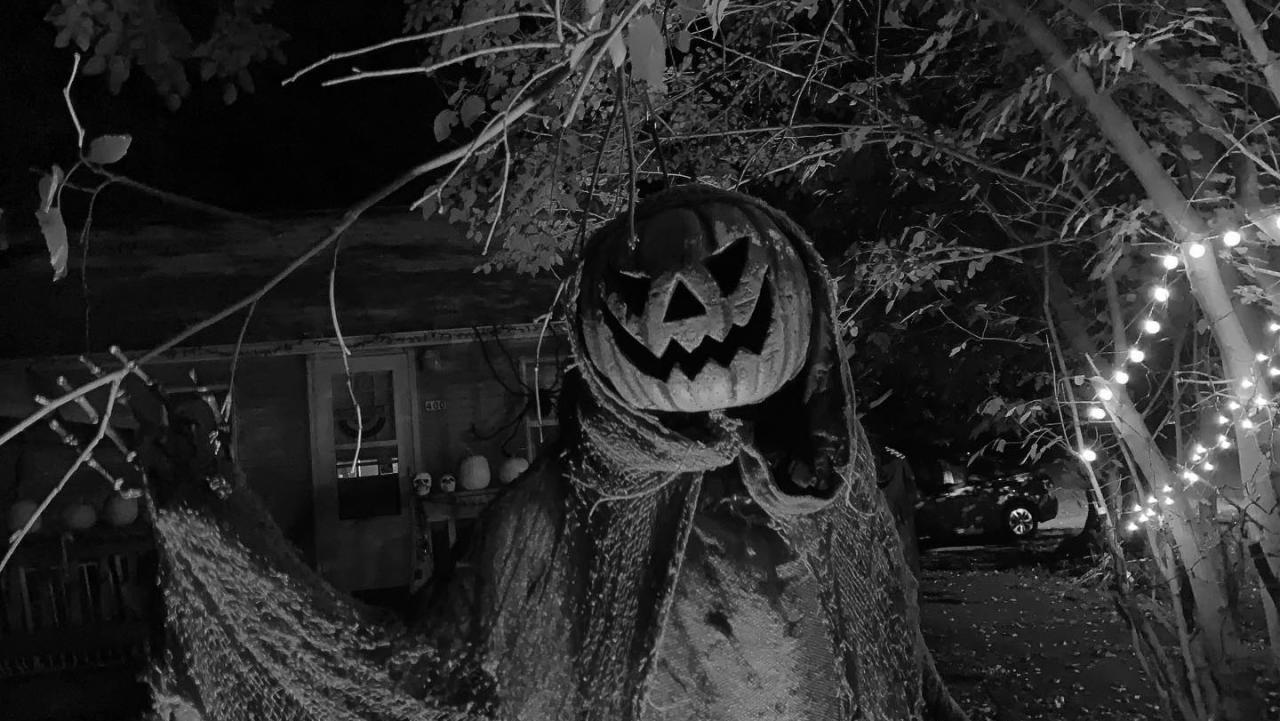 Grab your costume and get ready for trick-or-treating in the Stevens Point Area this Halloween! Learn what trick-or-treating times are in throughout the region, before heading out for sweets, treats, and spooks! 

Header Photo by @sachin1008  
Halloween Events
Kick off the Halloween weekend at the Central Wisconsin Children's Museum for the Healthy Downtown Halloween Hoedown! This event starts at 4:00 PM and includes visiting downtown businesses, solving clues, riddles, collecting keys, and exploring our haunted museum! Don't forget to take pictures along the way. 
If you prefer something a bit more spooky - check out the Haunted Corn Maze at Feltz's Dairy Store or the extra scary Campground of Terrors at Rivers Edge. 
Trick-Or-Treating 
There are plenty of options for Trick-or-Treating in the Stevens Point Area starting Friday, October 29. HomePoint Real Estate is hosting Trunk of Treat starting at 5:00 PM. They have a variety of candy, games and prizes for the kids! 
On Saturday, October 30 Stevens Point Auto Center (formerly Scaffidi Motors) is hosting their annual Trunk or Treat. They will be offering candy, games, free pumpkins and food starting at 2:00 PM. 
For more trick-or-treating in the Stevens Point Area, we've compiled a list of times by community. Have something to add? Let us know. 
October 29:
Almond, 4:00-7:00 PM 
October 30:
Downtown Stevens Point, 3:00-6:00 PM 
October 31:
Amherst, 3:00-6:00 PM 

Hull, 5:00-8:00 PM

Iola, 3:00-5:00 PM 

Junction City, 4:00-6:00 PM 

Park Ridge, 5:00-8:00 PM 

Plover, 5:00-8:00 PM

Rosholt, 5:00-7:00 PM 

Stevens Point, 5:00-8:00 PM

Stockton, 5:00-8:00 PM

Whiting, 5:00-8:00 PM
Spooky Stories from the Stevens Point Area
Love all things scary and spooky? With Halloween just around the corner, here are a few of the myths and legends from the Stevens Point Area. Beware, these stories are not for the faint of heart. View More