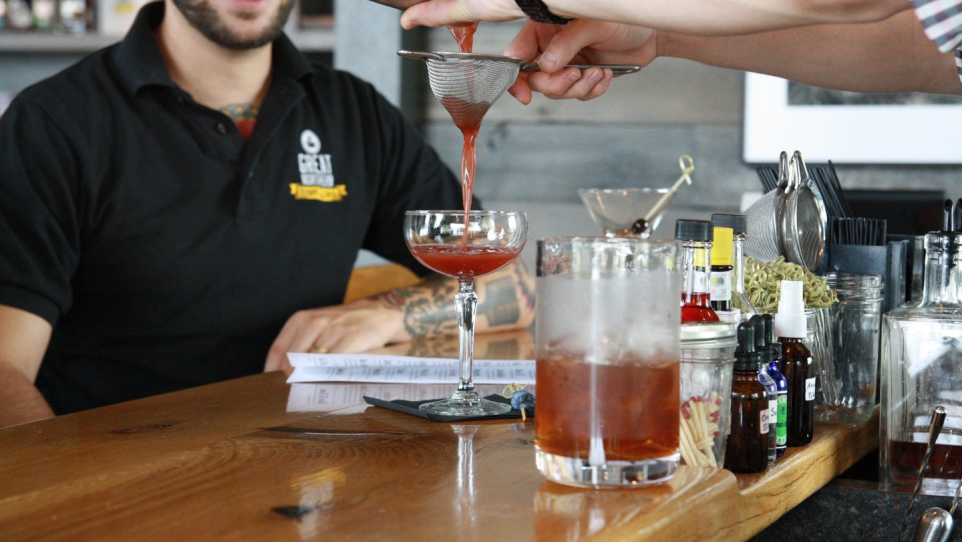 The regions first and only distillery is located here in the Stevens Point Area. Great Northern Distillery handcrafts their spirits in their handmade copper still. Head in for a tour and tasting, then take a seat at the mixology bar and enjoy a tasty cocktail and see what their true "grain to glass" process is about.
Old Fashioned:
Any place that sells liquor you walk into will have a fan favorite, Old Fashioned, but nothing that tastes as good as the one at Great Northern Distillery. If you're looking for the classic kick of an Old Fashioned, they've got you covered, but the first sip is as sweet as the cherry and maple syrup itself. You'll want to check out this drink when you stop into the Distillery. Want to see how it's made? Check out our video of Steve making the classic for us!
Tommy Gun:
This is one of Great Northern Distilling's originals and it should not be overlooked by the classics. The ingredients include herbalist gin, strawberry, fennel, ginger, gunpowder green tea, fresh lemon, egg, and Peychaud's. Don't look away because of the egg, it only adds texture to the drink. The fennel adds a bite to the end of the drink that will make you want more. It's a sweet cocktail that is definitely worth trying.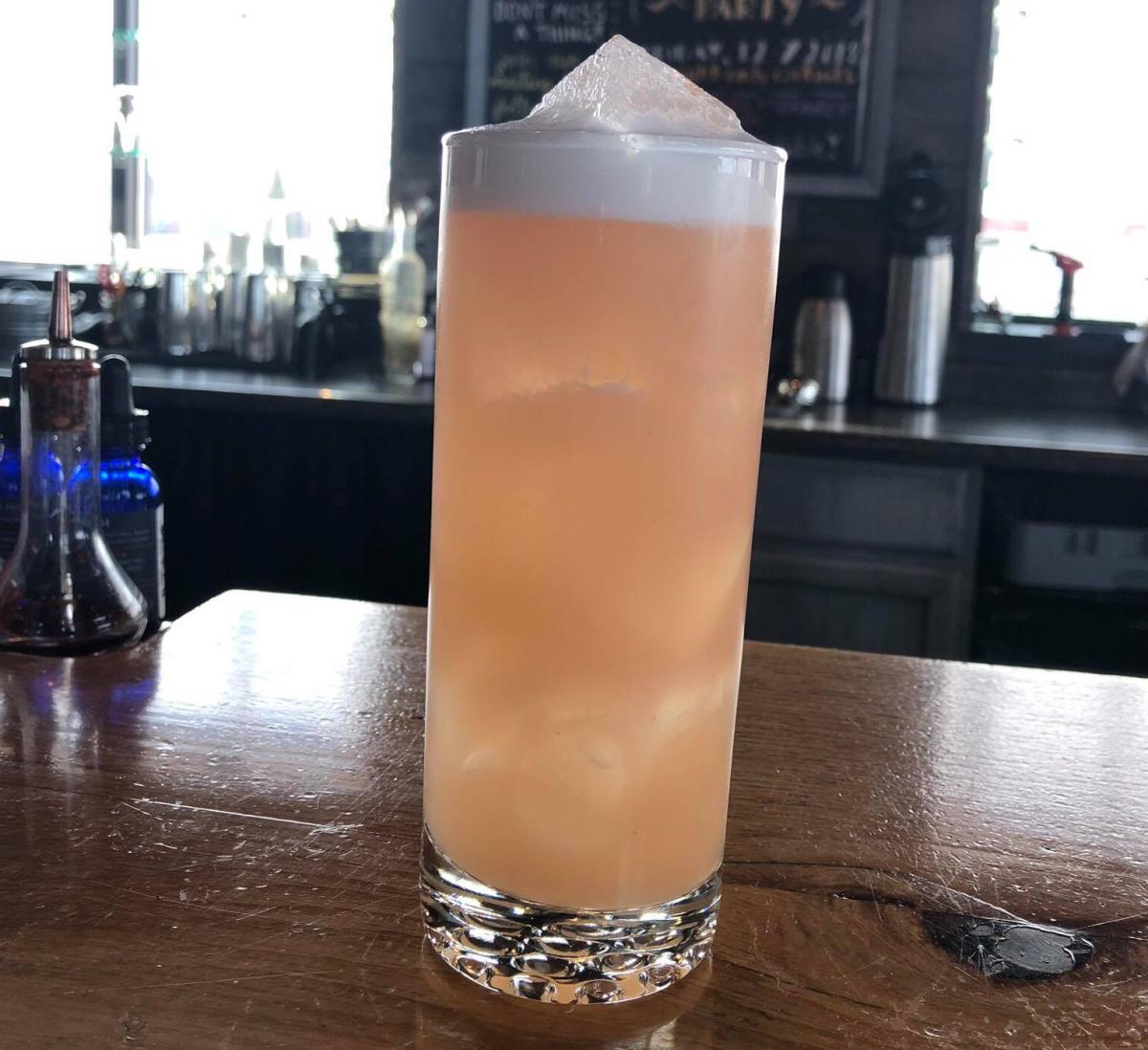 The Rumbo:
The Rumbo is a classic that isn't even on the menu. I thought I would try something different and make it at home, and boy was it delicious. Here are the ingredients:
3 oz Aged Opportunity Rum (Great Northern Spirits)
1/2 2:1 Demerara Simple Syrup
6 Drops of Orange Bitters
1 Dash Angostura
6 Drops of Cherry Bark Vanilla Bitters
This drink is a classic and tastes amazing if you make it right. My suggestion, head over to Great Northern Distilling and ask for The Rumbo. After you've tasted it for yourself, you'll be able to know if you made it right at home. Plus, you'll be the best bartender on the block at your next party. 
Want More?
Stop in for a tour of the entire process on Saturdays at 1:00 PM, 2:00PM, or 3:00PM for a signature craft cocktail and tastes of spirits they are making. Learn more about Great Northern Distillery here.