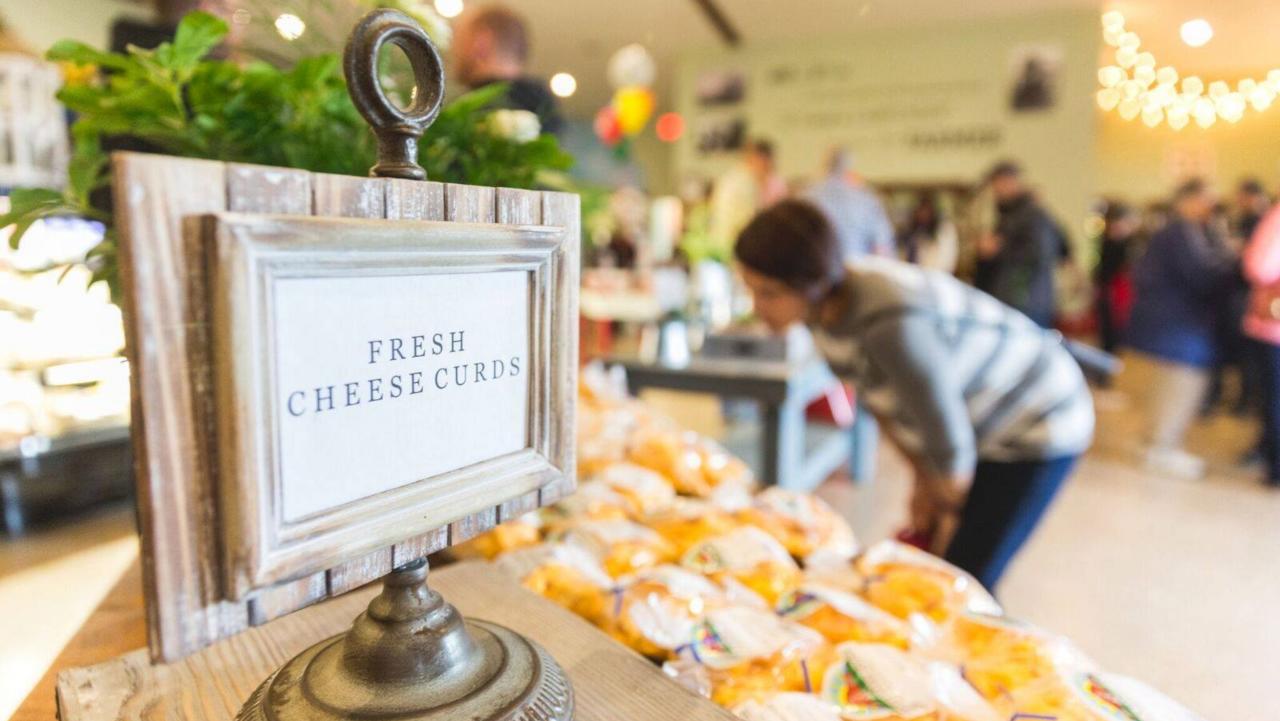 Hungry for some cheese curds, a classic Wisconsin staple? You don't need to be in the Stevens Point Area on National Cheese Curd Day to check out three places worth a taste for delicious cheese curds. 
Main Street Taps

When you bite into a freshly made curd at Main Street Taps, you'll notice there's something special here. It should be no surprise that they've been ranked as one of the best places in Wisconsin for deep-fried cheese curds. Order them up to enjoy white cheddar curds with a crispy exterior with ranch infused beer batter - perfect for sharing (or to keep all for yourself)! 
Hilltop Pub & Grill

Next up, grab the cheese curds from Hilltop. These are a fan favorite for anyone who is a cheese lover. The breading is just the right amount of crispy, and the cheese just melts in your mouth. For the dippers out there, even though they don't need any help with flavor, Hilltop's ranch is great on the side. Pair with a local beverage from the Central Wisconsin Craft Collective for an even more delicious appetizer.
Guu's on Main

Head to Guu's on Main for a local spin on the classic cheese curds. Featuring Mullins cheese curds, these are hand-breaded and made to order in-house. The curds come with their classic partner, ranch dipping sauce - sure to keep your tastebuds happy!  
More cheese, please!
If you are looking for cheese curds (sans the breading and the deep fryer) head straight to a local source to grab a bag. Check out the delicious curds at Feltz's Dairy Store, Ski's Meat Market, or grab a bag still warm off the counter at Mullins.