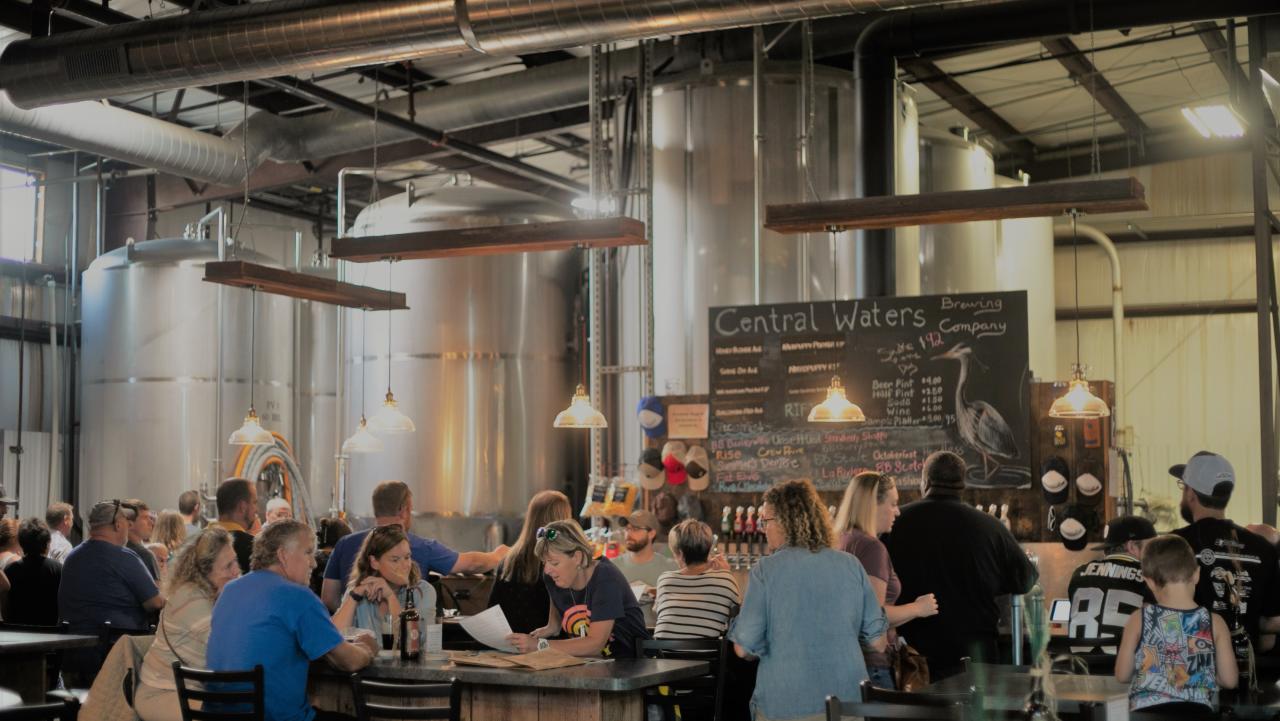 Looking for an environmentally sustainable brewery where you can sit back and relax with a cold brew in hand? Then head out to Central Waters in Amherst and take a seat (weather permitting) on their outdoor patio or head indoors and grab a chair in the taproom. With over 15 options to choose from, we have narrowed it down to three to try! 
Brewer's Reserve Bourbon Barrel Stout
For the most sought after beer from Central Waters and a tasty treat, try the Bourbon Barrel Stout. Sick back and enjoy this beer while it greets you with roasted overtones, vanilla, and of course hints of bourbon.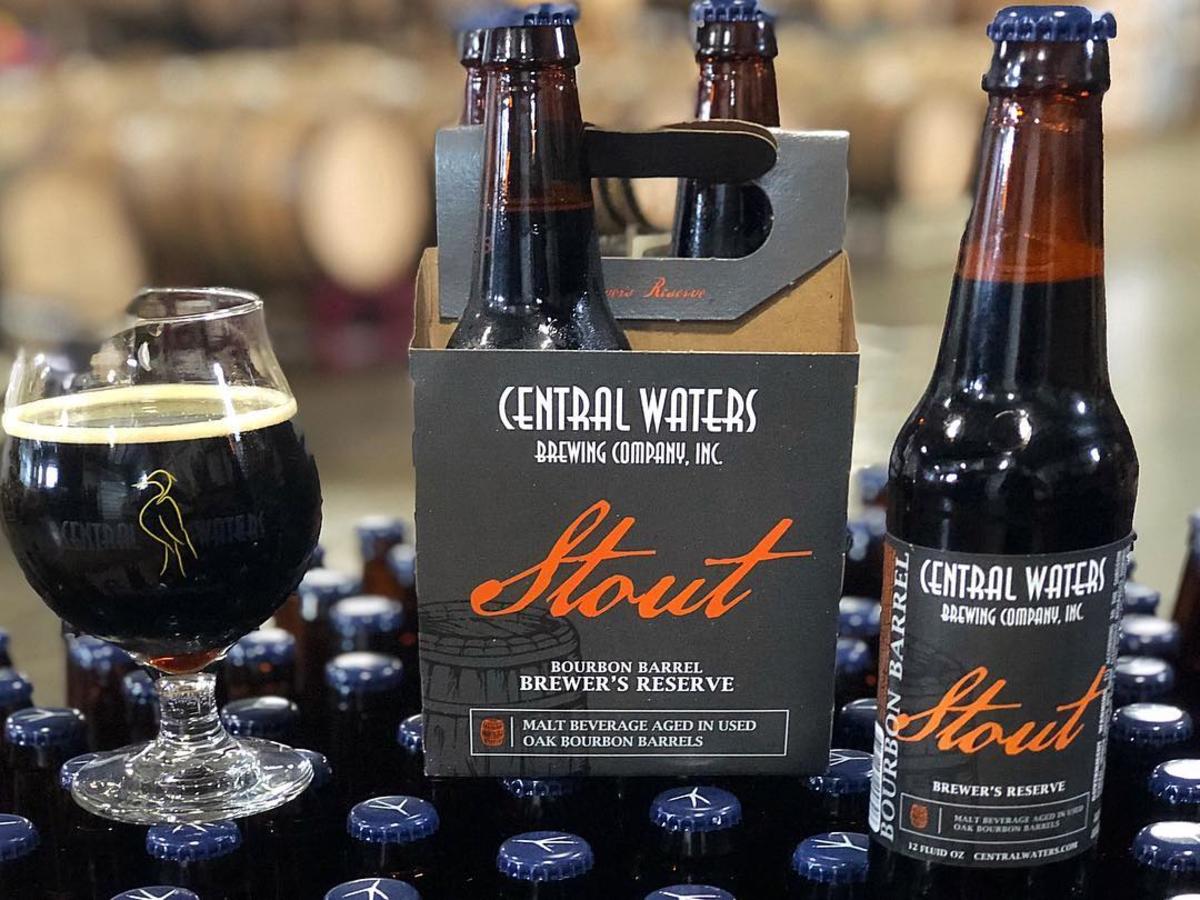 Photo Credit: Central Waters Brewing
Unsettled IPA
More a hops lover? Give the Unsettled a try. This is an IPA filled with fruity hops from orange and guava. Before tasting this citrus beer, notice the hazy orange color that looks as good as it tastes.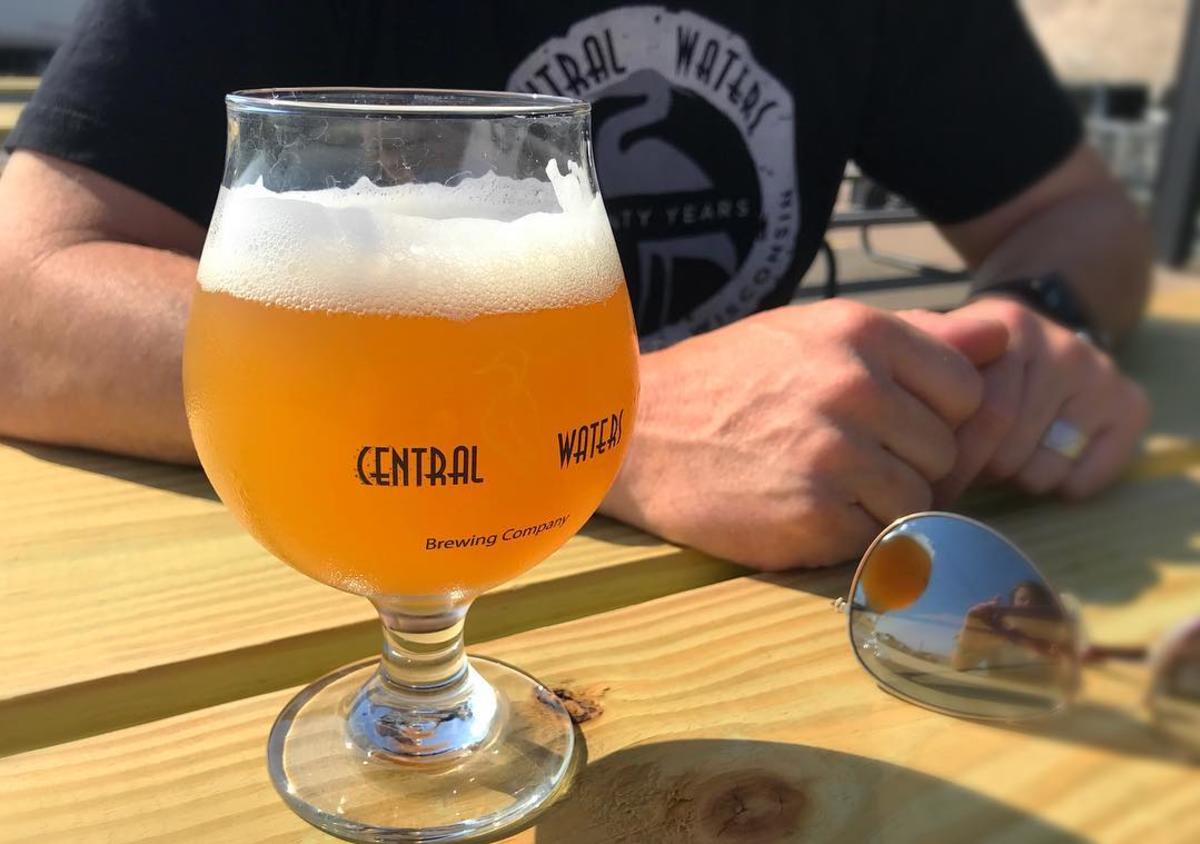 Photo Credit: Central Waters Brewing 
Shine On
In the mood for something a bit lighter? Shine On is an easy-drinking ale that is made from Wisconsin grown barley. Brewed to commemorate the switch over to solar power at Central Waters, Shine On is a year-round, go-to, malty and bright craft brew.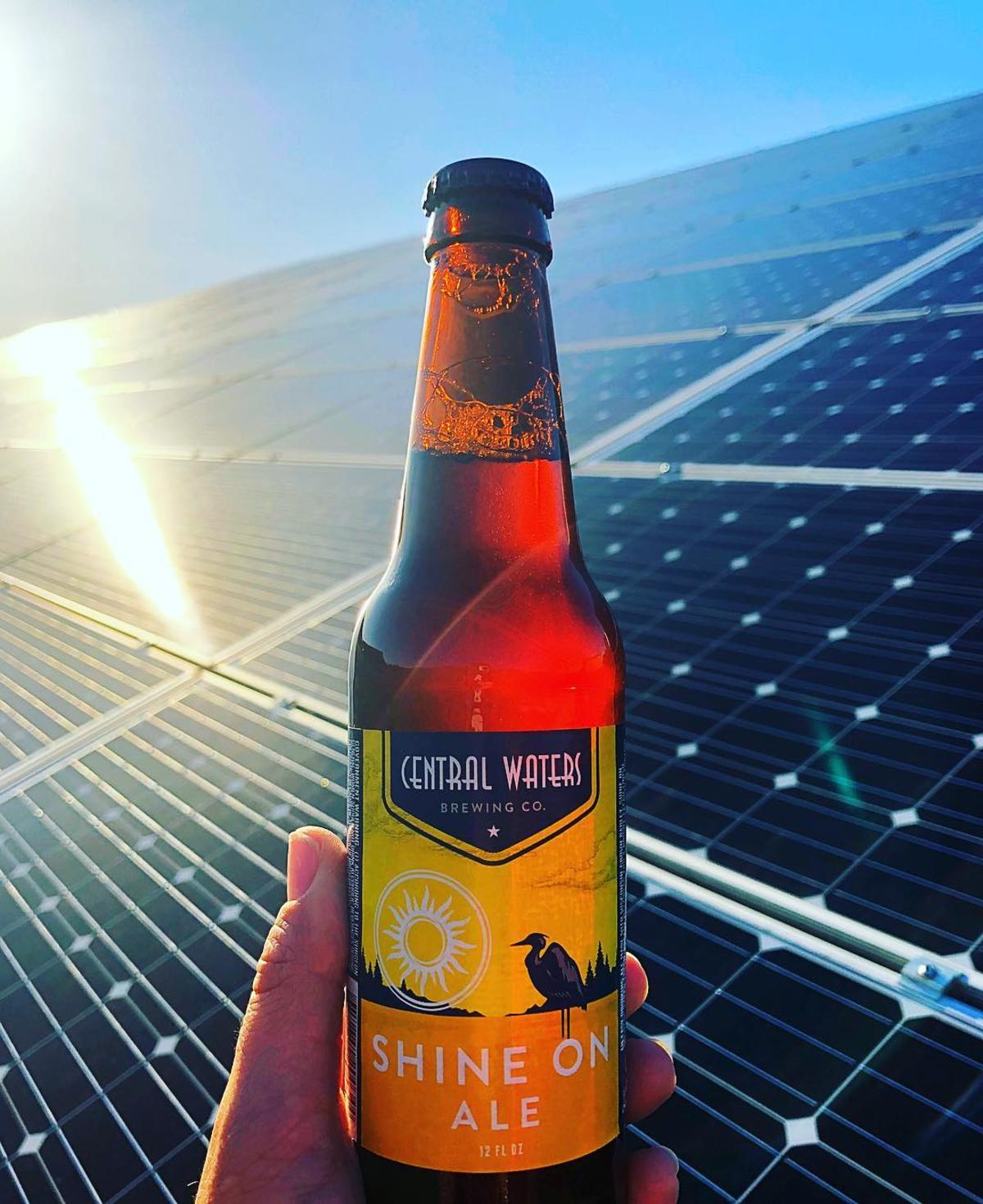 Photo Credit: Central Waters Brewing
Want More?
Head over to Central Waters Brewing on Friday at 5 PM or Saturday at 3 PM for a free tour where you can learn more about their beer process and sustainability. Still can't decide on a beer to taste or take home? Stop in during taproom hours and grab a flight that can feature 6 beers of your choosing!