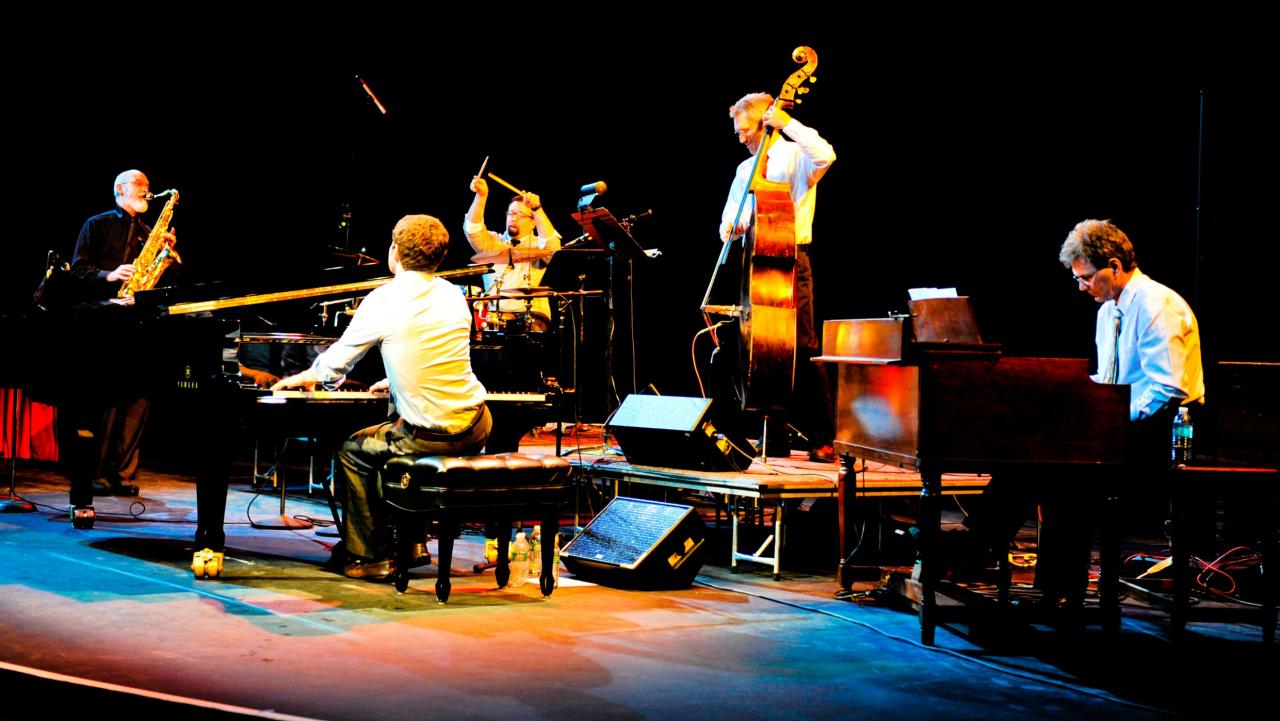 Do you know what the Central Wisconsin Symphony Orchestra and the Scarabocchio Art Museum have in common?
Besides sharing a love for the arts in the Stevens Point Area, they also cohabitate in downtown Stevens Point connecting visual and performing arts (including events like Jazz Listening Sessions). The Central Wisconsin Symphony Orchestra started in 1947 and today is a 75-member orchestra that produces four concerts each year. More than 50 years later, in 2003, the Smith Scarabocchio Art Museum began. UW-Stevens Point emeritus art professor Dr. David L. Smith repurposed the historic Point Bakery building for studio space and the museum. This space, later donated to the city of Stevens Point, now displays rotating art exhibits as well as permanent works of Dr. Smith, inventor of the scarabocchio art form, which means scribble in Italian. 
Watch the video below to learn more.
Test your arts smarts and win!
The Stevens Point area is once again inviting visitors to celebrate arts & culture in Portage County this spring with the Celebrate the Arts IQ Quiz & Sweepstakes. This year test your arts smarts and learn about the Stevens Point Area arts scene in our Celebrate the Arts IQ Quiz! Take the short quiz and enter to win $250 plus a weekend in the Stevens Point Area!