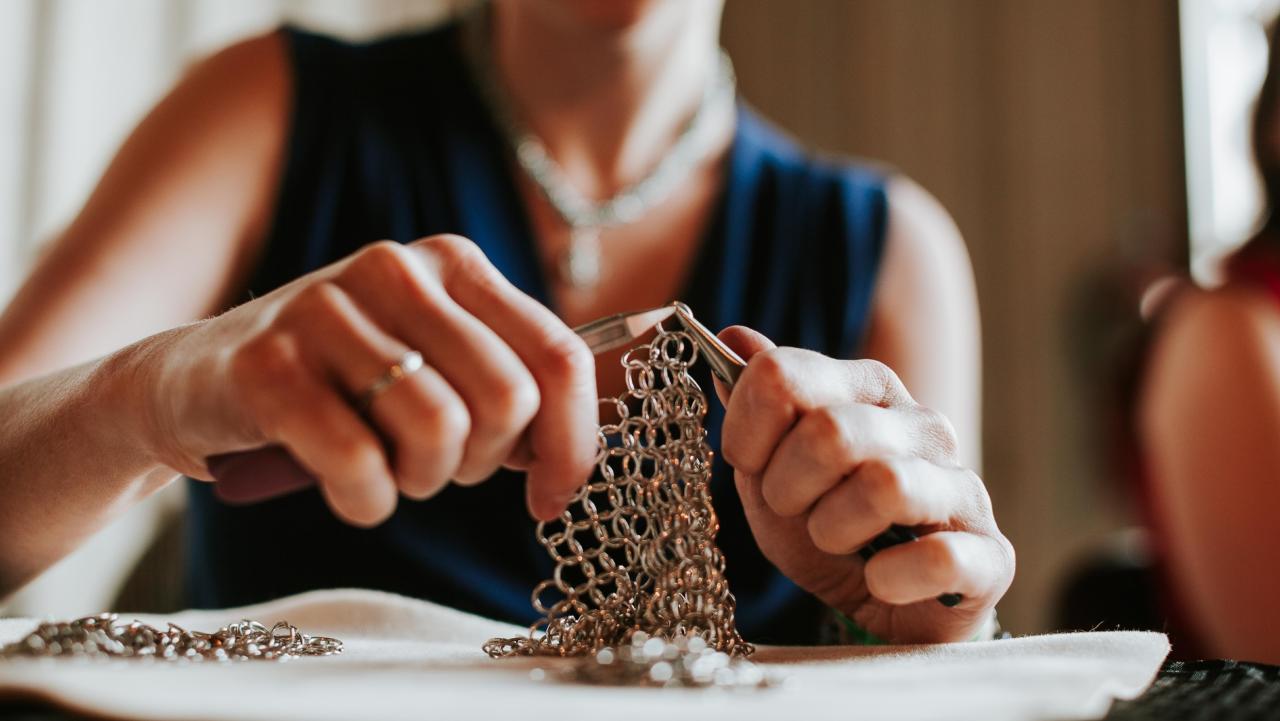 In this Stevens Point Area Arts Spotlight we highlight CREATE portage county.
CREATE portage county makes creativity central to everything they do. Supporting creativity of all types, CREATE portage county invests in public arts, supports innovation in the arts and help creates experiences that build a sense of community. This dynamic organization hosts numerous creative arts & entertainment experiences, like ArtsWalk (and the Mass Guitar Incident), the Central Wisconsin Film Festival, Phantom Gallery Parties, Trivia Unplugged, Spectral Microcinema and more. 
Watch the video below to learn more.
Test your arts smarts and win!
The Stevens Point area is once again inviting visitors to celebrate arts & culture in Portage County this spring with the Celebrate the Arts IQ Quiz & Sweepstakes. This year test your arts smarts and learn about the Stevens Point Area arts scene in our Celebrate the Arts IQ Quiz! Take the short quiz and enter to win $250 plus a weekend in the Stevens Point Area!