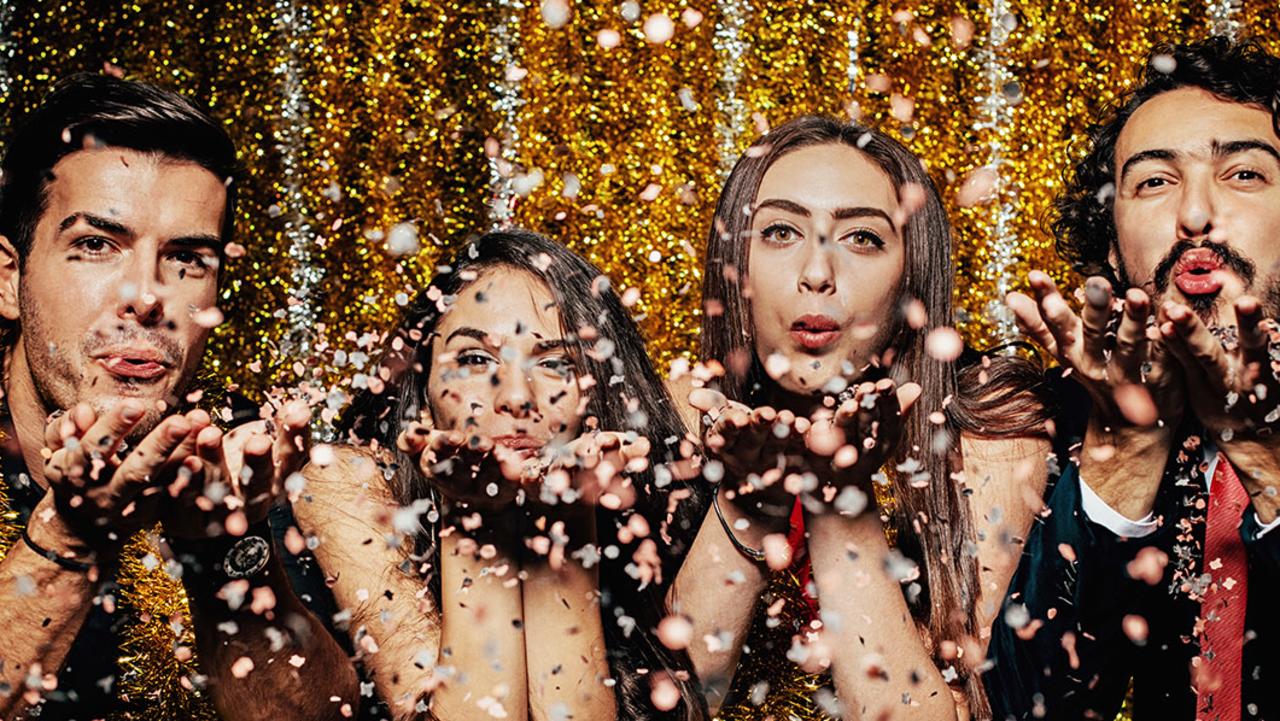 Ready to ring in the New Year? Let the Stevens Point Area play host. Whether you're looking to dance to till the ball drops or tuck the kiddos in at a reasonable hour, there's plenty of options for everyone to celebrate 2019.
Central Wisconsin Network (CWN) Singles New Years Eve Dance
Dress up and dance the night away at the Moose Family Center while enjoying delectable hors d'orerves and music from 8pm-1am. You might even meet that special someone. Tickets are $15 for CWN members, $18 for non-members.
New Year's at Noon
If you have little ones, you won't want to miss this fun family event from 10am to 2pm at the Central Wisconsin Children's Museum. Create your own hats, noisemakers, and even take selfies in the photo booth! Countdown and toast at noon! Tickets are only $5. 
Family New Year's Eve Bash  
For another family event, stop by the YMCA from 5pm-8pm. Kids will love the inflatable fun, open swim in the Adventure Pool, a countdown with hats and horns, and of course, ice cream! Even better yet, the event is completely free of charge.
Dance Party Electric New Year's Eve Edition
Enjoy a night full of the Imaginary Friend and Hollywood Hecubus at the Point Area Bicycle Service. Doors open at 10pm. These two middle-aged DJ's will be played the highest quality dance tunes all night long. Two trophies given away: One will go to the finest dressed, while the other will go to the best, most committed dancer. This event is 21+. Tickets are only $5.
Rookies New Year's Eve Party
For a New Year's filled with modern and traditional music, join the fun at Rookies Sports Pub. The Jerry Schmitt Band will keep the dance floor full from 8pm – 11pm as they cover classic favorites while featuring their own music as well. The event is free of charge.
Want More?
Check out the New Year's Party at Bootlegger's, HAAPC New Year's Eve Gathering at Point Market & Vietnamese Restaurant, NYE with DJ Diva at Mak's Bar, New Year's Eve Party at B&B's Parkway Bar, and Rockin' New Years Eve at Fill's Bar.
And don't forget, if you need a place to crash once the night's over, book a room in the Stevens Point area! Looking for a ride? Lyft and local cabs are available in the surrounding area. Cheers to 2019!