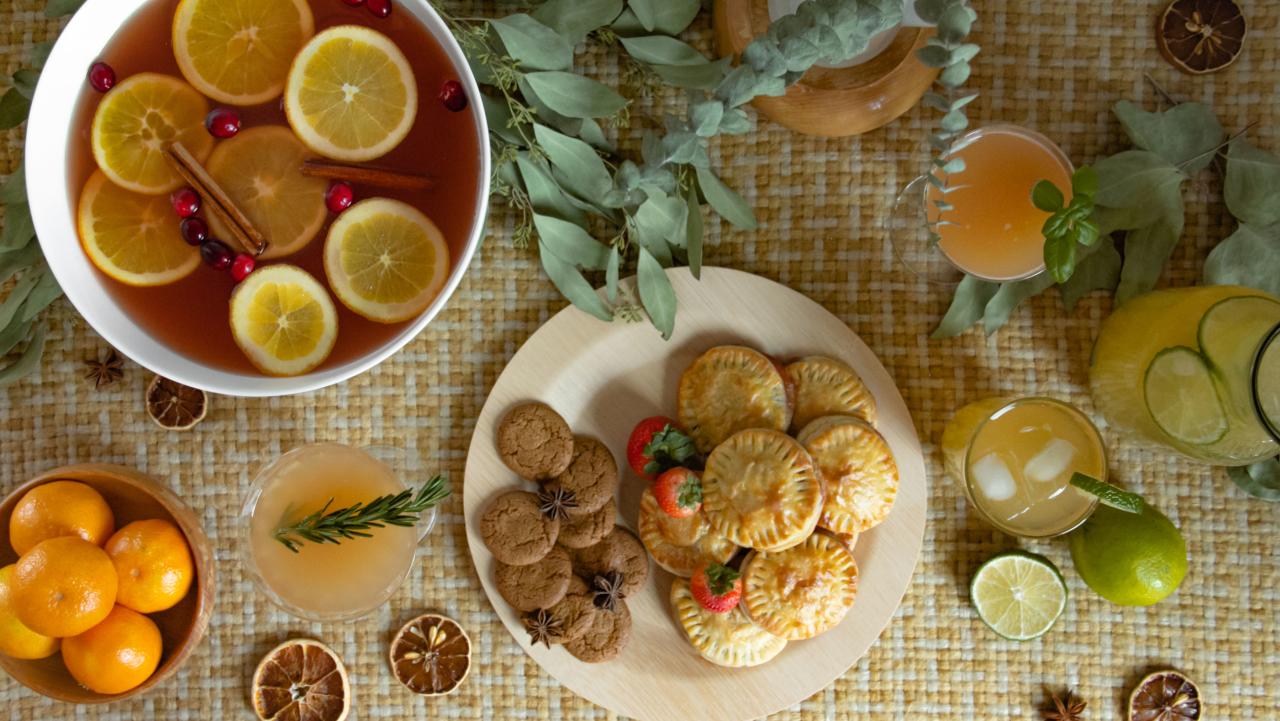 Kicking off 2021, sans alcohol? We've got you covered with ideas for tasty mocktails, with local flair from Stevens Point Area makers including Siren Shrub and Tapped Maple Syrup. Check out our top picks, including full recipes, then craft your own at home. 
Header photo by Claire Elizabeth Creative Studio  
HIBISCUS, CHERRY, & SPICE
Courtesy of Mindy McCord - Co-Founder of Siren Shrub Co.
6 cups of water
3" piece of ginger thinly sliced
2 cinnamon sticks
1 tsp whole allspice
1/4 cup dried hibiscus petals or tea
1/2 cup honey

1 oz Tart Cherry Shrub Shrub
5 dashes Orange Bitters
Top with Sparkling Water

In a medium saucepan combine ginger, cinnamon sticks, allspice, dried hibiscus, and honey. Bring to a low boil and let simmer for 6 minutes. Remove from heat, strain, and cool.

Once cool, add 4 oz of the prepared hibiscus tea to a shaker with ice.  Then. add the Tart Cherry Siren Shrub and orange bitters. Shake aggressively; pour into a tumbler with ice. Top with sparkling water.  Garnish with a dried citrus wheel.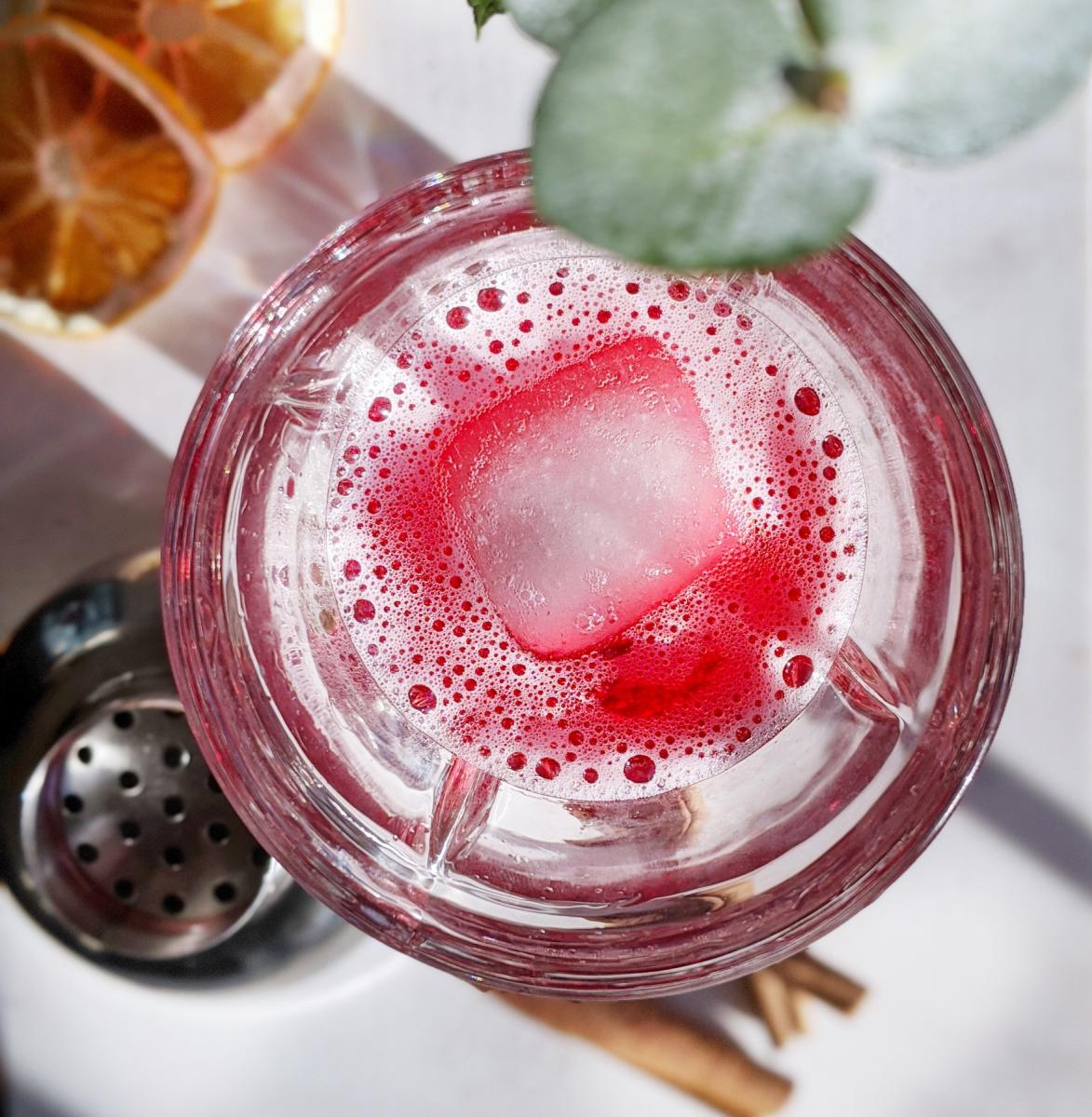 MAPLE GRAPEFRUIT, GINGER + CARDAMOM FIZZ
Courtesy of Siren Shrub Co and Tapped Maple Syrup
2 oz unsweetened grapefruit juice
1 oz Maple Ginger Siren Shrub
1 oz Tapped Cardamom Infused Maple Syrup
Combine all ingredients in a shaker with ice and shake until combined. Filter into a tumbler with ice and top with sparkling water.