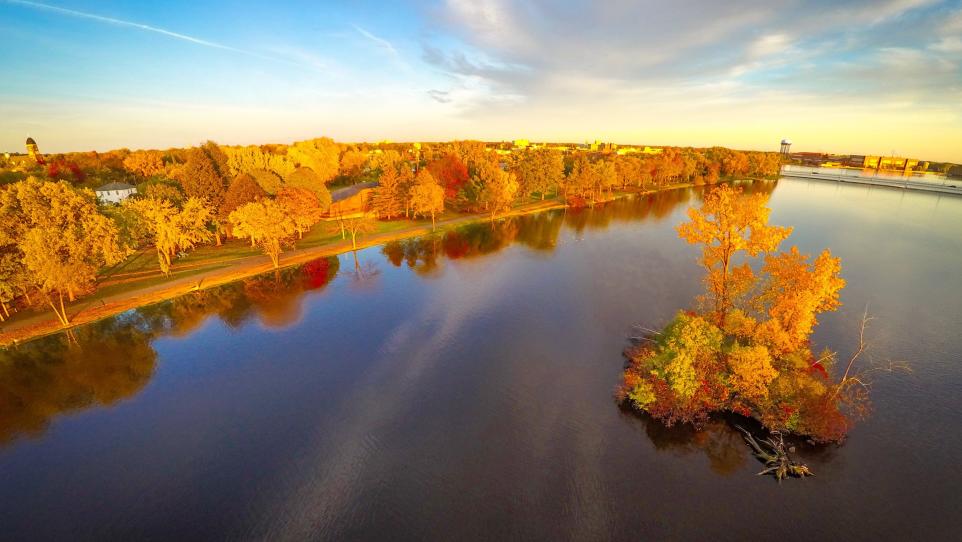 Looking to find some of the best ways to enjoy fall in the Stevens Point Area? Hear about family-friendly ways to catch the color, great events, and the tasty local hotspots. Learn more as John Mercure and the Travel Wisconsin show on WTMJ Radio discuss fall fun in the Stevens Point Area with Melissa Sabel. 
In this episode:
Join our Tastebud Tour
Enter for a chance to win the Tastebud Tour (including a tour and tasting at Great Northern Distilling, a chef's pairing dinner at [a-soshel], and an amazing brunch at Father Fats!)
Then, join the fun and add your photo, by including @stevenspointarea on Instagram, or using hashtag #StevensPointArea.