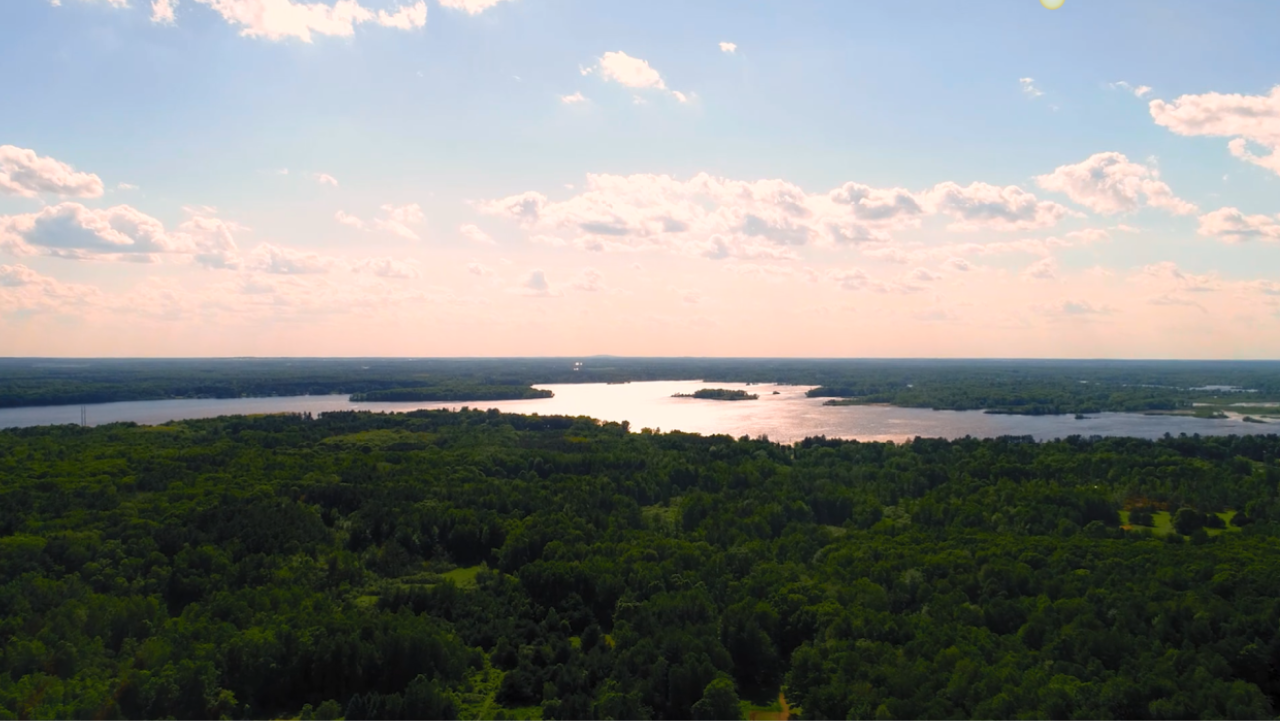 Looking for the best hidden beach for summer fun? In the Stevens Point Area you'll find one of the best spots, hidden in plain view, on the sandbars of the Wisconsin River. Learn more about where to find it and where to go afterward for the perfect summer day!
In the Stevens Point Area, the Wisconsin River is a popular spot to spend a summer day. Along the section known as the Stevens Point flowage, you'll find one of its best hidden beaches known as Maple Island Beach. The beach itself is a perfect spot for a summer day, as the sandbar provides access to park a boat (or canoe) and hang out on the shore or in the shallow water. Picnic, lounge in a chair, or play a game of volleyball with friends at this spot made for a summer day.
Want to spread out a bit further? The best part about the backwaters and sloughs of the Wisconsin River is that there are countless more spots if you'd prefer a bit more secluded beach spot all to yourself, too.
After the Beach
After exploring Maple Island Beach, you don't want to leave the Stevens Point Area without checking out Belts' Soft Serve or King Cone for a sweet treat. Belts' has been an icon in the region since 1981, and is home to the formidable large cone (not for the faint of heart!). King Cone scoops up award-winning flavors, from lemon pie to salty caramel truffle, with more than 40 to choose from at any time in the case. 
Don't know what to order? Check out our Insiders Guide to Ice Cream.
Get inspired
Pack the cooler, launch the canoe, and hit the sandbars of the Wisconsin River with Ande, Alex and Mattie the pup, for a day on the water in the Stevens Point Area.