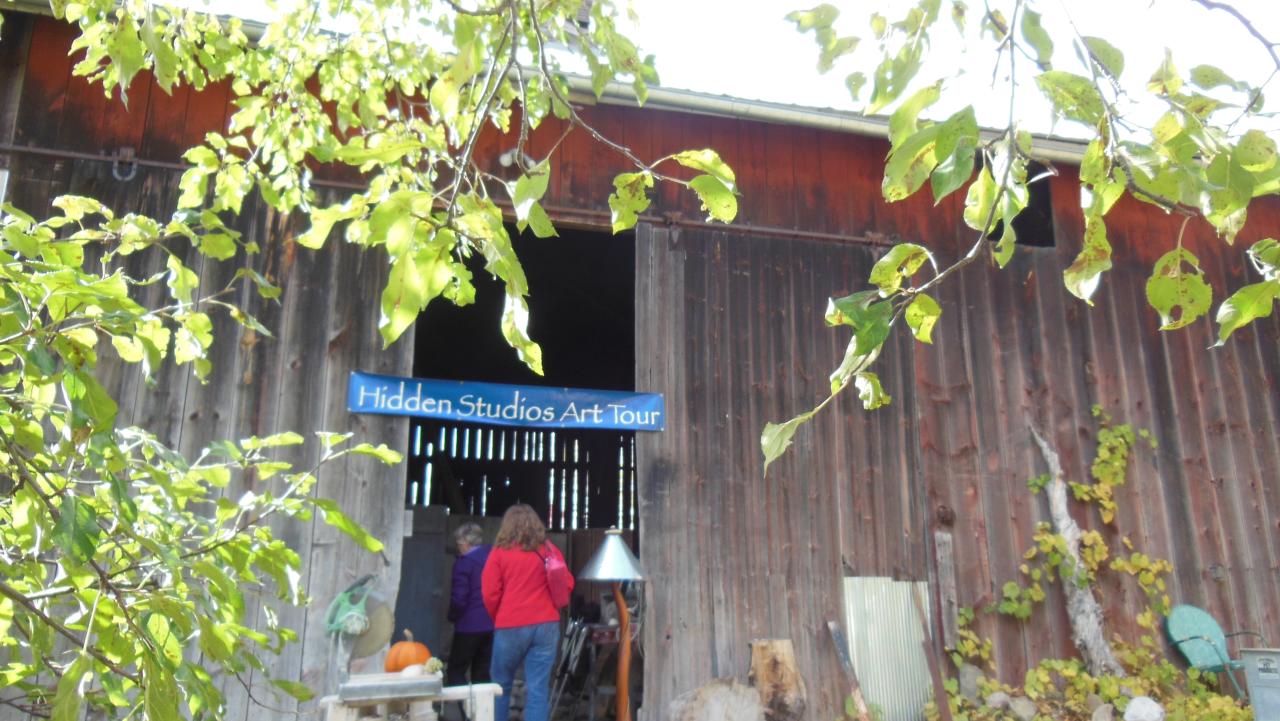 10 studios, 26 artists, 1 fall weekend—Welcome to the Hidden Studios Art Tour, a tour of working studios in the Stevens Point Area! Discover studios you may not have even heard of, or do something new and exciting with the family. Before you go, here are the top 5 things you need to know to get the most out of this once-a-year tour!


1. Mark your calendars and save the date—you only have one weekend to complete the tour! The dates are October 5th, 6th, and 7th. The tour is available from 10-5 on Friday and Saturday, and 11-4 on Sunday.
2. Break out your GPS or map, because this tour is self-guided! You will find yourself in various rural Central Wisconsin towns, exploring the state's quiet sides as you drive to each location.
3. The tour itself is free, but you won't want to miss out on purchasing some of the artwork that is for sale! You can be sure that the artwork you purchase and display is one-of-a-kind, and definitely a conversation piece!
4. Make sure to bring your camera on the road trip! The dates this year fall right at the peak of fall foliage in Wisconsin, so you can view art both inside and out!
5. Not from the area? No worries! The Hidden Studio website has put together a great map of all of the studios, along with restaurants and lodging locations to visit and stay at throughout the weekend.​