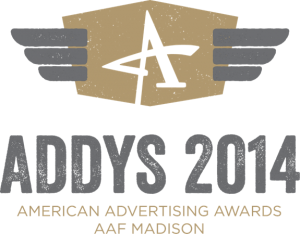 The Stevens Point Area Convention & Visitors Bureau's 2013 Celebrate the Arts campaign received an award from the Madison chapter of the American Advertising Federation this weekend.
The SPACVB and Madison-based marketing firm Pilch & Barnet worked together to create an infographic for last year's arts campaign. The infographic received a Silver ADDY award in the Non-Traditional Advertising category.
The infographic highlights facts and figures about the Stevens Point Area's diverse arts scene, including information about performing arts, visual arts, culinary arts and the art of brewing.