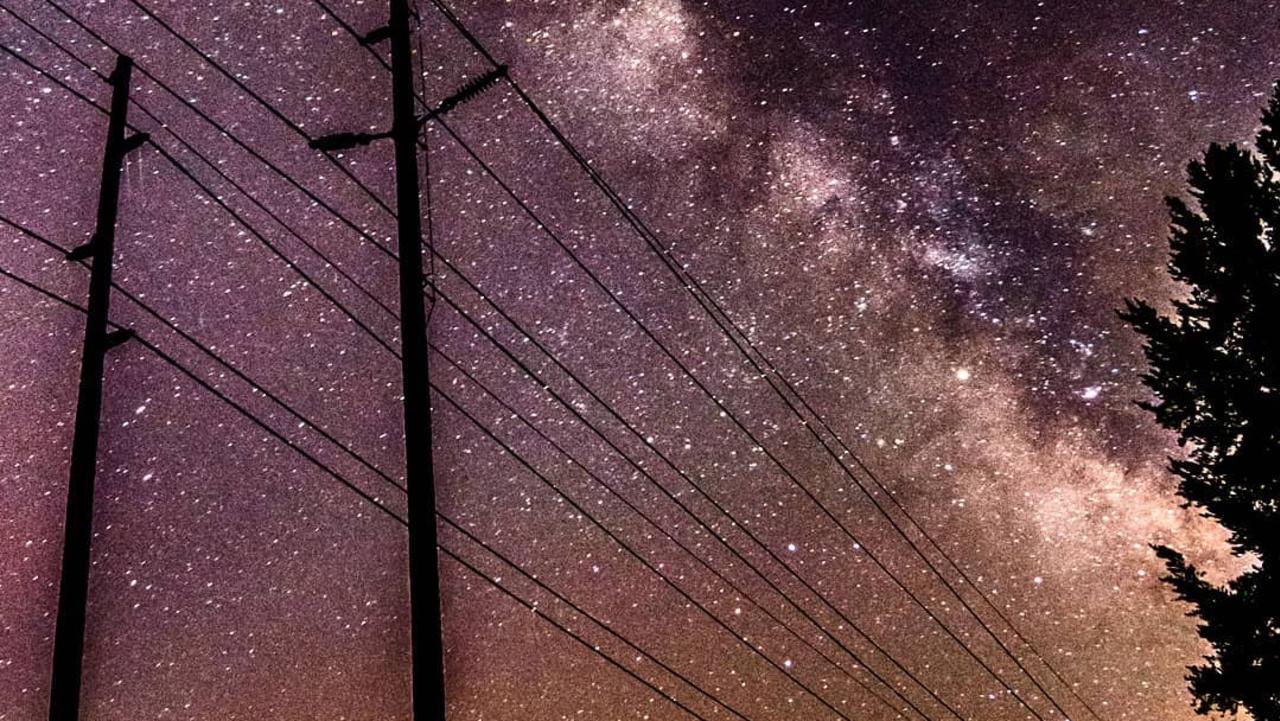 FOR IMMEDIATE RELEASE
For more information, contact:
Melissa Sabel, 715-344-2556, melissa@stevenspointarea.com
STEVENS POINT, Wis.  (September 28, 2020) – The Stevens Point Area Convention & Visitors Bureau (SPACVB) will host its first ever design contest, known as the #StePo Swag Design Contest through Thursday, October 15.
"Flex your creative muscle, think big and go bold. We know the Stevens Point Area is filled with creative minds and local makers – who define the culture of the community," said Sara Brish, executive director of the Stevens Point Area Convention & Visitors Bureau.
The contest is looking for creative designs, not a logo, that capture the Stevens Point Area spirit or the Wisconsin-brand. From the outdoors to craft beer and Old-Fashioneds to murals - a few lucky winners will receive $50 and see their completed design brought to life on #StePoSwag. Winning designs will find their way onto a shirt, postcard, socks, hat, sticker, or water bottle. Selected designs will also face-off to determine one design as the fan favorite, with the winning designer receiving $250.
Designs can be submitted online here: StevensPointArea.com/stepo-swag-contest/ until October 15 at 4:00 p.m. Designs must be submitted in a vector format. All completed submissions will be reviewed by an internal committee. Designs selected as finalists will be shared publicly for voting, to select a fan favorite. Entrants are encouraged to read the full list of rules on the contest website.
"We aim to feature these inspired designs, as we open our new space – which includes an expanded gift shop", added Brish.
Completed, winning designs will be available as part of the new Stevens Point Area Visitors Center and Gift Shop in Downtown Stevens Point. The new swag will be available for purchase in time for Shop Small Saturday on November 28. The new location, at 1105 Main Street, Suite A, will open later this year.
The Stevens Point Area Convention and Visitors Bureau is an economic and community development organization whose purpose is to expand Portage County's economy by attracting conventions, sporting events, and leisure tourists to Portage County. Millions of dollars from visitor spending and increased tax revenues are generated to increase commerce, sustain jobs, and create a desirable destination.
For more information on the Stevens Point Area, visit StevensPointArea.com. More information can be found on Facebook.com/StevensPointArea, Instagram.com/stevenspointarea/, Twitter.com/StevensPtArea, Youtube.com/SPACVB, and Pinterest.com/StevensPtArea.
###