Contests & Promotions
Like winning and free stuff?
Sign up to win contests and giveaways and you could be a winner in the Stevens Point Area.
Don't see any current contests and promotions below? Don't worry - check back soon for the next chance to win.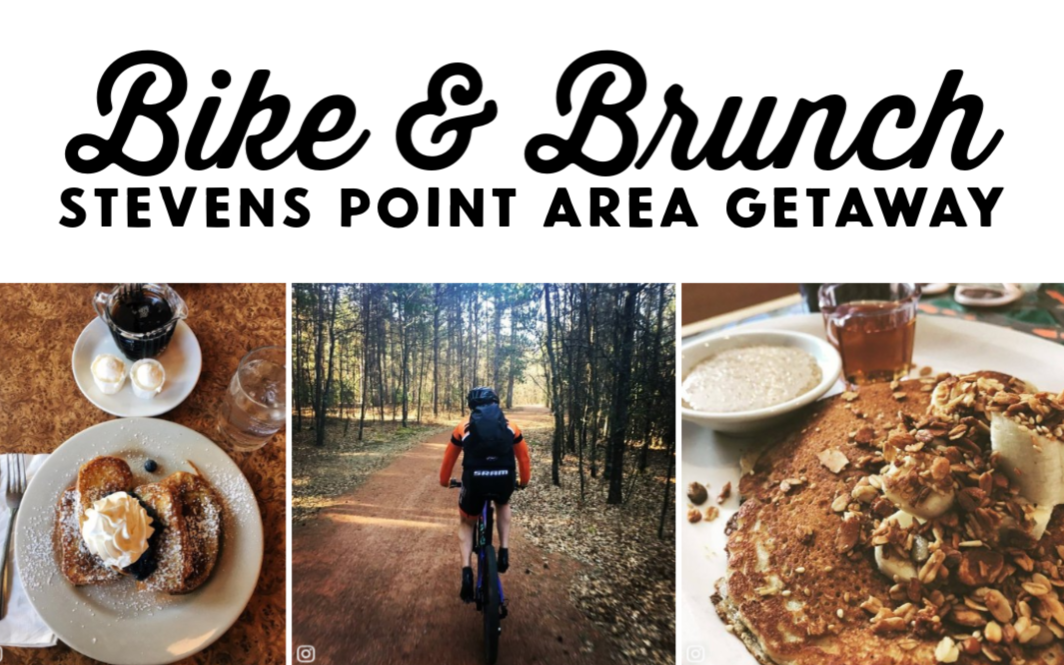 Enter to win a Bike & Brunch Getaway in the Stevens Point Area! Pedal through the center of Wisconsin, with the popular 27-mile Green Circle Trail, single track mountain biking at Standing Rocks Park, and the endless road-biking routes along rolling country hills. Enter to win today!
Then, join the fun!
Show us your favorite trail, or dish, using @stevenspointarea on Instagram, or using hashtag #StevensPointArea.